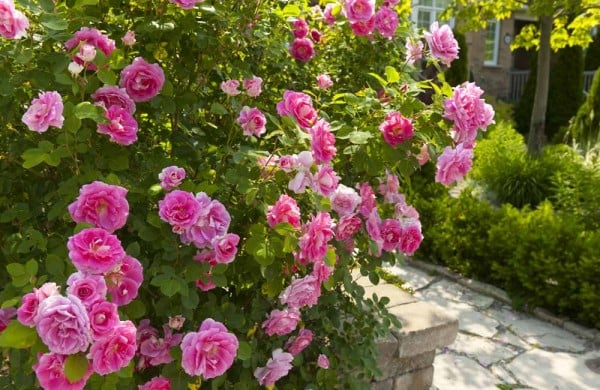 Congratulations.
Lady Gaga is getting married.
Us Weekly confirms that Lady Gaga, 28, and her boyfriend Taylor Kinney are engaged. And Lady Gaga herself has shown us the ring that her now fiancée gave her on Valentine's Day.
The photo was captioned, "He gave me his heart for Valentine's Day and I said yes."
According to Us, "After Taylor popped the question, the couple celebrated at Gaga's family's restaurant, Joanne Trattoria, on the Upper West Side of Manhattan".
Gaga and her finace met on the 2011 set of her You & I music video with Taylor being her love interest in the video. They started dating a few months after filming wrapped up, split in May 2012 but got back together in June 2012.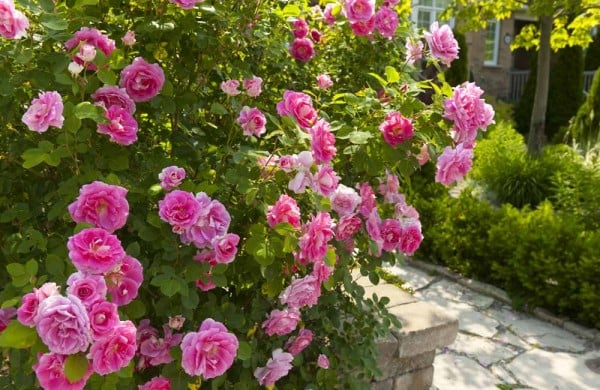 Gaga recently told Howard Stern that if Taylor asked her, she would definitely marry him. "He is the right guy. How do we know? It's this feeling..."
As for Taylor, he only had the loveliest of lovely things to say of Gaga in an interview with Us early last year.
"[She] is someone who's always in your corner, that believes in you and your work, and vice versa. You know, I love what she does and her work and music and charity. She inspires so many people including myself."
Congratulations to the happy couple and we can't wait to see what Gaga comes up with for her wedding dress.