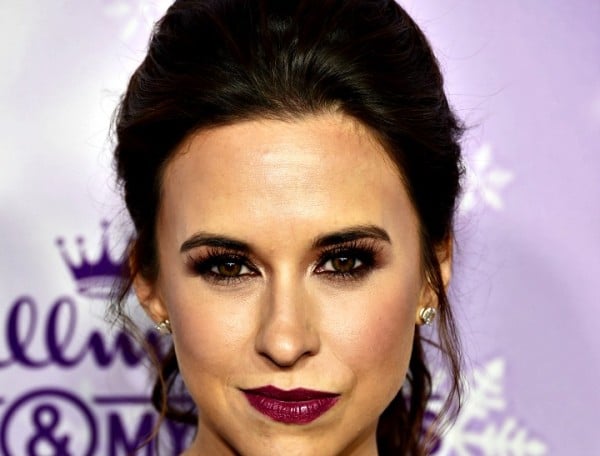 We have some news that is so fetch – Mean Girls actress Lacey Chabert is expecting her first child with husband Dave Nehdar.
The 33-year-old announced she was pregnant via Instagram, by posting a photo of her dog Kitty wearing an outfit bearing the words, "My mom is having a baby and all I get is this silly shirt".
It was captioned with the words: "Kitty doesn't seem as excited as we are about this … I'm pregnant!!!! My husband and I are thrilled and so thankful."
Chabert's fans and followers were quick to congratulate the former child star on her big news – and her cute (and unique) pregnancy announcement.
poneegirl27 wrote "Congratulations and I love that your chihuahua helped make the announcement!!!!" while brittneymo posted "Congratulations to you and your husband!!"