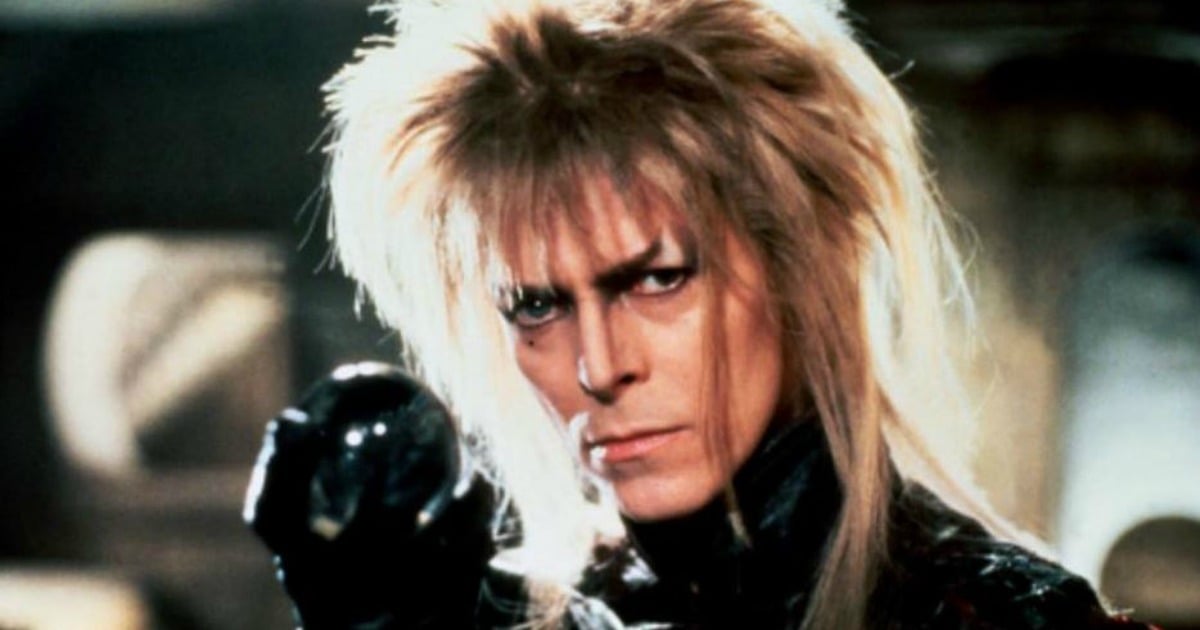 In the wake of a legend's passing, David Bowie's iconic role in Labyrinth is set to be re-imagined for modern audiences.
A remake of the 1986 cult classic that put Jennifer Connelly on the map has been confirmed between TriStar Pictures and the Jim Henson Company.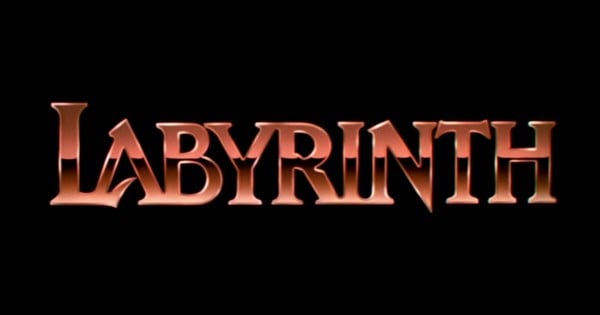 For those of you playing at home, the film's original story follows a young girl, Sarah (played by a very young Jennifer Connelly), on a quest to save her baby brother after he was stolen away into a magical land by the powerful and mysterious Goblin King Jareth, performed by the spectacular David Bowie.