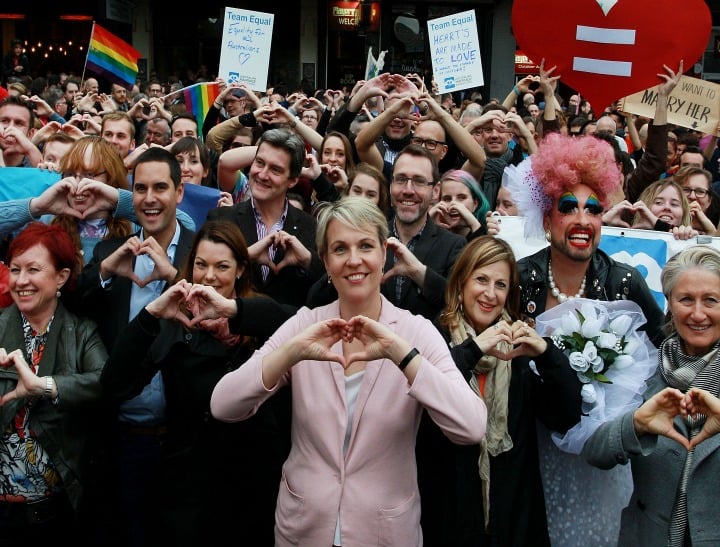 We've rounded up all the latest stories from Australia and around the world – so you don't have to go searching.

1. Same-sex marriage bill to go before Parliament today.
A bill by Opposition Leader Bill Shorten and deputy leader Tanya Plibersek to legalise same-sex marriage will be tabled in Parliament today, but the Government is not expected to support it.
Instead, the Coalition is planning to negotiate for a new bill of its own, co-sponsored by the Labor Party.
Mr Shorten will tell parliament when he introduces the bill that marriage equality will tell all gay, lesbian, bisexual, transgender and intersex Australians "your relationship is equal under our laws''.
"We can declare, in the house of the Australian people: it's time. Time to make marriage equality a reality,'' he will say.
The Labor party bill says that church would be asked to solemnise a marriage between two men or two women.
It will remove the definition of marriage as being between a man and a woman and replace it with being between two people.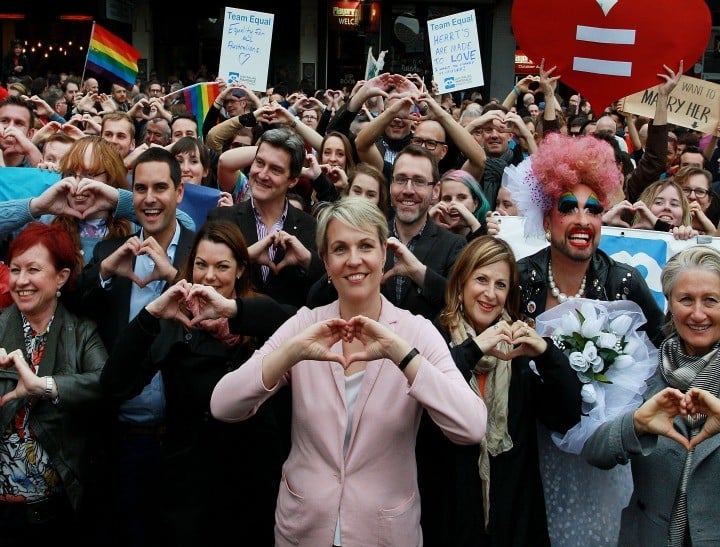 Mr Shorten has called for a Liberal MP to co-sponsor his bill, but the Prime Minister has made it clear that instead he wants a cross-party bill to be introduced saying last week the issue had to be "owned by the whole parliament."
The Australian reports that Queensland Liberal MP Warren Entsch will hold talks with all parties in the next few weeks to try and obtain cross-party support for a marriage-equality bill that could be introduced in the spring sittings after the budget is passed.
The Green's Leader, Senator Richard di Natale has said that it is important to have one common piece of legislation.