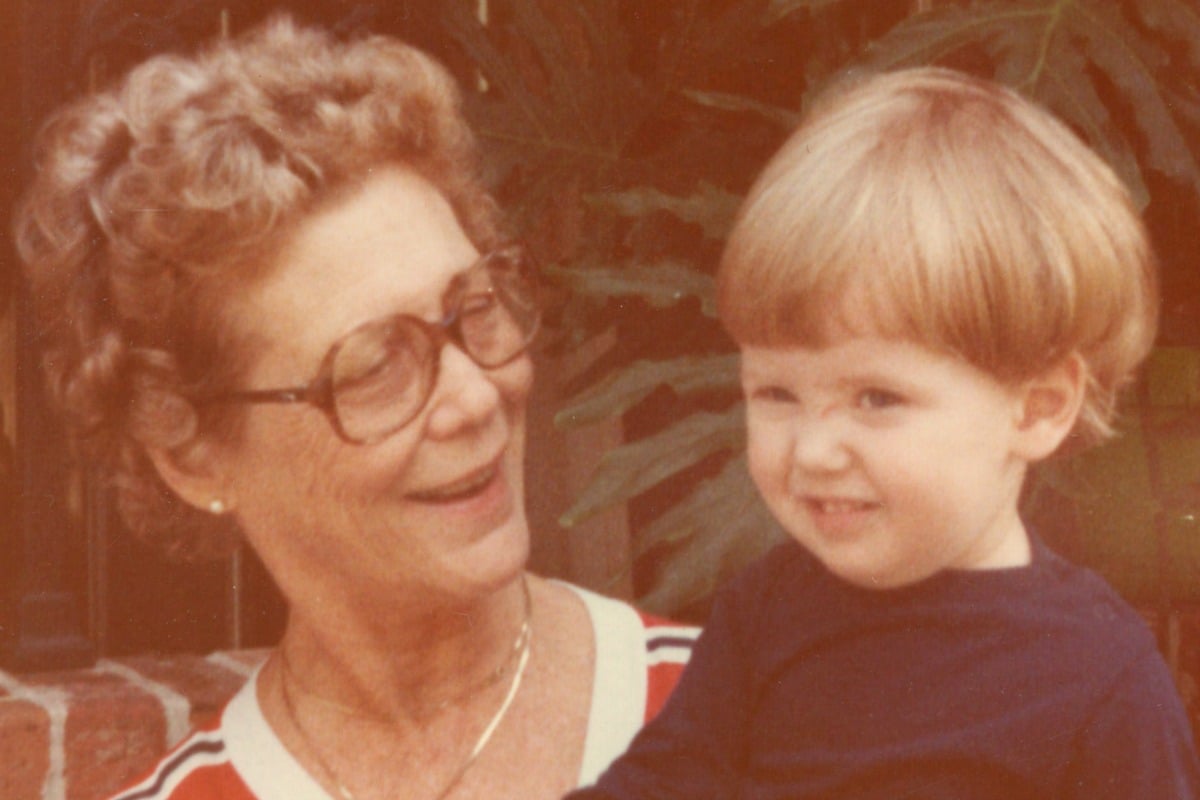 On a quiet evening on Labor Day 1990, Betty Jones heard a knock on the door of her friend Kathryn Crigler's house in Starkville, Mississipi.
Kathryn, 81, was recovering from a recent leg amputation and the 65-year-old had offered to stay with her that night to adjust to her new medication.
The friends, who had met at church, were getting ready to watch a baseball game on TV when someone rapped on the front door at around 9pm.
Knock. Knock.
Without hesitation, Betty opened the door.
It was after all a small town of 25,000 people where everyone knew each other – especially Betty who had always been very involved in the community.
She wasn't to know the danger lurking just centimetres away on the other side of the door. 
As Betty opened the door, with no word or warning, a man stabbed her. She put up a fight, desperate to save her friend who was still in her room, but the man slashed her throat, instantly killing her.
He then found Kathryn, sitting in her wheelchair, in her room. He raped her and then strangled her, leaving Kathryn for dead. He even smoked a few cigarettes and locked the front door behind him when he fled.
But Kathryn didn't die. Although she was left with several broken bones from the brutal attack, according to WTVA, the retired schoolteacher managed to drag herself down the hallway and into the kitchen, tugging at her rotary phone cord from the floor to call for help.