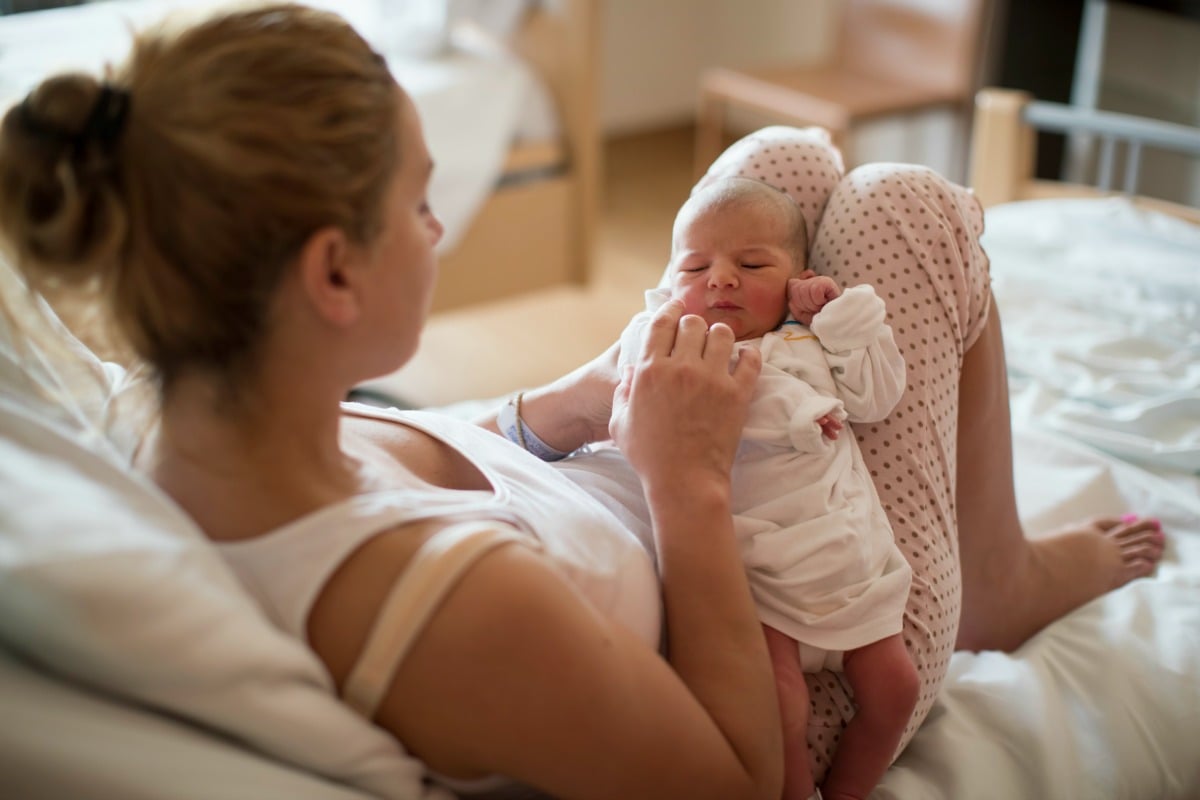 — With AAP.
First-time parents in Victoria will get more postnatal support to care for their baby and the chance to take more parental leave if Labor is returned to government.
Labor has pledged $26.7 million in funding for postnatal support services, such as maternal and childhood health nurses, The Age reported on Monday.
According to Victorian Premier Daniel Andrews, 35,000 first-time parents each year would receive a 'baby bundle' worth approximately $150 if Labor is re-elected at the Victorian election on Saturday.
The bundle will include products and information from local Victoria businesses, including a nappy bag, a teething ring, a safe sleeping bag, muslin wrap and various picture books.
"The Baby Bundle will set new parents up with the products and information they need, so they can focus on their precious new child," Premier Andrews said in a statement released today.
The Labor government have also pledged to invest a further $232 million in a comprehensive package of new parent and early childhood supports for Victorian parents.
The money pledged will go towards the building of seven new Early Parenting Centres, which will provide new parents with the advice they need as well as extra care for babies with additional needs.