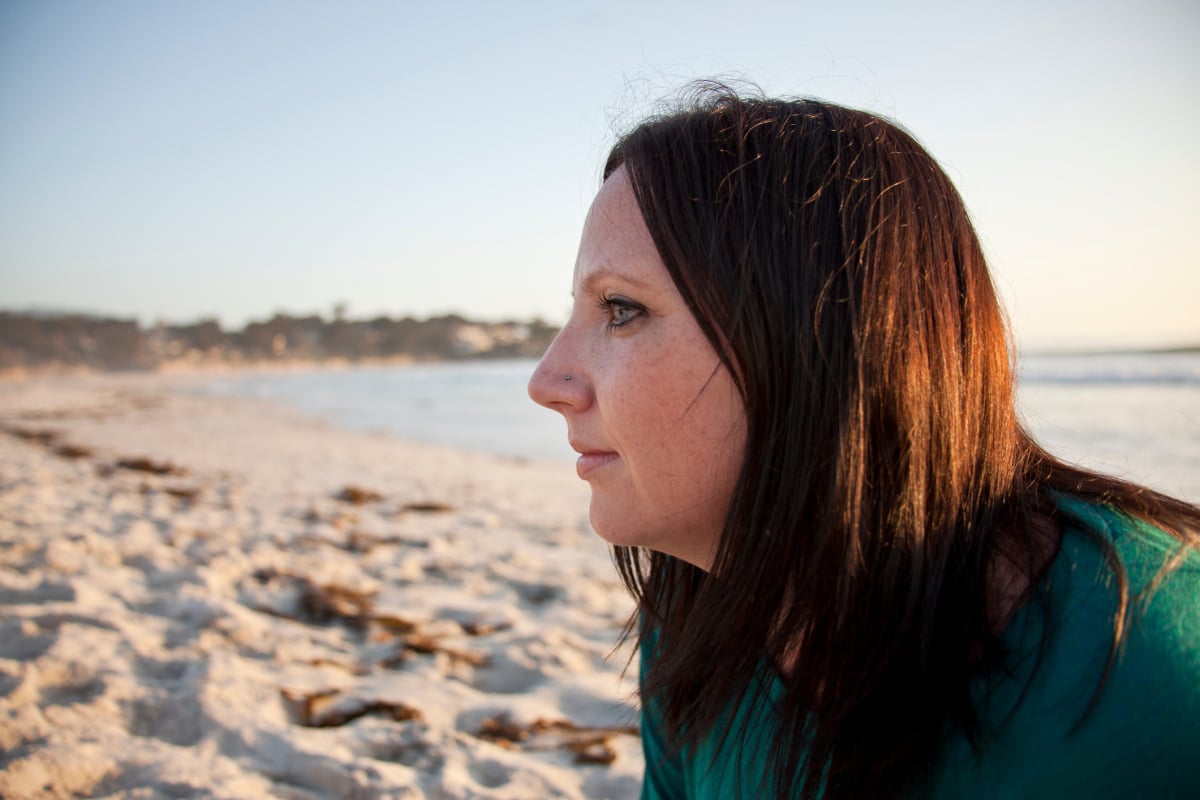 Ten years ago, I saw a documentary about labiaplasty, and became mildly obsessed with having a 'designer vagina'.
The few people I shared my plans with thought I was mad, even the surgeon said he wouldn't recommend the surgery – but not enough to turn down my thousands of dollars, of course.
If you don't know what a labiaplasty is – technically it's where you change the size and/or shape of your inner labia. If you want to be crass about it, which I do (because it is), it's where you cut off the 'extra' and toss it away – like you would the offcuts of some pastry if you were baking a pie. Seriously – Google it. Or don't. Definitely not while you're eating lunch and it's probably NSFW just FYI.
Learn a little more about your lady bits with this Mamamia video. Post continues below.
Since then, I've had some time to reflect. It's dawned on me that what I essentially signed myself up (and paid handsomely) for was female genital mutilation, and I'm ashamed. These days, as a mother of a young daughter with another on the way, it makes me shudder to think of them doing the same thing – or ever believing they're not 100 per cent perfect as they are.
The whole thing has made me wonder what the hell my problem was with my vagina in the first place. It's always served me well, never caught an STI (and I probably deserved one) and aside from throwing its doors open to a few too many undeserving penises – it's never led me astray.
In the years since my 'chop', I've done a deep dive to work out how I got there. Here's what I've come up with:
If I'm honest, I DO have a bit of a problem with vaginas.