In the wake of the preventable death of another baby, allegedly turned away from two hospitals and his symptoms dismissed as 'teething' – there is a growing campaign to make national a Queensland-only protocol that forces medical staff to pay attention to a mother's intuition.
For any parent who has been faced with the horror of knowing something is wrong and no one listening it's a campaign that makes sense.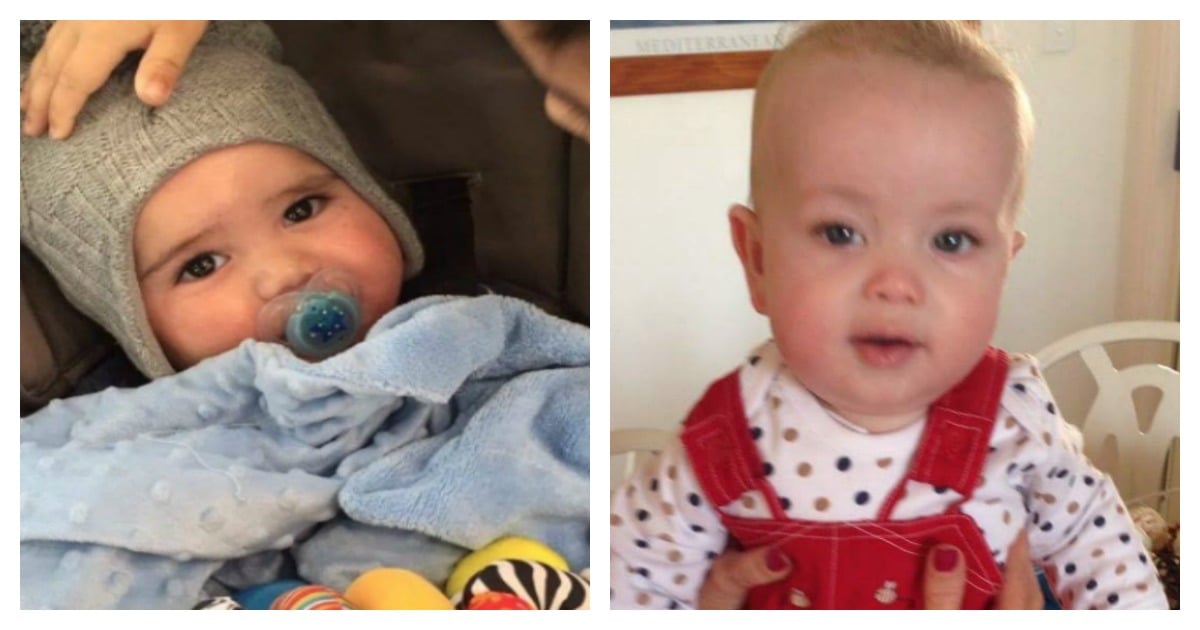 Malakai Matui Paraone and Kyran Day both died in hospital after concerns from their parents were ignored. Image via Facebook.
Last week a mother and father lost their little boy. A big brother lost his mate. The family from Perth made the decision none of us want to be faced with, to turn off the life support of their son.
Their baby boy, Malakai Matui Paraone, just seven-months, died in Princess Margaret Hospital after allegedly being sent home from two hospitals and a GP, told to go home - dismissed -  labelled as "teething".
But he wasn't teething, he was desperately ill and no one except his parents believed it.
His death, according to his parents Nicole Thompson and her partner, Keps Paraone was from misdiagnosed meningococcal.
"Three days I tried to get him help — three days, two hospitals, one doctor's surgery, an ambulance trip," Ms Thompson told Nine News.
"If they had done their job properly my son would still be here."
Nicole Thompson and her partner, Keps Paraone with Malakai and their other son. Via Facebook.
While the clinical diagnosis for her son's death will be determined by a coroners court the family say they blame the hospitals and doctors involved claiming they were "laughed at" and "dismissed" for asking questions.
Whether it was the fault of any hospital or doctors has not yet be determined, but still, sadly, we hear stories like this all too often.
We hear of babies dying from medical negligence, children suffering from delays in hospital, overcrowding, faulty equipment and inadequate treatment.
Families dismissed.