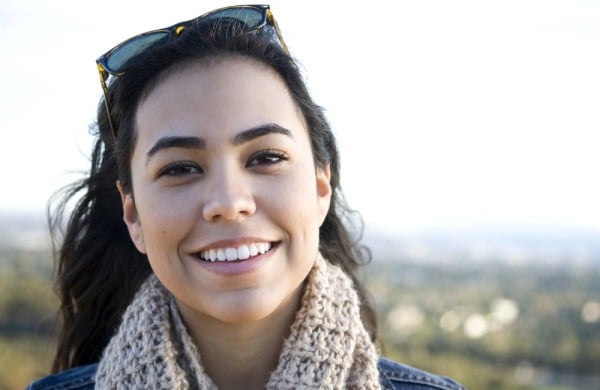 "Kyly Clarke flaunts taut tummy just months after giving birth," the headline on news.com.au exclaimed.
"It's been less than four months since Kyly Clarke gave birth, but the Aussie model is already back in incredible shape — and keen to show it off," the piece opened.
Is she? Is she really 'keen to show it off'?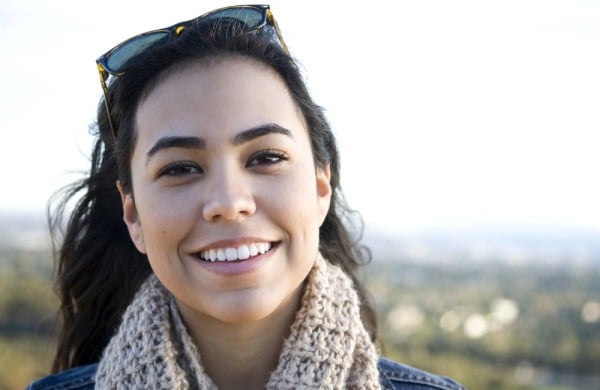 "The former Australian Swimwear Model of the Year fronted up to the Myer Autumn Fashion Launch in a stylish dark-green two-piece number, with just enough flesh flashing to show that SOMEONE'S been doing their sit-ups."
Who?! Who has been doing their sit ups? I'm dying to know.
Okay, sorry. I'll stop being snarky. Let me tell you what I want to celebrate about Kyly Clarke.
The woman had a baby less than four months ago and is out of the house, having clearly had a shower and with no milk spit up down her shoulder.
What a freakin' super star.