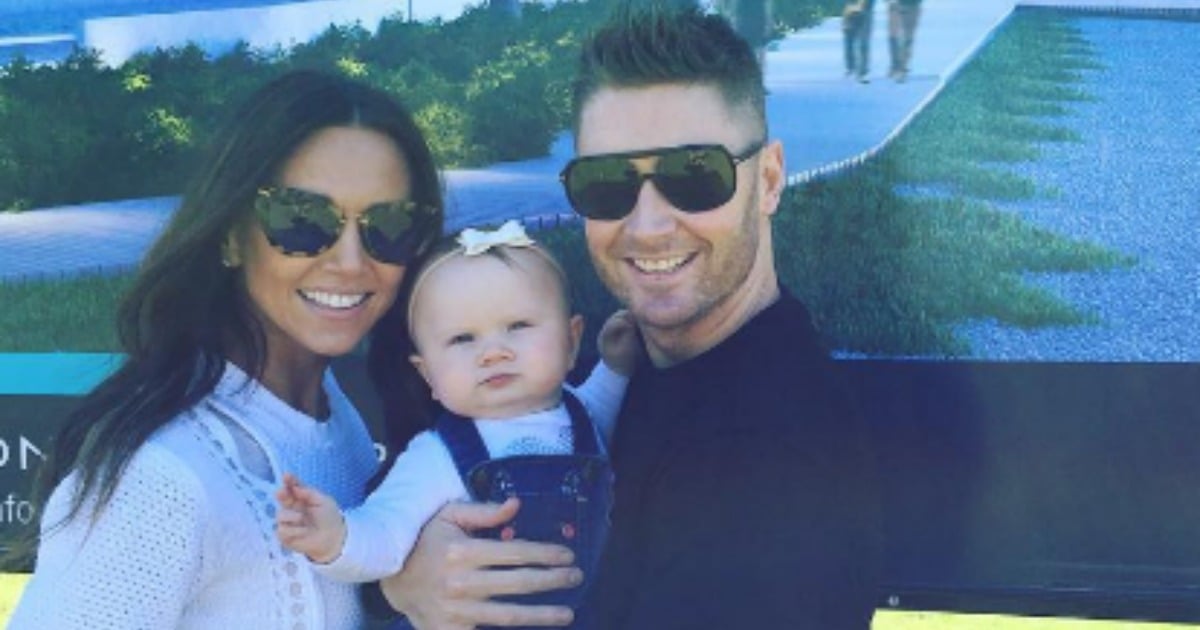 Kyly Clarke clearly knows how to throw a party.
On Sunday, Clarke and husband Michael celebrated their daughter Kelsey-Lee's baptism with a bash that makes your party Pinterest board look amateur.
Sticking to a strict pink, white and rose gold palette, the party for the almost-one year old featured a Kardashian-inspired flower wall, decorative bouquets, cupcakes, giant balloons, scented candles and a three-tier cake.
Yes, it's probably nicer than your wedding.
After coming up with the concept, Clarke enlisted the help of a team of events and styling wizards to bring it all to life. It looks epic.
And would you look at that cake? Want. (Yes, we're jealous of an eleven month old.)
Kelsey Lee's favourite scented candles from her mum's lifestyle brand, Lyfstyled, were also used to complete the display.
In case you're wondering – she's a Parisian Musk and Amber fan while dad Michael is more of a Vanilla and Coconut kind of man.
(Post continues after gallery.)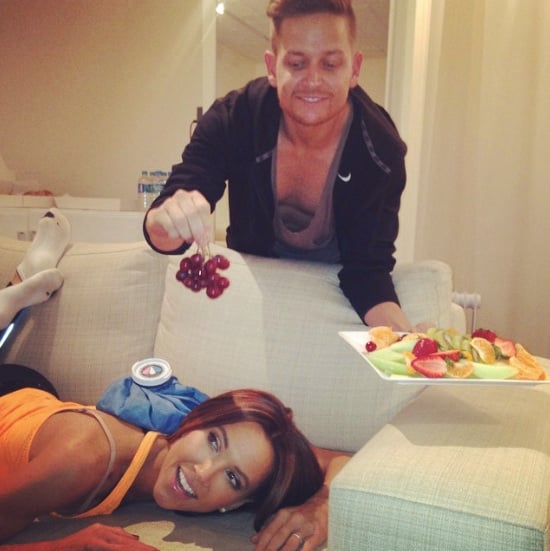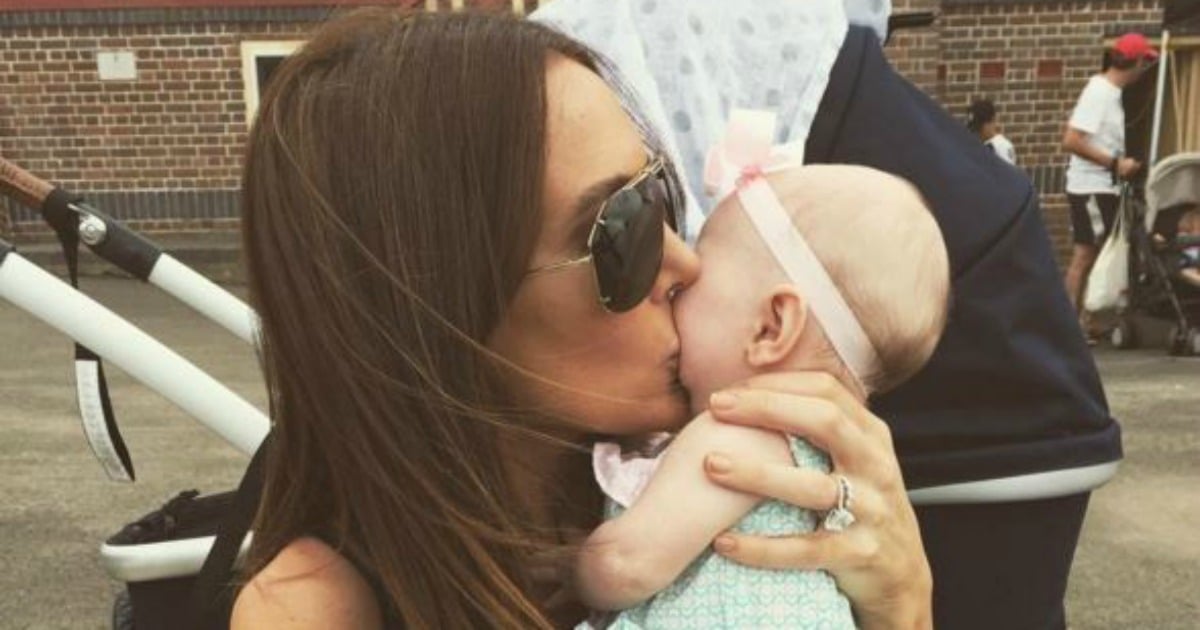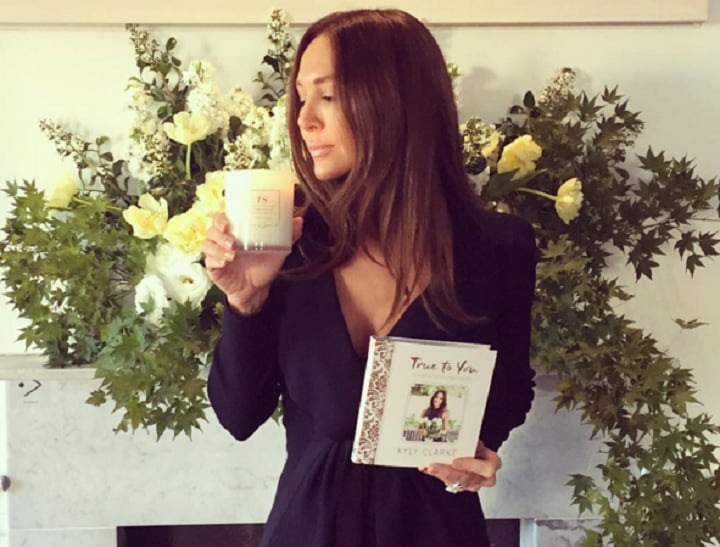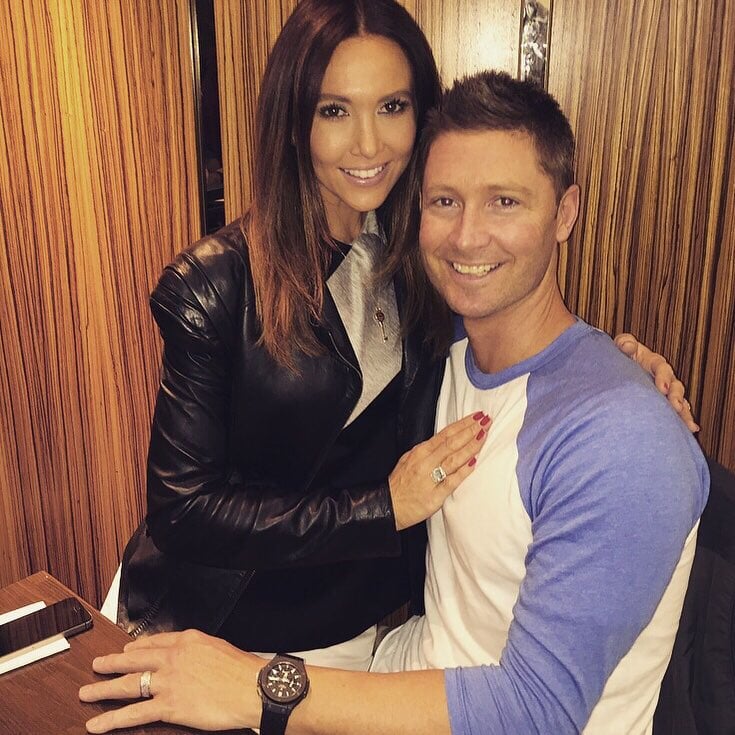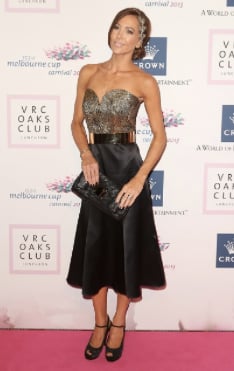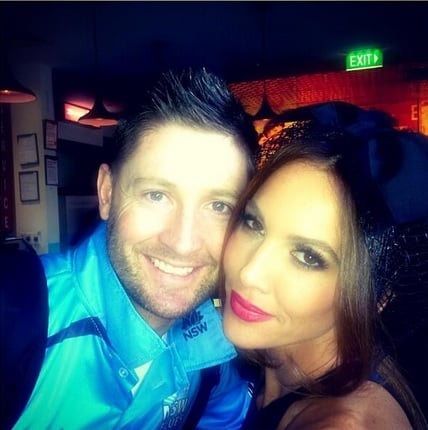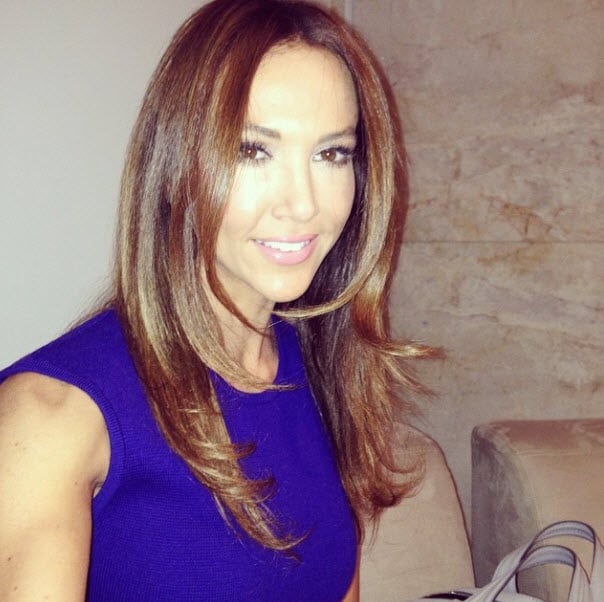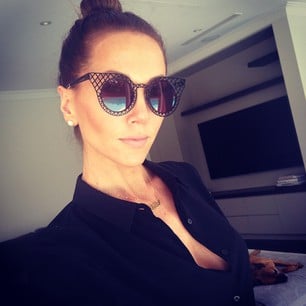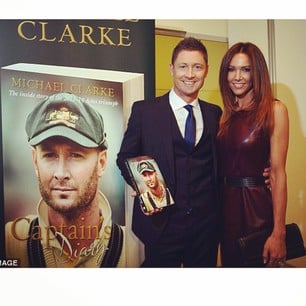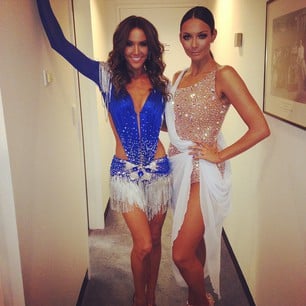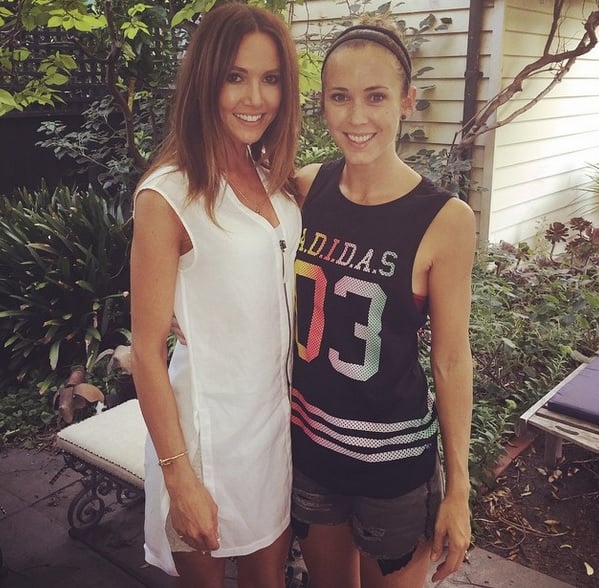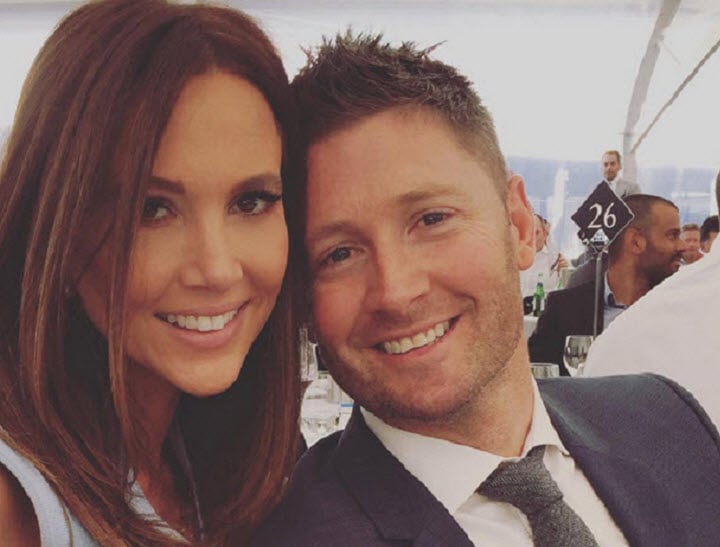 While some people consider party planning and hosting a total nightmare, Clarke says it's something she loves doing.
"We all know I love designing and this is one of my favourite hobbies," she wrote on Instagram.

"Decorating, making people feel special and seeing everyone smile with joy when they get to eat all the yummy treats!"
We can't wait for the first birthday party.
Image: Instagram/@kylyclarke