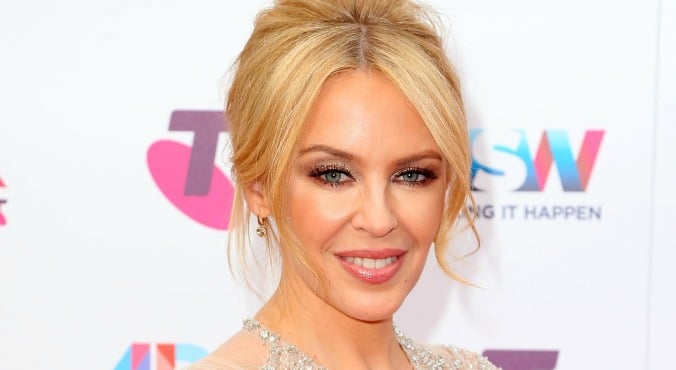 Image: Kylie at the 2015 ARIA Awards (Getty)
These days, we usually see Kylie Minogue on the red carpet with her hair poker-straight, slightly waved or slicked back into an updo.
But back in the '80s, Kylie's head of golden ringlets was just as famous — and beloved — as her Locomotion moves.
During her run as mechanic Charlene Mitchell on Neighbours, and the early days of her stellar pop career, it was all about the au natural curls that probably inspired thousands of perms around the country.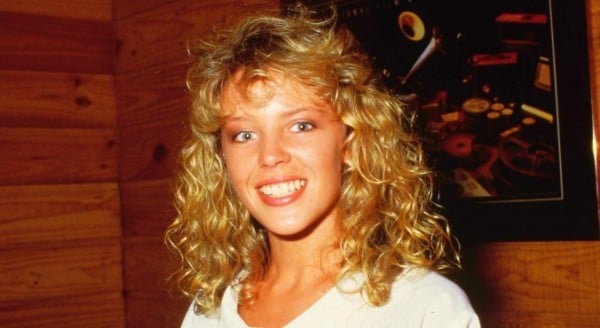 But then, Kyles chopped them all off in favour of a peroxide pixie cut, and since then she's been consistently mixing her style up.
Honestly, we reckon the 47-year-old looks fabulous regardless of what her hair's up to. But we were a little excited when her retro ringlets popped up in our Instagram and Twitter feeds yesterday.