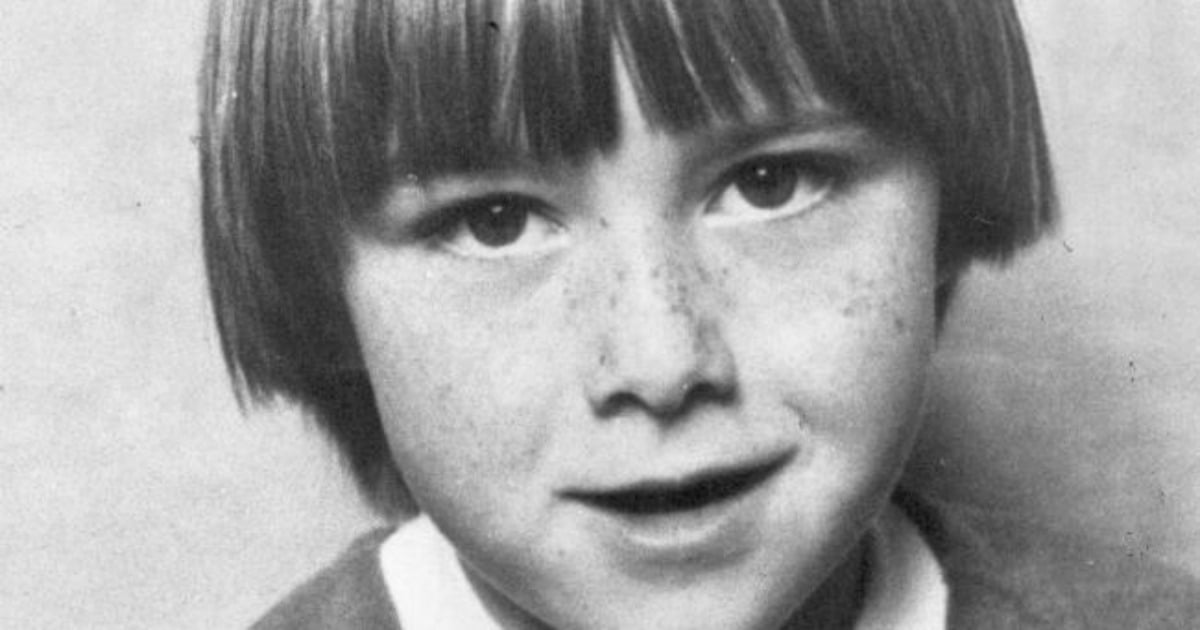 Victoria Police detectives have arrested a 73-year-old man over the alleged abduction and murder of six-year-old Kylie Maybury in 1984.
Maybury was found dead in a gutter in Donald Street at Preston in Melbourne's north, on November 7, 1984.
She was last seen walking home south along Plenty Road the previous evening, after buying sugar from a local shop.
The 73-year-old Waterford Park man remains in custody and was assisting detectives with their inquiries.
Police are offering a reward of up to $1 million for information to be used to convict and apprehend anyone responsible for the alleged murder.
Investigators are hoping that two anonymous callers, who called the police with information, will come forward.
The first witness called police on November 21, 1984, in connection with a Holden Kingswood station wagon that they said was involved in Kylie's death.
The second caller, who rang the Crime Stoppers in May 1997, nominated a person of interest that may be able to assist with the investigation.
Police are also hoping to speak to an Italian woman, now believed to be in her 50s, who told a neighbour in 1984 that she had seen a girl of Kylie's description in a white station wagon.
Police have urged anyone with information to contact Crime Stoppers.
This post originally appeared on ABC News.
© 2016 Australian Broadcasting Corporation. All rights reserved. Read the ABC Disclaimer here.