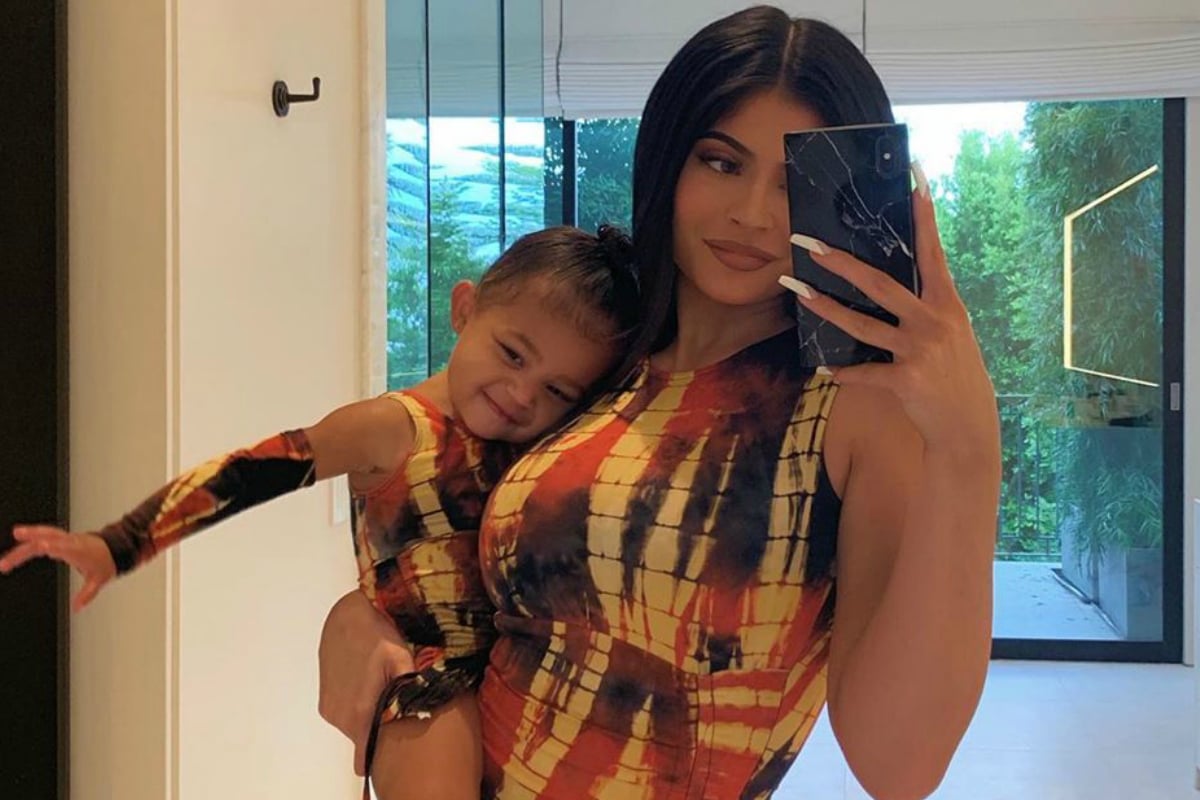 1. After days of rumours, it turns out Kylie Jenner isn't pregnant.
If there is one thing Kylie Jenner is good at, apart from creating billion dollar empires, it is surprising her fans.
And sometimes that surprise is a real-life human baby called Stormi Webster.
Ever since the youngest Kardashian/Jenner attempted to hoodwink us all with her first pregnancy last year, speculating that she's pregnant again has seemingly become a new favourite game for fans.
And on Friday, fans became 99.999 per cent sure Kylie Jenner had revealed she was pregnant.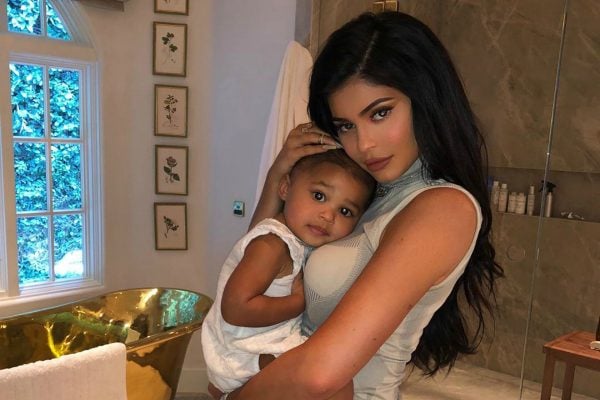 In a video posted to Khloe Kardashian's Instagram Stories, a woman – who sounds suspiciously like the well-known 21-year-old billionaire – can be heard saying: "I'm pregnant".
But false alarms people, because it has since been confirmed that Kylie Jenner is not pregnant. Yet.
"Kylie talks about having another baby very frequently," a source told E! News.
"She would love to have another baby with Travis and would love to be pregnant by next year. She talks about it all the time and feels like she was truly meant to be a mother."
Well then. Looks like the guessing game will only continue.
Watch the trailer for the latest season of Keeping Up With The Kardashians below. Post continues after video.