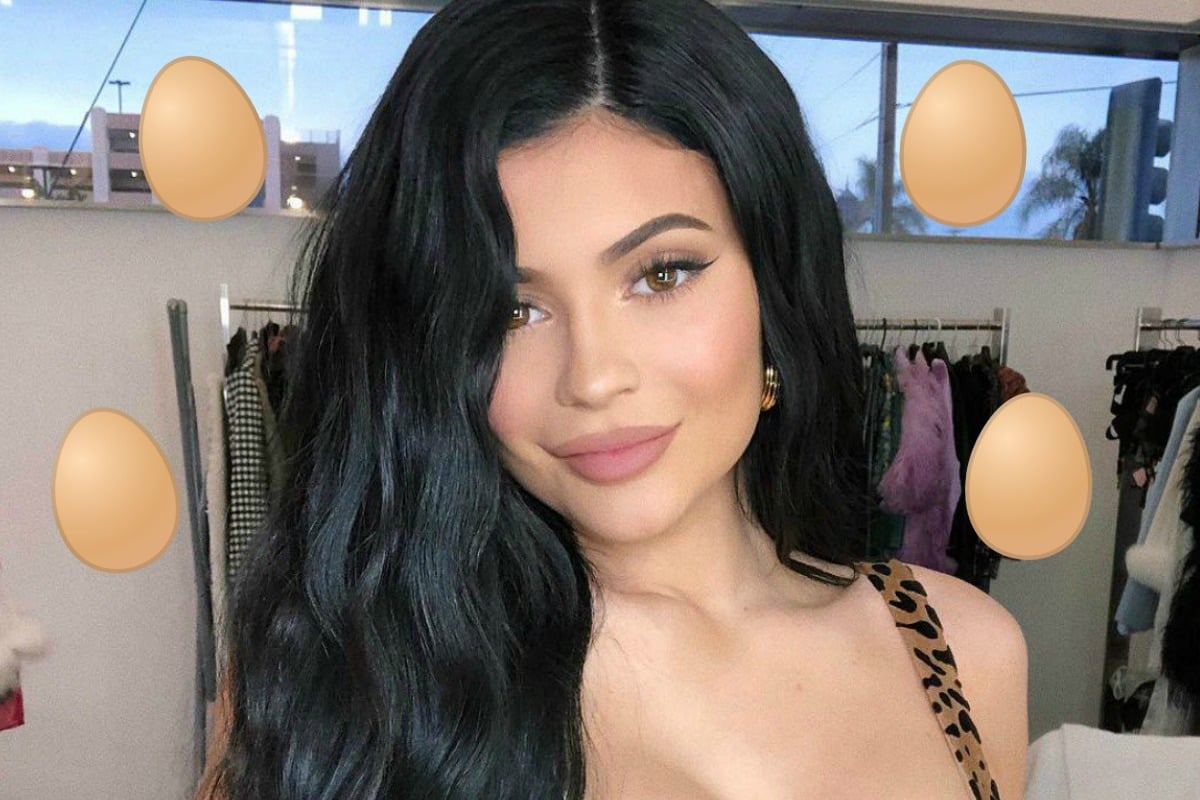 Hello.
Yes.
Yesterday we found out that Kylie Jenner's world record for the most-liked Instagram post has finally been beaten… by an egg.
In early January an Instagram account was launched featuring nothing more than a photo of the chicken egg in the hopes of becoming the most-liked photo on Instagram.
"Let's set a world record together and get the most liked post on Instagram," the photo posted on account @world_record_egg said.
"Beating the current world record held by Kylie Jenner! We got this."
And because this is 2019, the egg achieved its goal.
Although Kylie Jenner's photo of her newborn daughter Stormi grasping her thumb has 18 million likes, the egg has managed to beat Kylie with over 20 million likes at time of publishing.
Of course, the internet reacted in the most glorious way – with memes, and egg puns, and egg pun-themed memes.
Here are all the best responses to #egggate:
1.