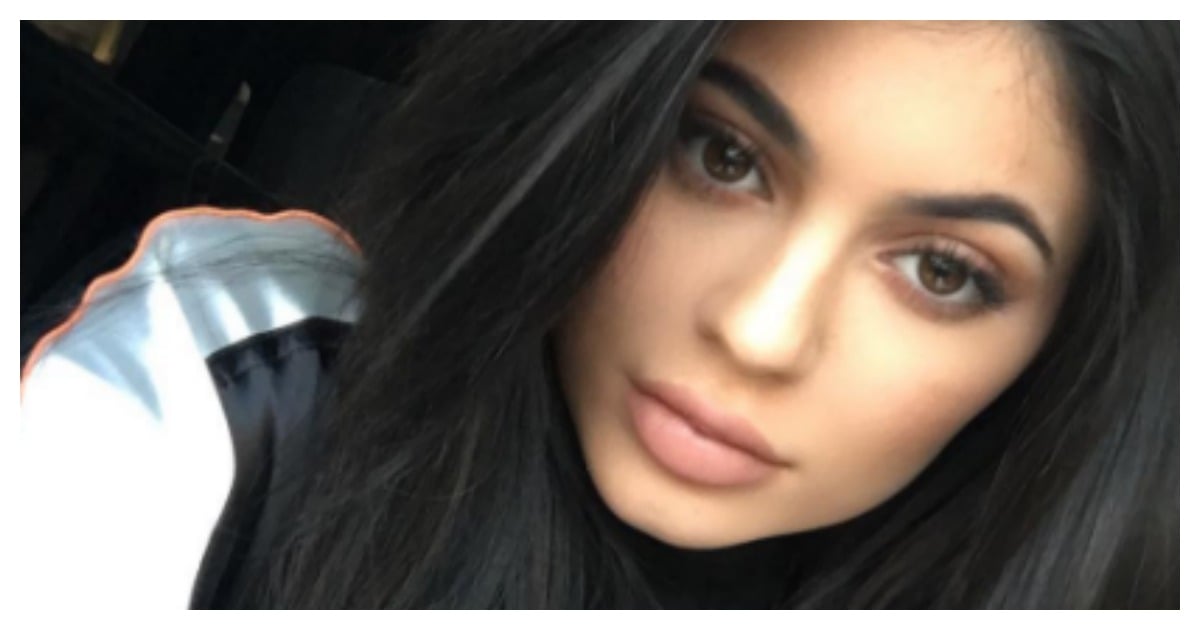 You know how everyone says Kylie Jenner is the eternal copycat of big sis Kim Kardashian West?
Well it seems the same may be true for her highly sought after cosmetics as well.
Despite being insanely popular to the point of selling out multiple times over, rumours about the originality of the Lip Kit by Kylie recipe have been swirling for some time now, with many saying they bare a striking resemblance to the much cheaper, but also incredible, ColourPop lip products.
The debate heated up a fortnight ago after beauty blogger Stephanie Nicole posted the ingredient listing for both Kylie Lip Kit and ColourPop, with things going from bad to train wreck for Jenner.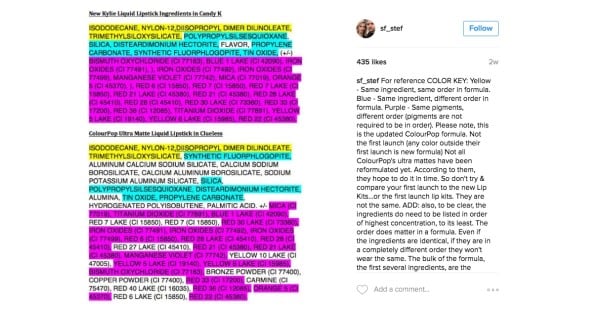 Kylie Lip Kit (top) and ColourPop (bottom). Source: Instagram.
Now, Refinery29 has put on its inspector cap and headed straight to the source in a bid to get a clear answer on the issue.
Speaking to Seed Beauty's John and Laura Nelson, it was confirmed that both ColourPop and Kylie Lip Kit are owned by the same company (Seed Beauty).
"Part of the Seed Beauty business is that we are partners with Kylie Jenner on Kylie Cosmetics, and that is a sister company to ColourPop," Laura said at the time.
"They operate a little differently from each other, and some of the speed to market things that happen within ColourPop are very unique and special to ColourPop."
Kylie went wannabe gangster in the video for her Lip Kit release. 
John then went on to stress that the same parents do not an identical child make. Kind of like the Kardashian Klan itself, really.
"With each of the brands, it's going to be a little different how we leverage the resources and the infrastructure. Everyone is coming up with their own formulas and their own exclusive products."
Kylie Cosmetics has also come under fire since factory workers complained of sweat-shop like conditions and a range of sicknesses.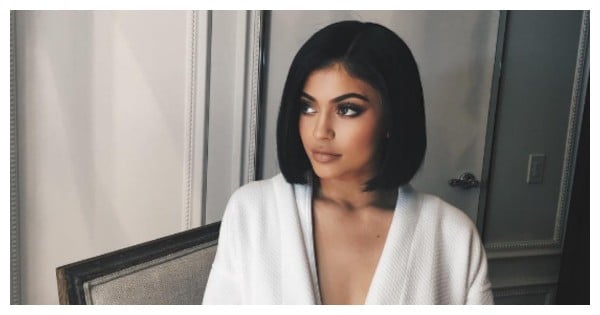 Source: Instagram. 
But the question you really have to ask yourself is this. If two products exist with near identical ingredient lists and one is both cheaper and more accessible than the other, why would you bother trying to get your hands on the other?
Are we that impressed with Kylie Jenner that we want to give her more money?
Is there a prestige or "cool girl" factor to whipping out a Kylie Lip Kit stick rather than a ColourPop? Adult me says it's ridiculous, but teen me understands the dichotomy completely.
What do you think?