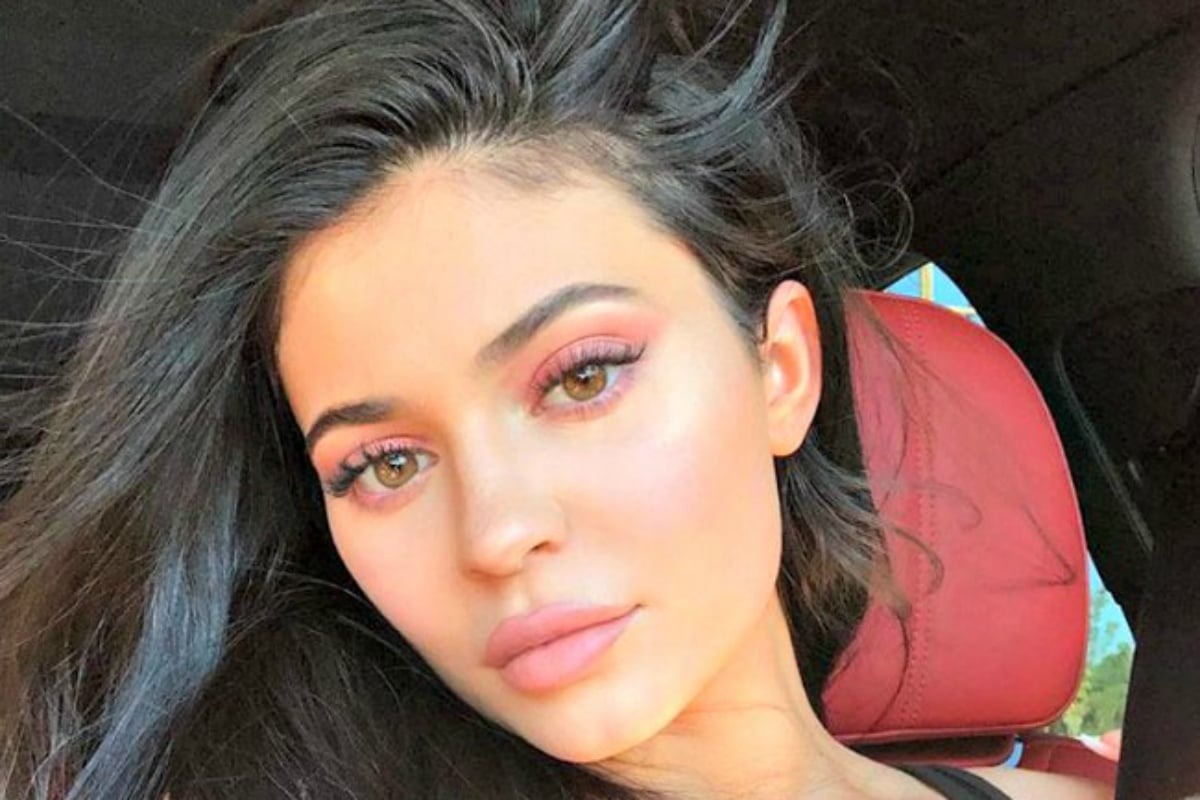 Photos of celebrity families are the best. That is a fact.
We don't know why exactly we love them so much, we just do.
So when Kylie Jenner posted not one, but two, portraits with Stormi, we became very excited.
The first image is striking in every possible way.
Entirely in black and white, Kylie kisses her nine month old daughter Stormi on the cheek, while Travis Scott looks down to the ground.
She captioned the image, "thankful."
 

View this post on Instagram

 
Her Instagram followers were also very thankful for the adorable photo.
"She's perfect omg" wrote one user.
"So damn cute" wrote another.
And if you thought that photo was cute… prepare yourselves.
In the second photo, Kylie poses with Stormi sitting on her, innocently looking at the camera.
The photo is simply captioned, "Happy Thanksgiving" and yes. We are, again, giving thanks for this image composed of cuteness.