She managed to keep most of her pregnancy under wraps, but Kylie Jenner is being a little more forthcoming about daughter Stormi now that she's out in the world.
After welcoming her first child on February 1, the 20-year-old finally answered questions about what life is like as a new mum. Come on, we know you've all been waiting for this with baited breath.
But she didn't negotiate a money-spinning deal with some big name magazine. No. She did it in the most Kylie way possible – via social media, specifically Twitter.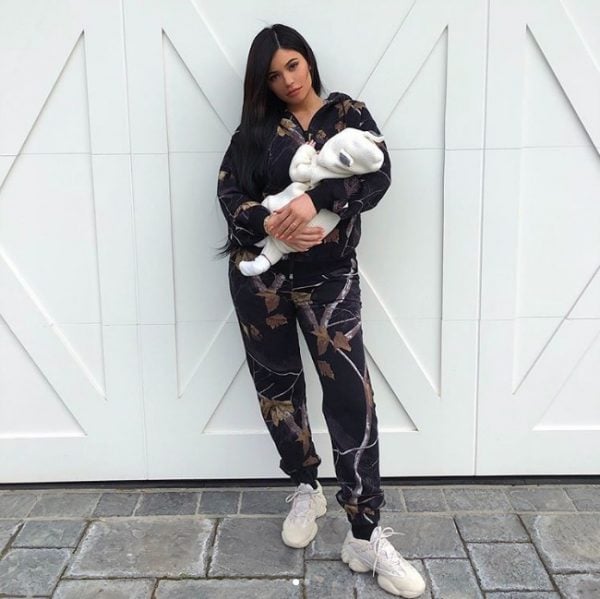 Proving she's a woman of the people, Kylie took questions from fans, who wanted to know all about her pregnancy and how her life has changed now she's a mum.
there really was no worst part! probably not being able to eat sushi lol ???? I had such a perfect experience. she moved a lot ???? https://t.co/4IPq9Wv2yh

— Kylie Jenner (@KylieJenner) March 12, 2018