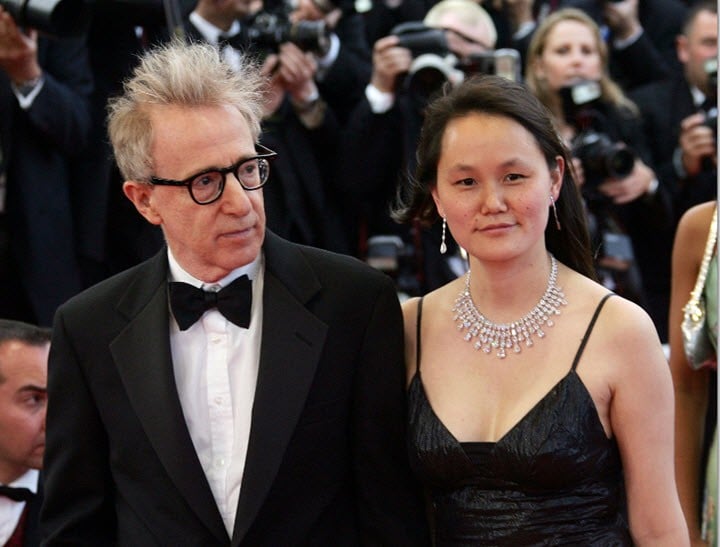 Now that Kylie Jenner is legally an adult, she and her 25-year-old rapper boyfriend Tyga have finally gone public with their relationship.
To mark Kylie's 18th birthday, Tyga wasted no time in letting the world know that he's sleeping with only-just-legal young woman… By posting a suggestive image of her, dripping wet and peeling off her clothes, to Instagram.
We all know provocative social media posts are nothing new for Kylie or her Kardashian sisters, for that matter.
But there's something about this particular one that jars. Because, at the time of taking that picture, Kylie must've been 17, while Tyga would've been 24 or 25.
And while eight years is no huge age difference in your 30s, 40s or beyond, it makes a heck of a difference when one of you is barely out of school.
Before you start getting fired about that one couple you know who are great together despite the decade between their birth years, hear me out. I know that sometimes, age is truly just a number. I know there are exceptions to every rule. Heck, my own parents have a seven-year age gap.
But I've also seen a lot of dodgy relationships that have two things in common — a young girl and a much older guy. So today I'm calling it: it's usually only douchebags that date much younger girls.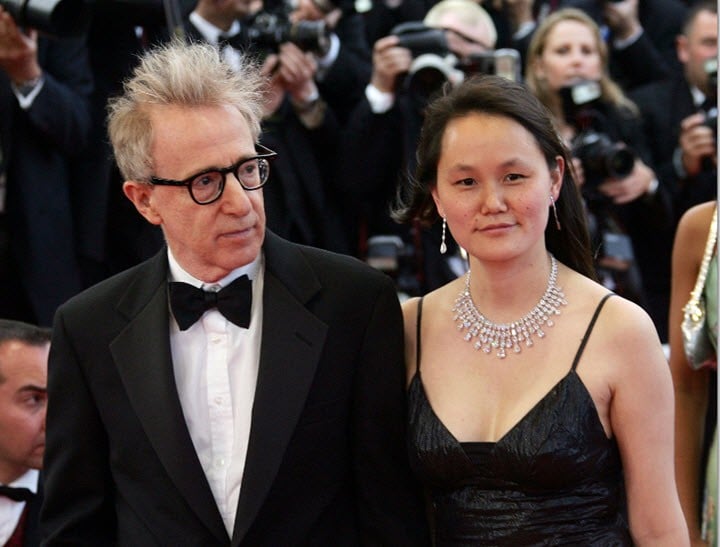 I've been there myself. When I was 19, I found myself dating a man 12 years my senior — a guy that dazzled me with his sense of humour, high-paying job and interesting friends.