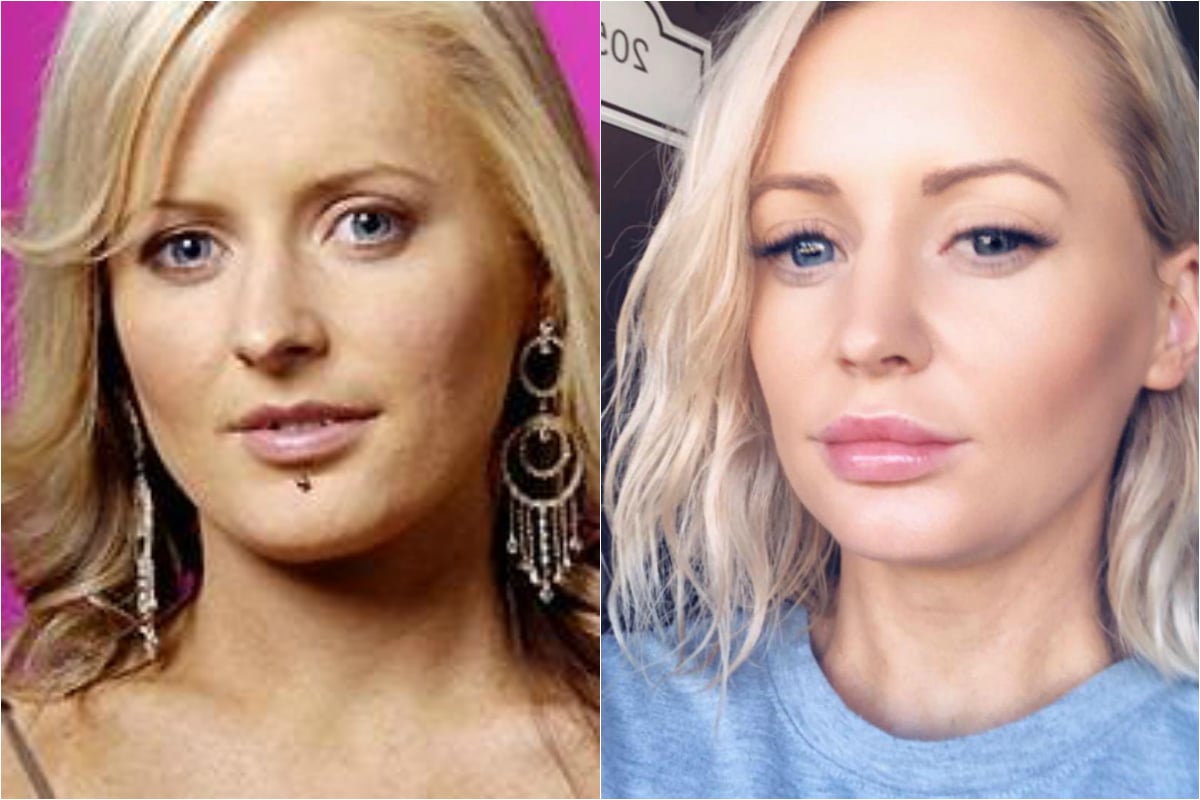 She had the best name of any Australian reality TV star ever: Kylie Booby.
She won the second season of Australian Princess, which saw 12 ordinary Aussie girls transformed into sophisticated ladies, with the help of Princess Di's butler, Paul Burrell. And she gave us one of the all-time great reality TV moments, when she confused Fergie, Duchess of York with Fergie from The Black Eyed Peas.
So what's Booby up to now? Well, she's got a new name, and a rank instead of a title, but she still feels like a princess.
Check out the trailer for Mamamia's new podcast, That's Incredible, the perfect podcast for parents and kids to listen to together. Post continues below.

It was 2007 when the tiara was placed on Booby's head and she got to hang out with a real-life royal, Prince Mikush. After that, the NSW beauty therapist made a couple of TV commercials and did some radio in Newcastle. But then she went quiet.
"I didn't really experience what online bullying could be like until I'd been on that show," she tells Mamamia from her home in Queensland. "You get thrown to the wolves, a little bit. No one gives you a handbook on how to deal with everyone having an opinion on your personality or your life choices."
She also felt that people approaching her in the street expected her to come up with funny comments, like she did on the show.
"I just felt like I was disappointing people. I'm like, 'I'm actually kind of boring'."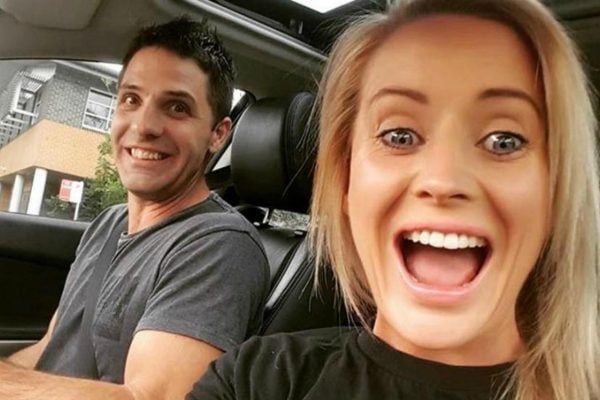 Although she liked the idea of a career in the media – maybe even a role in Neighbours – she didn't push for it. Instead, she just hid.