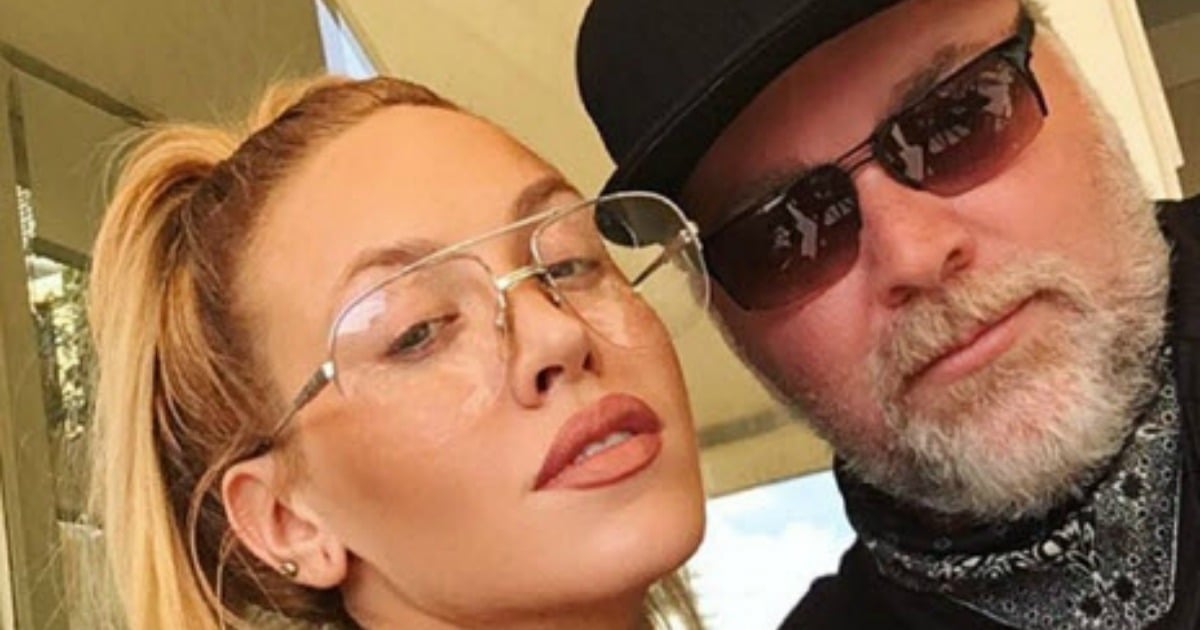 We all know Kyle Sandilands is about as far as you can get from a shrinking violet. But now we also know he's not one to shy away from lady-troubles either.
Alongside co-host Jackie 'O' on their KIIS FM radio show, Kyle  has often found himself the focus of both media and social criticism.
This week, the 44-year-old wasn't so much offending people as surprising them when he revealed just how intimate he has become with his girlfriend of five years Imogen Anthony, 25.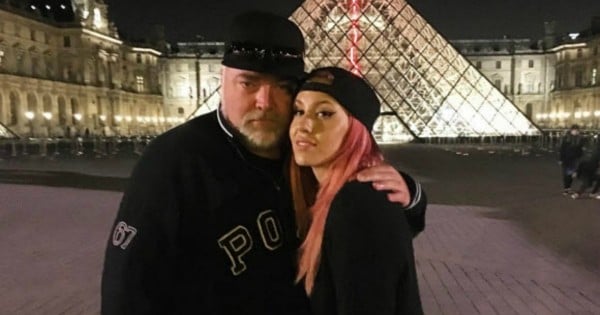 During an interview with American Pie actor Jason Biggs and his wife, actress Jenny Mollen, the conversation naturally shifted toward relationships.
Biggs and Mollen revealed they had undergone marriage counselling.
But then Kyle dropped his intimacy bombshell.
"My girlfriend, she has huge Rihanna claw nails, y'know those glue-in things, whatever they are," said Kyle.