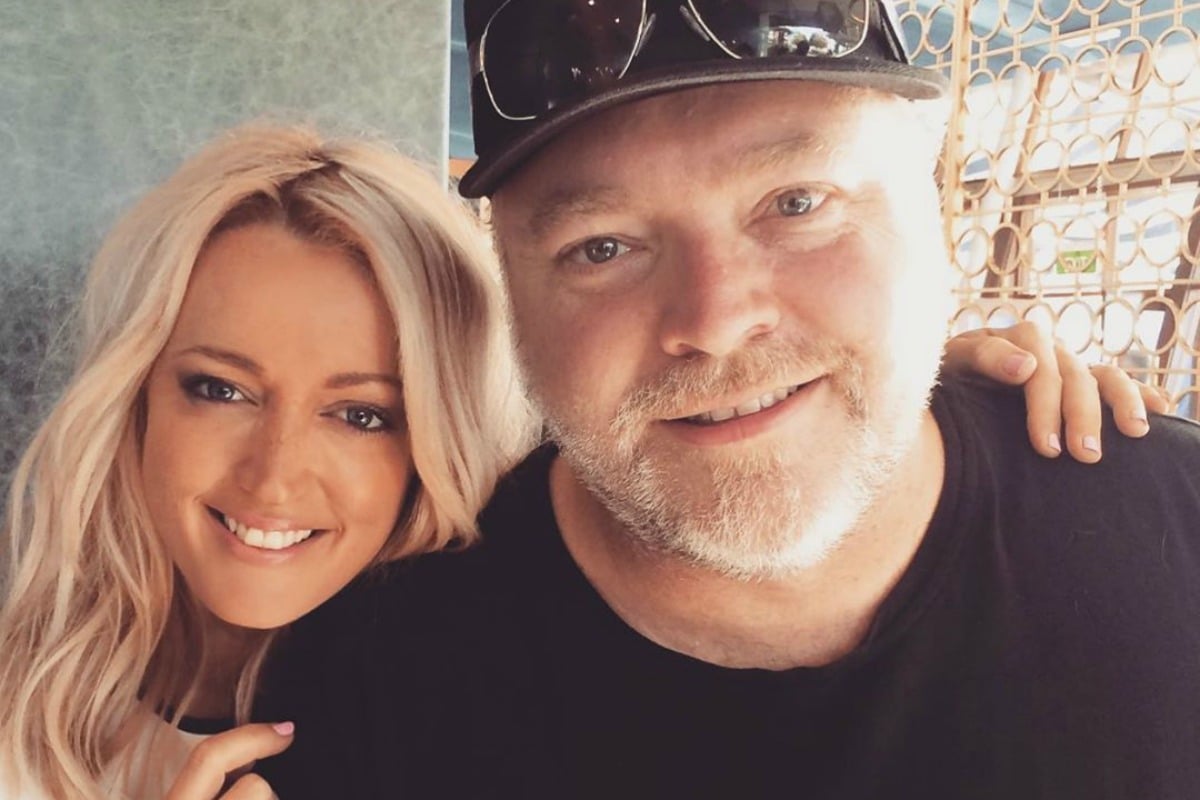 Back in the early days, before Kyle and Jackie O were the radio juggernauts they are today, Jackie nearly jumped ship to a rival station.
Speaking to The Women Of Influence podcast, Jackie O explained that she and her co-host weren't all that close when they first started working together on the Hot30 in 2000.
"There was a time early on when I didn't know Kyle that well and we probably weren't as much of a team as we are now in terms of negotiations," she told the podcast.
Kyle and Jackie O have been on radio together for two decades. Here they are talking to Schapelle Corby. Post continues after video.
"We'd only just really started working together, so we didn't have the friendship that we developed a year or two later after that," she added.
"I remember going into the (Southern Cross Austereo) boss's office to negotiate and they were just basically saying, 'We could take you or leave you. You're not getting anything else, so be happy with what you've got'," Jackie continued.
Furious, Jackie recalls approaching Nova and having a meeting, revealing that she was "close to going," when Austereo found out and quickly offered her more money to stay.