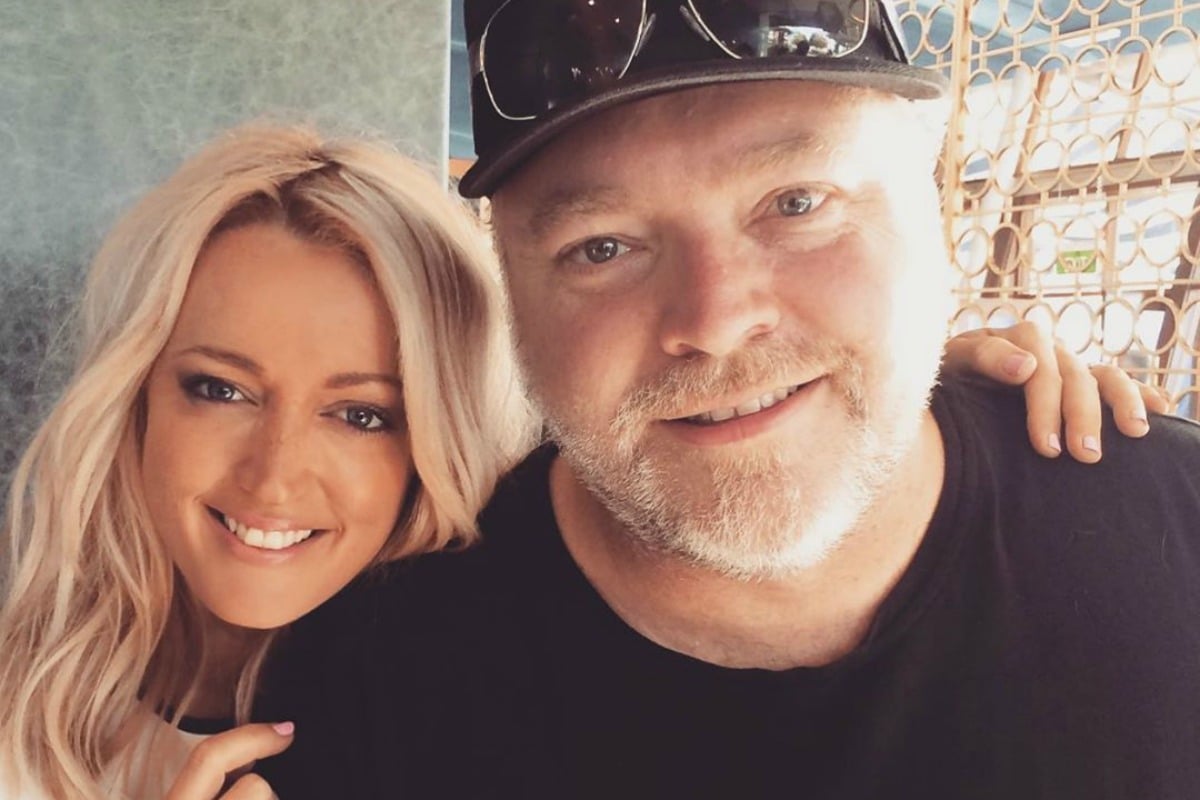 On the day Kyle Sandilands told his co-host Jackie O Henderson he'd quit their job at 2DayFM, she was furious.
A month earlier he'd called her up and told her, "I've got an idea. What if we go to Mix and rebrand it as KIIS?"
She'd humoured him, he was just in one of his 'moods' she thought as she nodded along and told him "yeah yeah, great idea" without thinking too much into it.
Kyle and Jackie O have been on radio together for two decades. Here they are talking to Schapelle Corby. Post continues after video.
The pair had heard whispers from their current management that they were "on their way out" and with no proper contract negotiations underway, Kyle was taking that seriously.
But when he called his radio partner up again and said, "I've just gone in and told them I am resigning, we're going to Mix babe," she was blind-sighted.
"I was furious and I broke down in tears telling him 'I've just signed a mortgage, and I have not spoken to one person at Mix?! I don't know what's going on!' I was petrified but he'd given me no choice, I had to resign as well," she told Osher Gunsberg on his podcast Better Than Yesterday,