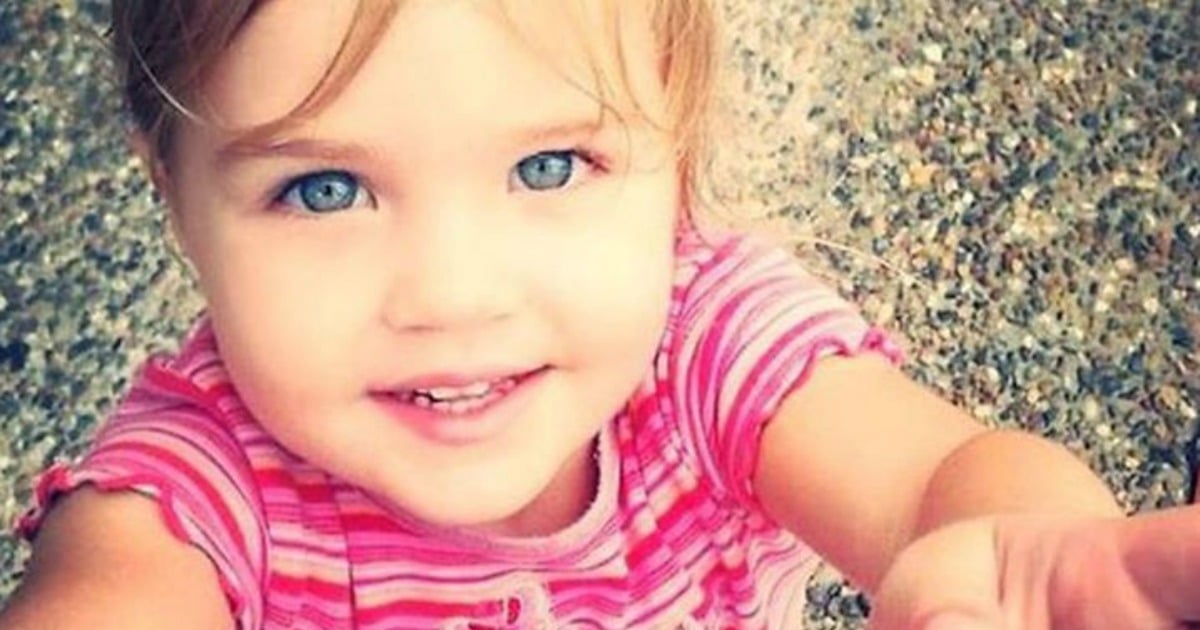 A man who discovered his three-year-old daughter dead in his lounge room has been sentenced to nine years in jail.
During the sentencing hearing, Justice Roslyn Atkinson said she was satisfied Matthew Lee Williamson had delivered the fatal blow to Kyhesha-Lee Joughin, saying the child had died a "slow, painful death".
"It would be hard to imagine the misery this frightened little girl suffered," she said.
Justice Atkinson told the hearing Kyhesha-Lee had lived in a "depraved and disgusting" environment and Williamson was "callous".
He has been deemed a serious violent offender, which means he must serve 80 per cent of his sentence.
The little girl died in March 2013 at a unit in Petrie, north of Brisbane, and was found to have suffered internal bleeding, cuts and bruises.
She said it would have been obvious to Williamson that Kyhesha-Lee was severely ill.
Justice Atkinson said she was satisfied by evidence that Williamson swore at and hit Kyhesha-Lee in anger and had caused some of the child's injuries.
Williamson, pleaded guilty to manslaughter last year but denied causing the injuries.
He instead admitted to not acting to save her life when she was gravely ill and suffering from numerous injuries.
In the final days of her life, Williamson said Kyhesha-Lee was vomiting green fluid but he did not seek medical treatment or tell his family.
Justice Atkinson told the hearing Williamson had made several false denials and although he had pleaded guilty, his remorse was diminished.