Content warning: This post contains a graphic account of child abuse, which may be distressing for some readers.
Four years after three-year-old Kyhesha-Lee Joughin's horrific death, it's been revealed the toddler should have been with her grandparents and mother the weekend she died.
The child was found "stiff" by her father Matthew Lee Williamson in the living room of their Petrie apartment, north of Brisbane, in March, 2013.
He is currently being sentenced for her manslaughter after failing to act, despite his daughter being gravely injured.
It's now been revealed Kyesha-Lee should have been with her mother Danielle Joughin that Easter weekend, but her grandmother's car broke down en route to collect her.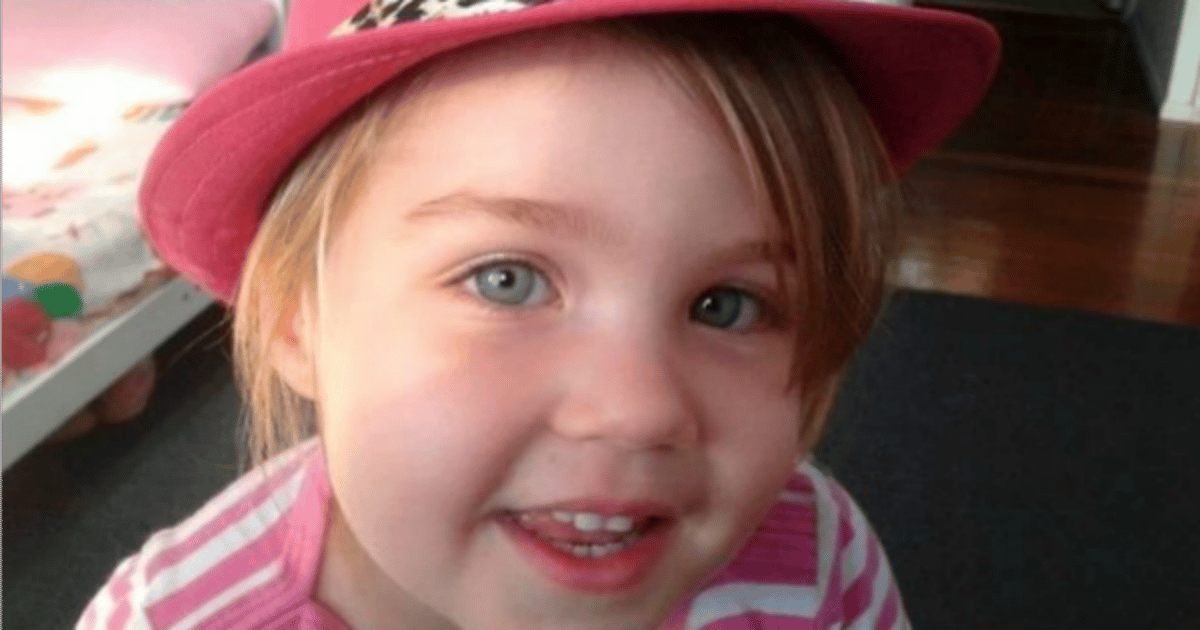 "We were actually going to have her that weekend, but our car broke down and we could not make it," Tanya Coyne wrote in a victim impact statement to the court, obtained by the Daily Mail.
"We thought it would be better anyway for Kyhesha-Lee to spend Easter with her father," she said.
Tanya Coyne and her husband Doug rearranged custody for the following weekend as she had not seen her mother in nine months.
Williamson denies ever hurting his daughter, who was found to have suffered internal bleeding, cuts and bruises, according to the ABC.
In the weeks before her death, he also noticed blood near her vagina but failed to report it because "didn't think anything of it at the time".
He accused his housemate, Christopher Kent, of causing at least some of the three-year-old's injuries. Kent received a suspended sentence for manslaughter for abusing her on a number of occasions.
"The final days of her life, horrific injuries and what happened to her and her suffering will always haunt our minds," Coyne said in her statement.
"The helpless mess we feel about not being there will haunt us for a very long time."
Coyne had been "looking forward" to spending time with her grandchild and had planned "to spoil" her, the statement said.
When she found out Kyhesha-Lee was dead, she felt "numbness, disbelief, confusion, shock, angry and helplessness" that she never got the chance.