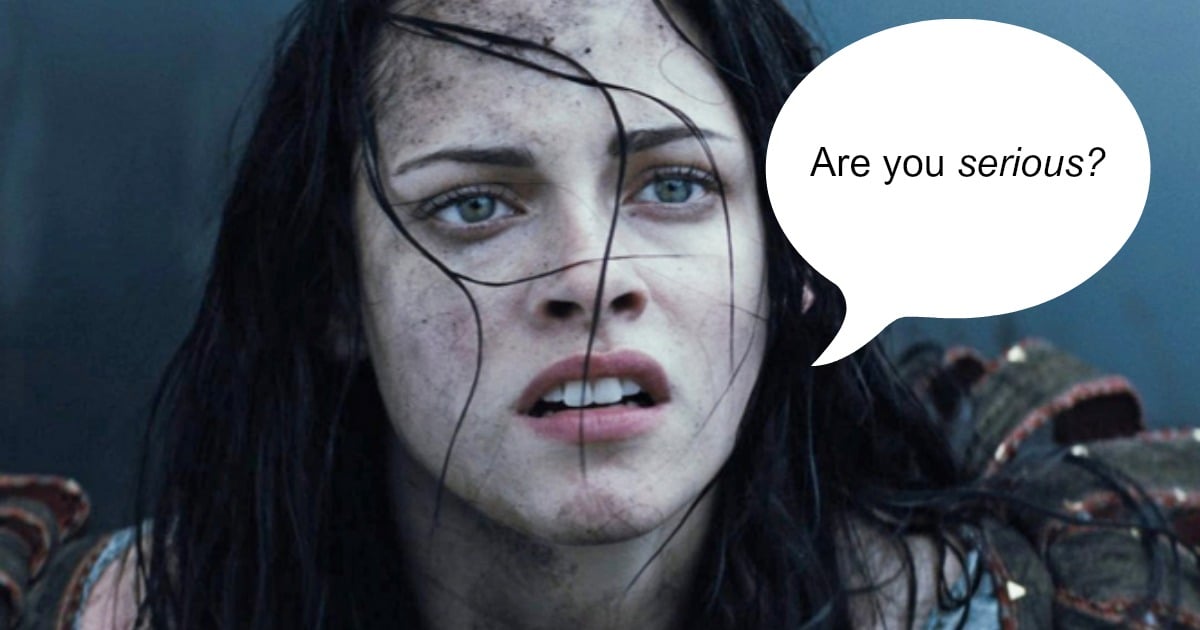 In a candid interview with Variety, Kristen Stewart has revealed why she wasn't involved in the sequel to "Snow White and The Huntsman".
Contrary to popular belief, Stewart says she was approach about being in the film, but was dropped from the production without notice.
"I read a few scripts," she told Variety.
"None of them were good. None of them were greenlight-able. And I had a meeting with Universal about the places where the story could go. Maybe Chris [Hemsworth] was more into it. I actually don't f—ing know."
"It wasn't a situation where I got kicked off a movie because I got in trouble," the actress adds.
"We had been in talks months after that about making something work, and it never came together."
Turns out, Stewart wasn't even told when the production team decided to move forward with the film, only finding out when Universal put out a public press release.