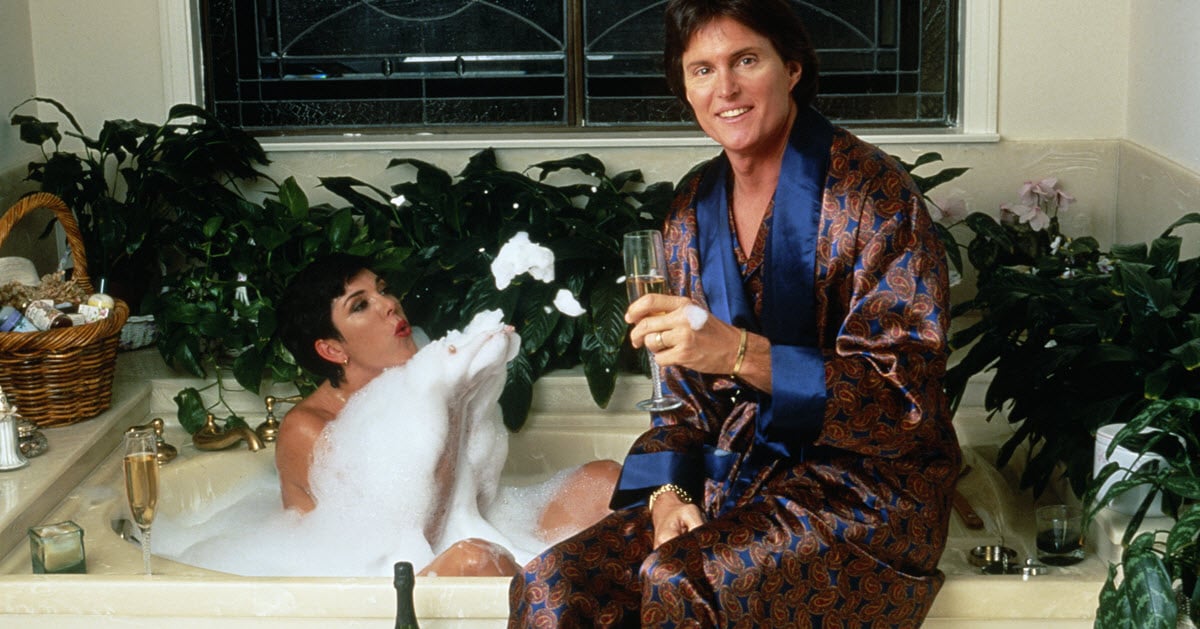 According to a definitely unsolicited and unauthorised biography of the Kardashians, Kris Jenner advised her then-husband Bruce Jenner to suppress his gender identity struggle during their marriage.
Author Ian Halperin writes in Kardashian Dynasty: The Controversial Rise of America's Royal Family that before she transitioned, Kris advised Caitlyn that religion could "cure" her desire to be a woman.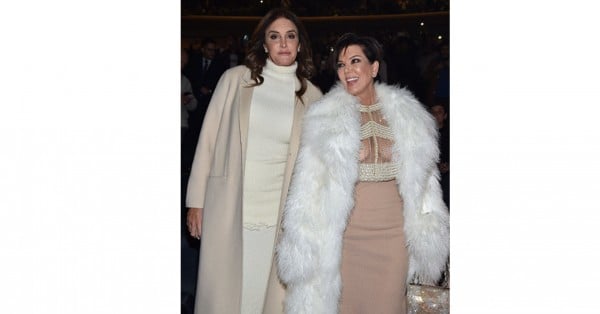 Kris and Caitlyn Jenner were married for 22 years before they separated in 2013 and Kris allegedly "influenced [Bruce] to suppress his desire to be a woman for all those years."
Halperin spoke to an NCAA coach who had known Caitlyn Jenner for years who said of Kris, "she told him he should pray" and that "the church could help heal him".
Listen to Caitlyn Jenner speaking at the ESPYs... post continues after video.
Shortly after their separation, Caitlyn revealed her lifelong gender identity struggle and finally underwent various surgeries last year.