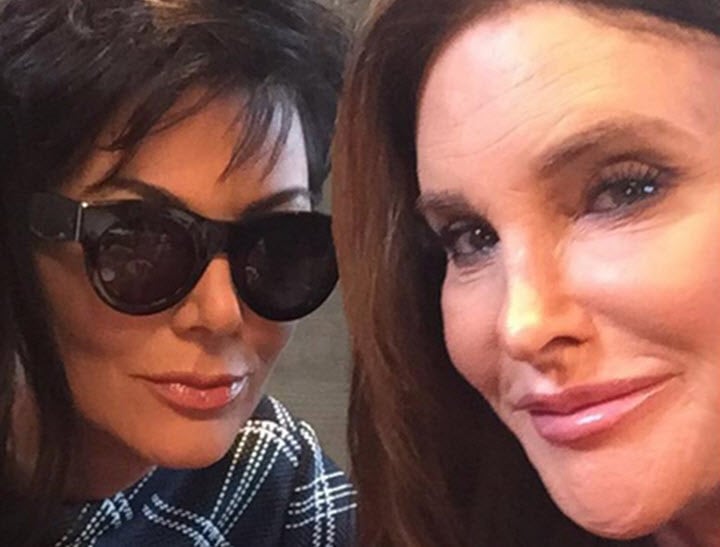 "He can go f**k himself!"
Kris and Caitlyn Jenner have been seen putting on a united front with public embraces and selfies, but last night's episode of Keeping Up with the Kardashians showed Kris' brutally honest reaction to her ex-husband's now-iconic Vanity Fair cover.
In the article, which acted as Caitlyn's debut as a transgender woman, the 65-year-old Olympian shifted a lot of the blame for their divorce onto Kris.
"I think in a lot of ways she became less tolerant of me. Then I'd get upset, and the whole relationship kind of fizzled," she told Vanity Fair.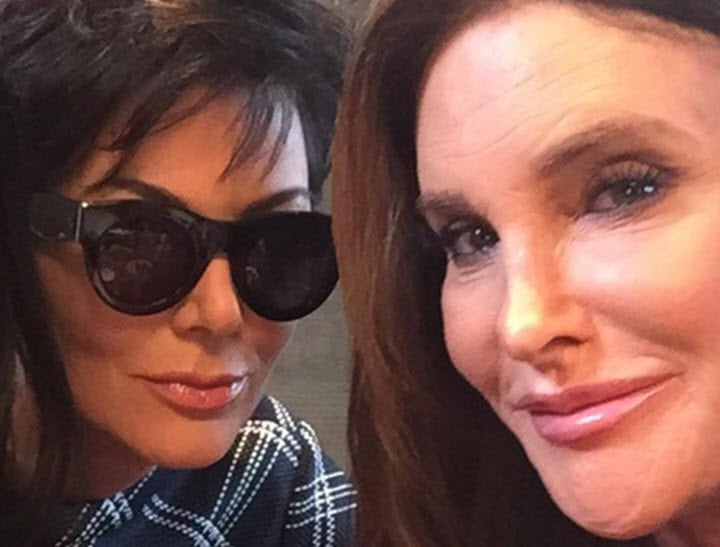 She went on to say there were two factors for the dissolution of their 24-year marriage.
"Twenty percent was gender and 80 percent was the way I was treated."
In Keeping Up with the Kardashians, a show that has (and will no doubt continue to) documented every personal moment this family has ever experienced, filmed the reaction 59-year-old Kris had to reading her ex-husband's painful words about her.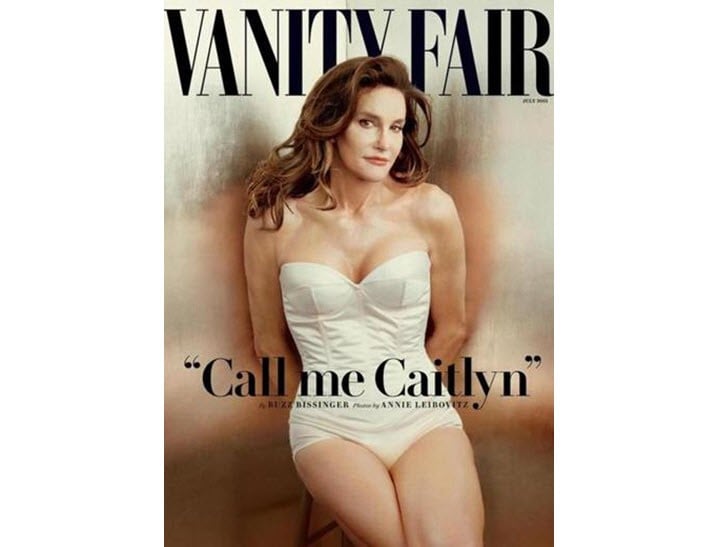 In a phone call to Kim, 34, Kris's pain is evident.
"He can go f**k himself!" she said.
"I honestly wish I never met this man. I mean, just f**k you, Bruce."
You can watch the video of this moment below. Post continues after video.
Kim is then heard comforting her mother before confronting Caitlyn about the article.
"You said, 'Kris mistreated me.' It sounded like she beat the shit out of you," Kim told Caitlyn in the episode.
"You got the fame, but you're losing your family. It's your time, but you don't have to bash us on your way up."
Ouch.
Click through the gallery below to see the world according to Caitlyn Jenner…