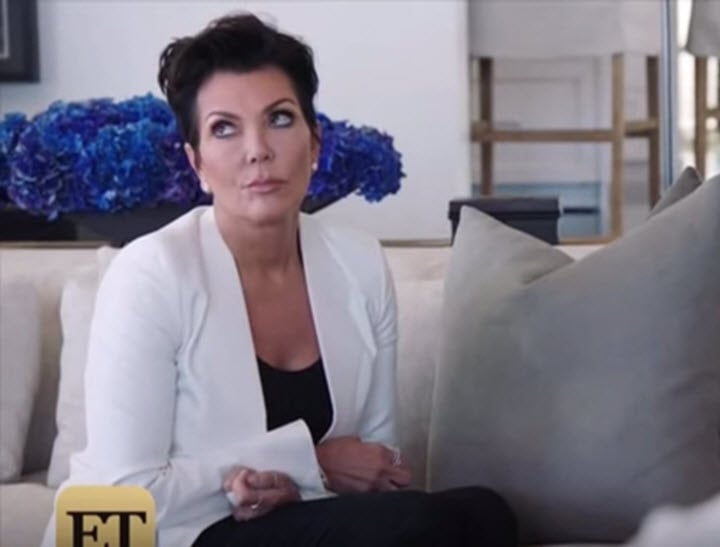 Meeting up with an ex is never easy, but this situation is something else.
It must be bizarre to see your ex-husband, the father of (some of) your children, transformed from a manly former athlete to a glamorous woman.
That's what happens to Kris Jenner, 59, in the latest episode of I Am Cait, the reality series documenting Caitlyn Jenner's new life after her transition from being Bruce Jenner, famed Olympian and dad to many offspring.
The pair met up, ostensibly to discuss their new family arrangements.
Watch a clip of the encounter here. Post continues after video.
Caitlyn, 65, says before her ex-wife's arrival: "I just probably should get some things off my chest and probably her too. We did have a lot of great times. We've moved on, both of us, but I don't want to throw the good times away. So for the kids, Kendall and Kylie, I don't want tension. I don't want to put them in a tough position. This is really very, very difficult."