1. Kourtney Kardashian just shared details about her ex Scott Disick's sex addiction and Y-I-K-E-S.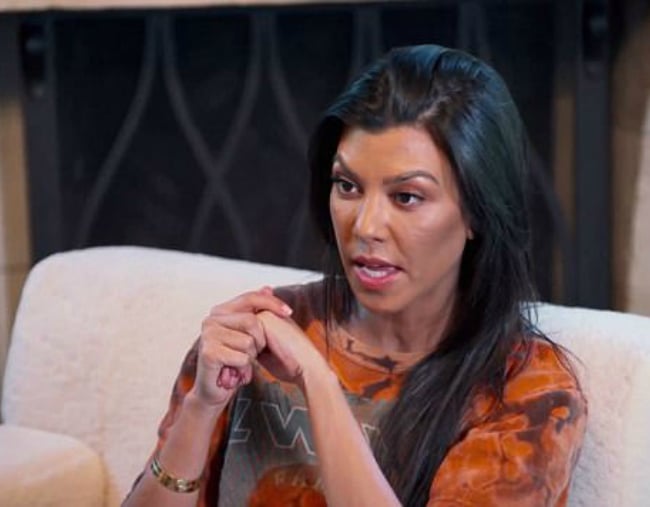 Duck for cover guys, 'coz the new season of Keeping Up With The Kardashians is dropping bombs all over our already problematic lives.
In a teaser for the reality TV show which aired on Friday, the eldest Kardashian sister, Kourtney, has evidently had enough of pretending to be chill about the fact the father of her kids is a sex addict, telling 'mumager' Kris Jenner exactly what she thinks of Scott Disick's recent antics.
"Why can't he get it together? I have to handle it when he's out photographed with a different hooker every day," the 38-year-old said.
"All he does is try to make everybody else feel bad for him and try to make me look like the bad guy in the situation when clearly I'm not, from 10 years of this going on.
"Well, that's really not fair. It's just like, I can't even live my life. I can't even go anywhere. He needs to get a f***ing life and leave me alone."
Just to add salt to the wound, we're 98 per cent sure by saying that, she didn't mean for him to hook up with Lionel Richie's 19-year-old daughter, Sophia Richie, who also happens to be the ex of Kourtney's current 'friend', Younes Bendjima. Yep.
2. That Bachelor couple nobody knew were 'a thing' have outlasted just about all the winners.