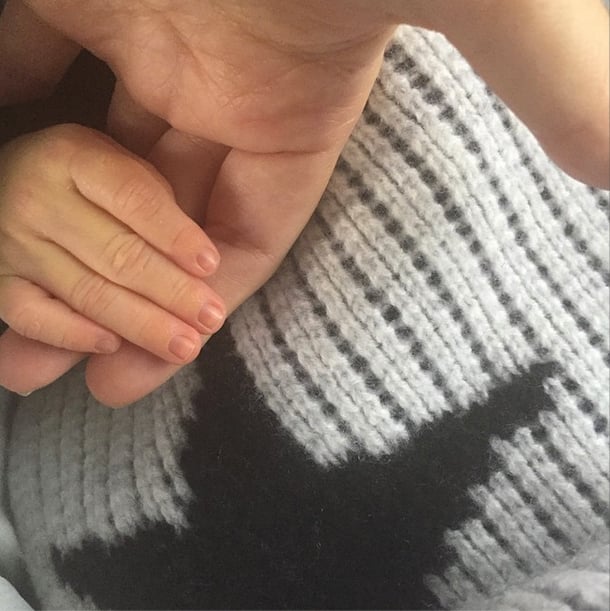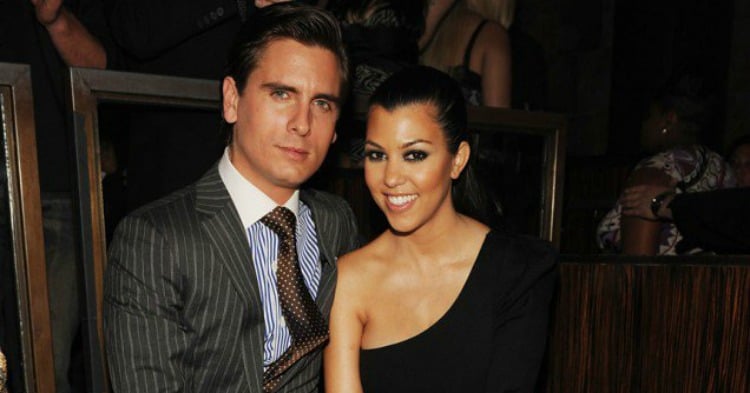 Earlier this month, we reported the arrival of the newest member of the Kardashian clan.
Now Kourtney, 35, and her long-term partner Scott Disick, 31, have announced that baby's name — and it's about as Hollywood as it gets.
In a post to Instagram yesterday, Kourtney posted this rather adorable picture of her eight-day-old son's tiny hand, along with the caption: "Madly in love with my baby Reign Aston Disick".