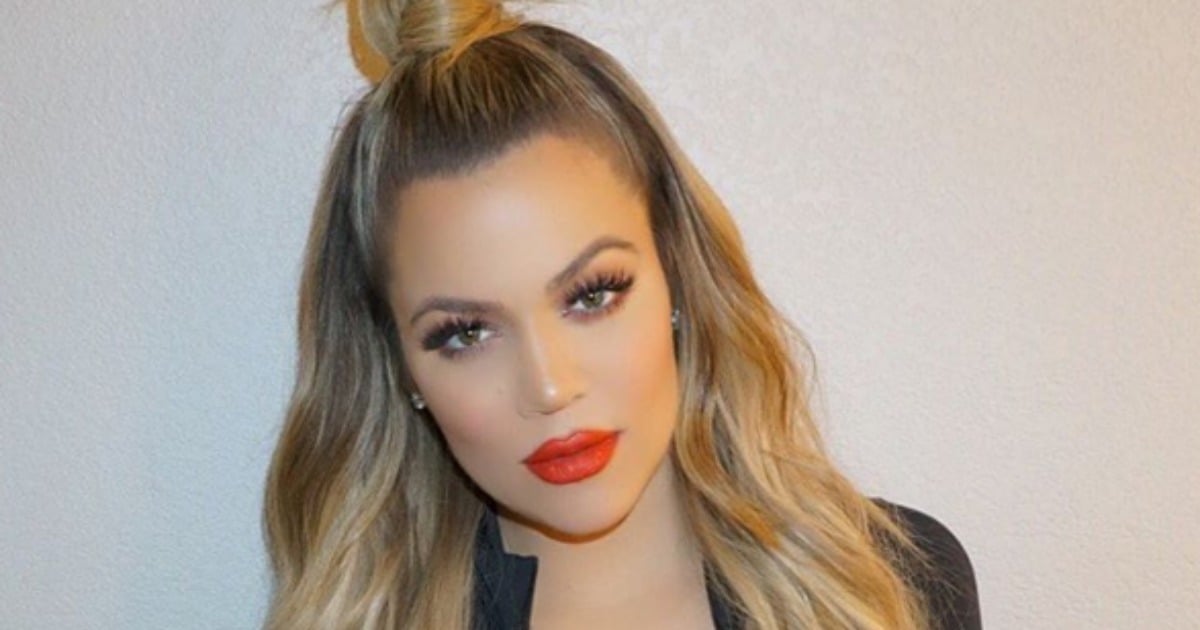 After just one season, Kocktails with Khloe, which is described as "the most confusing talk show of our time", has been cancelled.
The gist of the whole thing?
Khloe Kardashian invites celebrity guests to just sit and chat over cocktails kocktails.
There's games and food and a fake set, and the chef/kocktail-maker is Sharone Hakman, who appeared in the first season of US MasterChef.
In an interview with Cosmopolitan, this "eye candy" (we promise these are not our words) chef opened up about why the show got cancelled.
Hakman says he's still getting his head around the cancellation of the show, which was doing well for the network.
"I still honestly don't know [why the show was cancelled]. I mean, there's rumours about this or that. I have my own opinions. But the reality is that I think we're all so surprised… It just sort of happened," he said.
The chef was asked whether Khloe had reached out to him after the cancellation, to which he awkwardly replied, "Um, no. No."
But, that didn't faze him.
"I'm sure she was upset internally as well. No one wants to get a show cancelled. It's a lot of people's jobs.
We confess the last time we cried at work. Can you relate? (Post continues after video.)
"… I'm so bummed about the show, because we had so much fun. It was such a good flow. Just different. Yes, it was very lighthearted in conversation — it wasn't your everyday sort of interview conversation — but it was good times."
Despite the lack of communication between Kardashian and Hackman, he said he would miss being in the show.
"Honestly, it was some of the most fun that I've had. I'm going to miss the whole team. From out with Khloe in our pre-show meeting and seeing everyone have a good time.