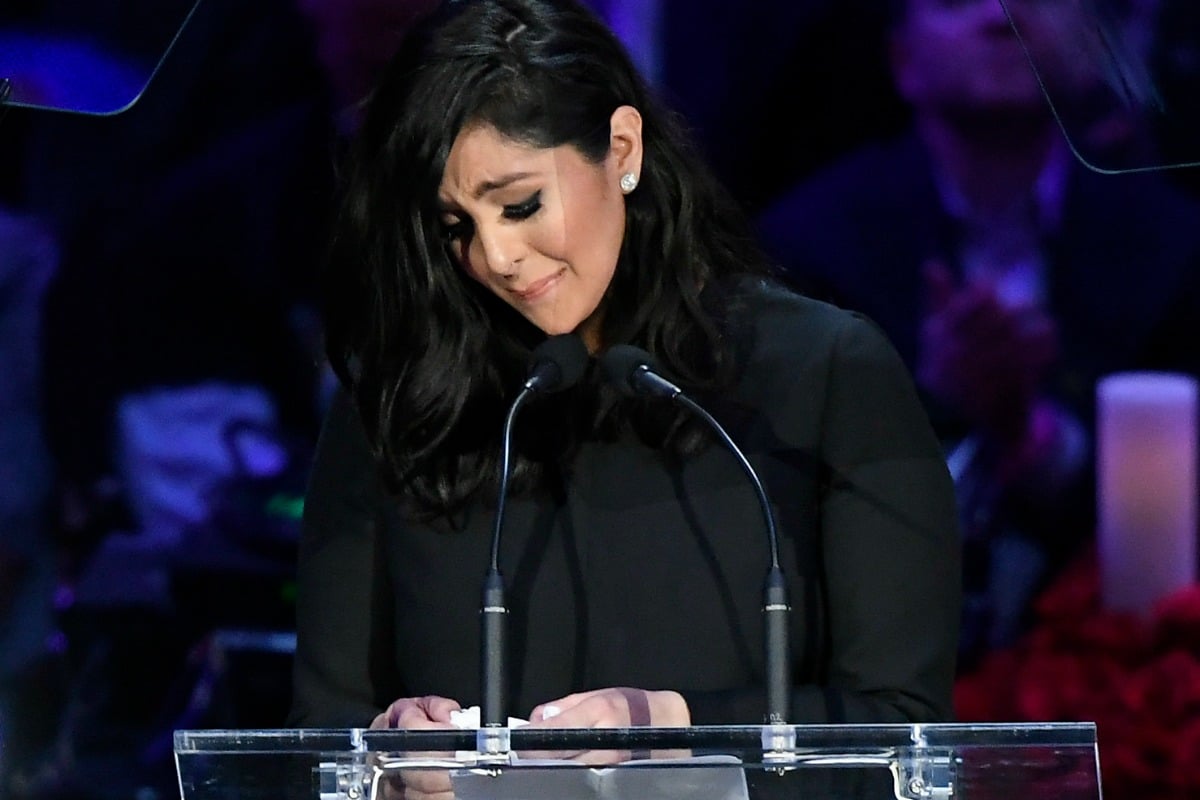 "They were so easy to love, everyone naturally gravitated towards them. They were funny, happy, silly, and they loved life.
"They were so full of joy and adventure. God knew they couldn't be on this earth without each other. He had to bring them home to heaven together."
A month on from the death of NBA great Kobe Bryant, and his 13-year-old daughter Gigi, Vanessa Bryant has addressed a 20,000 strong crowd at the Staples Centre.
Vanessa's late husband, and one of their four daughters, were among nine people killed when their helicopter crashed in Calabasas on the way to one of Gigi's basketball games.
John Altobelli, his wife Keri, and their 13-year-old daughter Alyssa, Sarah Chester and her 13-year-old daughter Payton, coach Christina Mauser, and pilot Ara Zobayan, were also killed in the January 26 crash.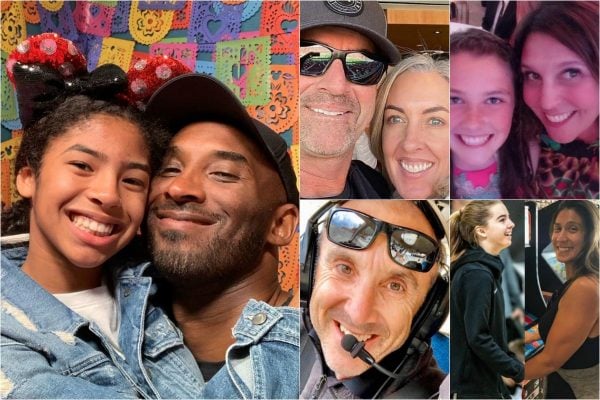 Vanessa's words.
As Vanessa Bryant walked on stage, the crowd stood to their feet in a unanimous cheer.
Well known for keeping clear of the spotlight and allowing Kobe, her famous husband, to take the lead - the mum-of-four took a deep breath before thanking the crowd for the outpouring of support and prayers since her loved one's deaths.