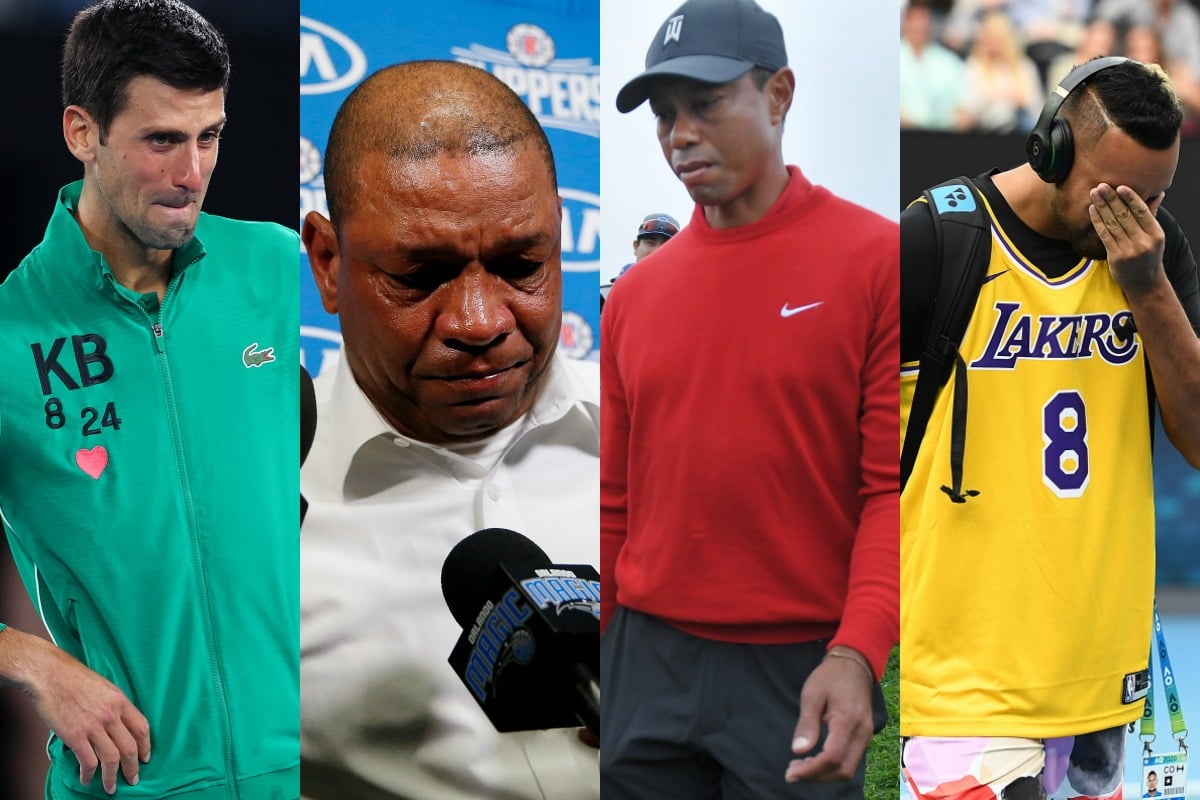 Being a professional athlete is a unique job.
Only a select handful of people in the world get to experience it.
But watching the ripples of grief spread through the entire sporting community after NBA great Kobe Bryant's death, it's evident just how blurred the lines are from sport to sport.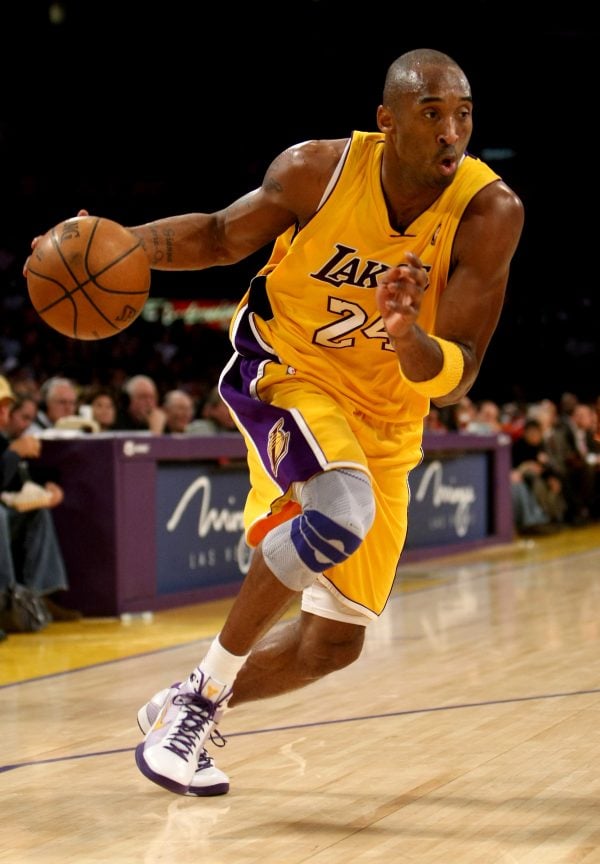 Whether you're a golfer, tennis player or basketballer - as a professional athlete, you share a bond.
You understand the level of training, fandom, game-day pressure, and travel your sporting peers experience. You get inspiration from the greats of other sports. You appreciate talent, and drive and hard work - even in your opponents.
That bond was made even more obvious with Clippers coach Doc Rivers' reaction to Kobe's passing.
Watch it here. Post continues after video.
Breaking down in tears, an emotional Doc told a reporter: "I just don't have a lot to say, the news is just devastating to everyone who knew him. He means a lot to me obviously. He was such a great opponent. It's what you want in sports".