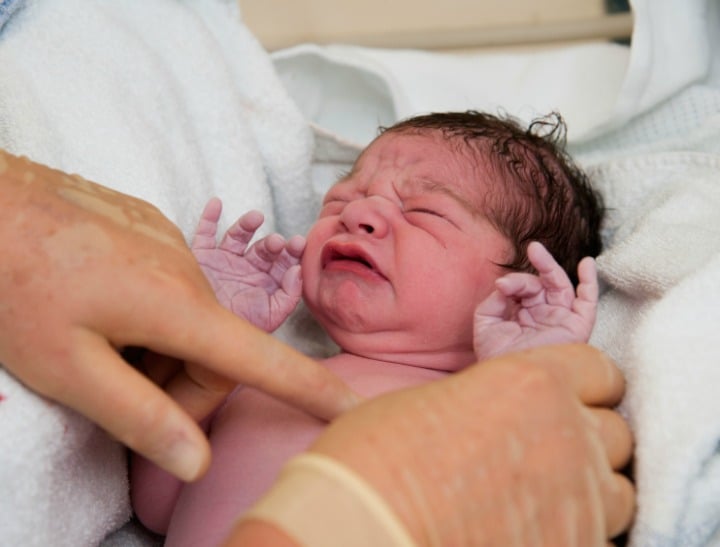 It seems a friendly face really does help.
As soon as you see those two lines appear on that pregnancy test your thoughts race. You wonder whether you are "showing yet"  (no). You wonder what it means if you do/don't/have/have not felt sick, and you wonder how the heck you are going to get this thing out of you.
Happily these days there are many different options available for women regarding care during their pregnancy. Public or private? Obstetrician or midwife? A doula to help?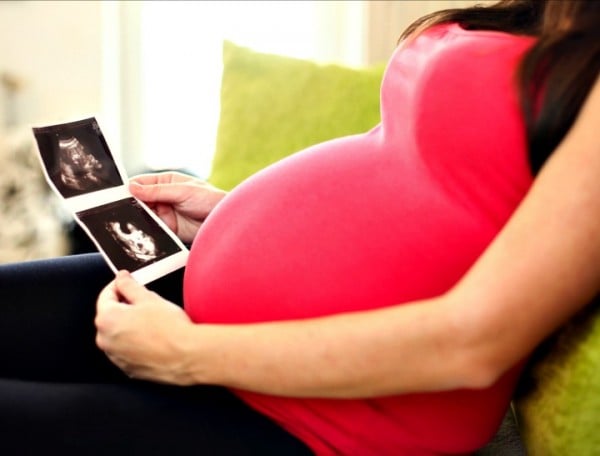 While they are all good choices for an individual a study in the International Journal of Obstetrics and Gynaecology will reassure women who choose a midwife for their pregnancy care.