There's nothing more annoying than lugging around heavy shampoo and conditioner bottles when you're travelling with your family.
Luckily, one very clever Perth mum has shared the perfect hack to make travelling shower times easy peasy.
Nat Stein simply bought a few of Kmart's little travel bottle sets (they come in packs of two for $3 each), filled them with shampoo, conditioner and body wash, and popped them on a lanyard.
And there you have it – a handy little portable travel set that the kids won't lose.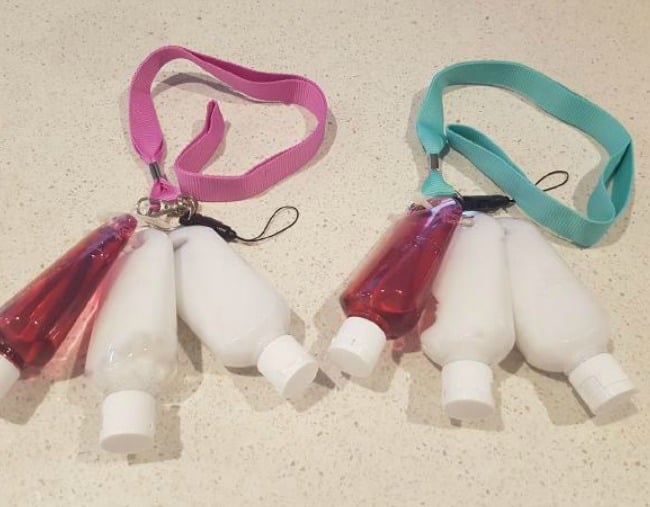 "Kmart sell these travel bottles in a 2 pack for $3. Filled them with shampoo, conditioner and shower gel and attached to a lanyard," Stein wrote on Facebook.
"Perfect for my girls when we go camping to take to the showers. Also would be good for swimming lessons. I have ordered some stickers."
Stein's post was immediate hit with parents everywhere and it's already been shared over 1000 times.
"This will be brilliant for my sons first school camp next year!" one parent commented.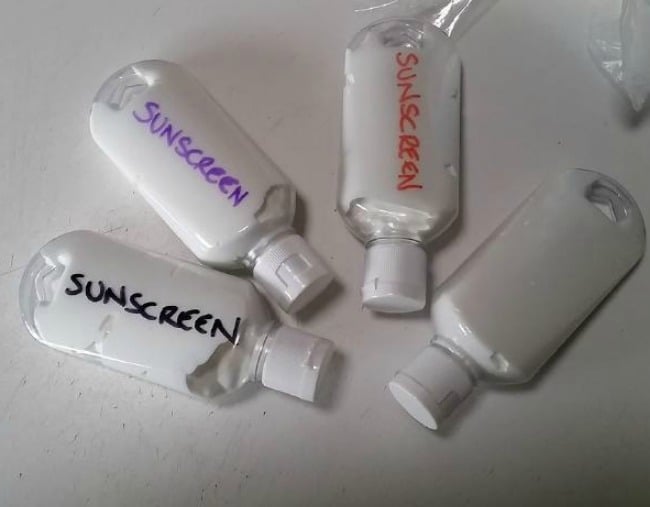 "I'm so doing this!! Perfect for camping and sunscreen in school bags during summer," someone else commented.
While another mum rushed out to Kmart straight away and filled her bottles with sunscreen.
You can find the nifty little travel bottles in makeup section at Kmart.
This definitely gets a big, beautiful tick from us.
LISTEN: Kate Ellis: on a campaign trail with a baby under your arm.