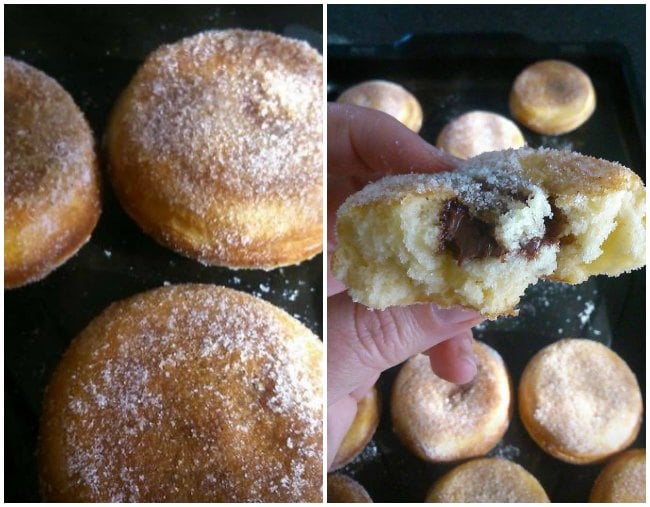 The genius minds behind the Kmart Mums Australia Facebook page have just given us the most delicious Kmart hack to date.
Member Linda has shared her recipe for Nutella and jam-filled doughnuts, made oh-so-easily with a $29 Kmart pie maker, and chances are you already have the majority of these ingredients hiding in your pantry.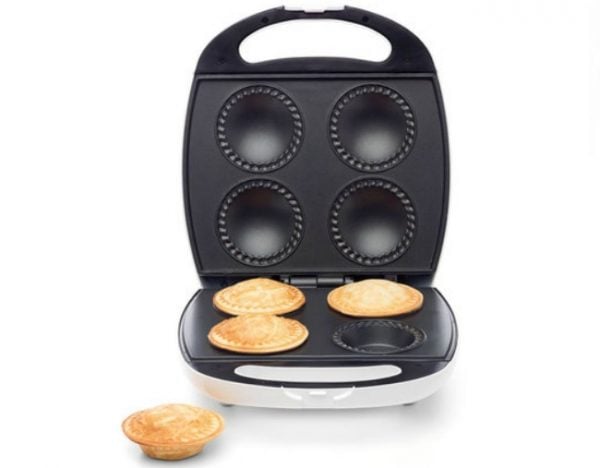 Pretty much all you have to do is prepare the batter, add in your filling, clamp down the lid and let the pie maker work its magic.
Once you master this very easy hack, you'll be welcomed into a whole new world of doughnut goodness - from traditional cinnamon-sugar coated options, to Nutella, jam or custard. Get excited.
For the recipe you'll need: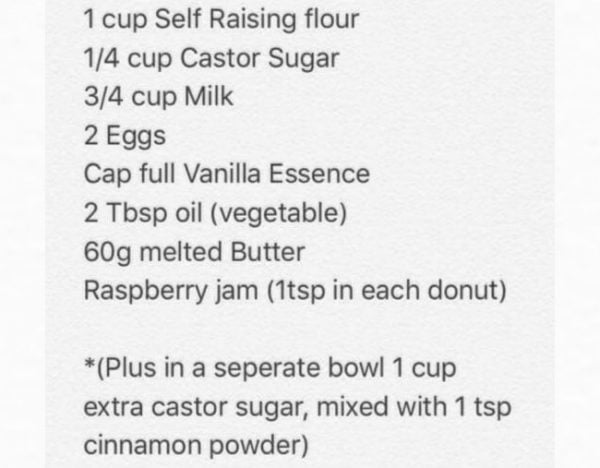 And then get yourself a pie maker and follow the method as listed: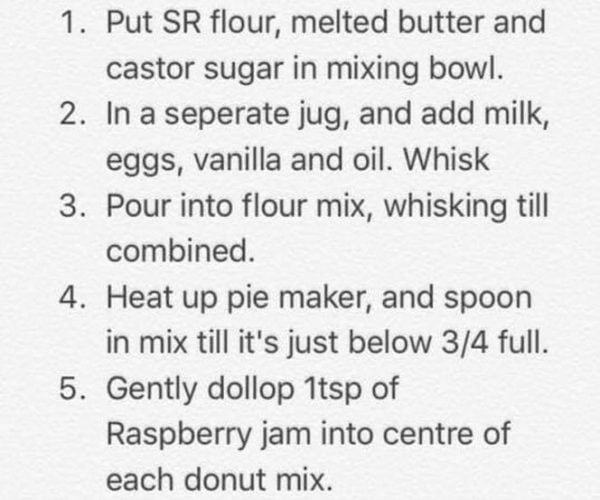 Et voila! Now you should find yourself the owner of a dozen of these delicious delights:
We calculated the entire cost of ingredients (if you were to buy them new from Woolworths) and add in a jar of Nutella for good measure, and the total cost comes to $27.25.
This would make multiple batches as well, with items like vanilla essence guaranteed to last you months of use.
Now stock up and consider this your Queen's Birthday long weekend sorted.