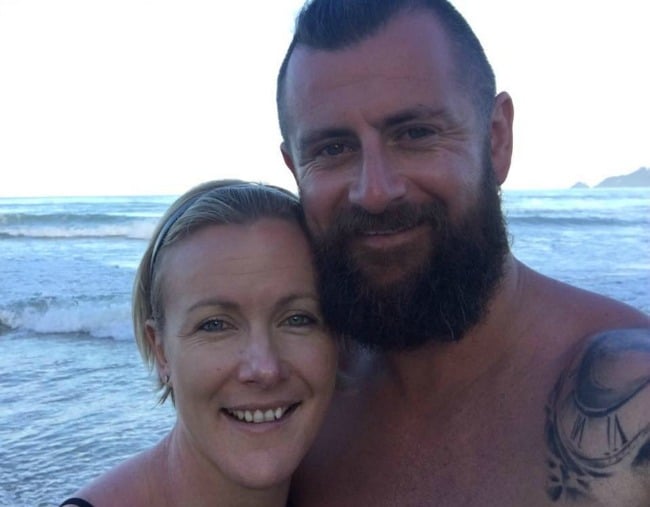 With AAP.
1. New Zealand father-of-three dies mid-work out while on holiday celebrating wedding anniversary.

A young, Kiwi father-of-three has died suddenly mid-work out on holiday in Thailand while celebrating he and his wife's second wedding anniversary.
Harley Fowler was completing one last work out, friends told Stuff, before he flew back to New Zealand on Wednesday evening when he collapsed.
"[Fowler's wife] called my husband when it happened, he collapsed when training and died in front of her… we don't know what happened," Mr Fowler's friend, Quanita Taurua said, adding wife Amanda has been alone since her husband died.
"He was a gentle giant, massive, and in the best shape he's ever been, just training and eating well… he was a real character; people just loved him."
Mr Fowler was the father of two-year-old Kalani, and the step-dad to Jakey and Jordan.
Since his sudden death, friends, including Mr Taurua, have set up a fundraising page on Give A Little to raise money for the family.
"We want to support Big Harleys [sic] beautiful family after his tragic and sudden passing while on holiday in Thailand with his soul mate," Mr Taurua.
"Harley and his family are a huge part of our Crossfit Hibiscus Community and we are devastated. We need to get him and Amanda home where they belong among family and friends.
"He leaves behind his beautiful wife Amanda, Kalani his two-year-old son who lights up all of our lives when he is around and his gorgeous step sons Jakey and Jordan."
2. Sydney grandmother sentenced to death in Malaysia on drug smuggling charges.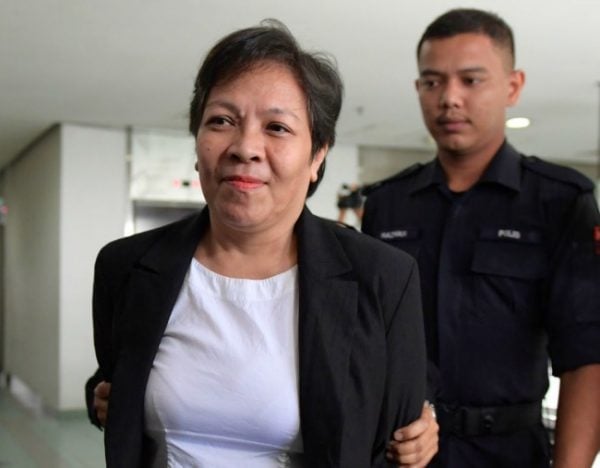 An appeal court in Malaysia has sentenced Sydney grandmother Maria Elvira Pinto Exposto to death by hanging after overturning her earlier acquittal on drug smuggling charges.