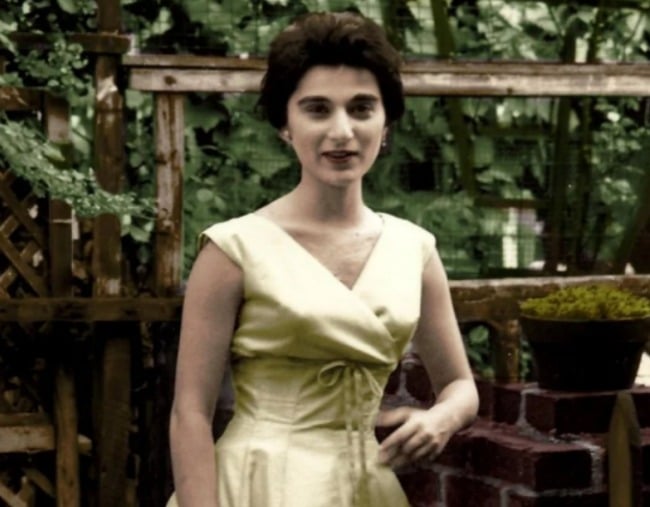 In the early hours of Friday morning, in March, 1964, a 28-year-old woman named Kitty Genovese was walking towards her apartment in Queens, New York City.
She lived in the apartment with her partner, 24-year-old Mary Ann Zielonko, who she met the year prior at The Swing Rendezvous, an underground gay and lesbian bar.
With short, brown hair, Genovese was Italian American, and the oldest of five children. Friends described her as having a "sunny disposition" and being "self-assured beyond her years".
Genovese made an exceptionally good living working as a bar manager, a job she thoroughly enjoyed. On that night, in 1964, she left the bar at 2:30am, and began driving home in her red Fiat. Although she likely didn't know it at the time, a man named Winston Moseley spotted her from a parked car while she waited at a red light on Hoover Ave.
Moseley, who was married with three children, decided to follow her.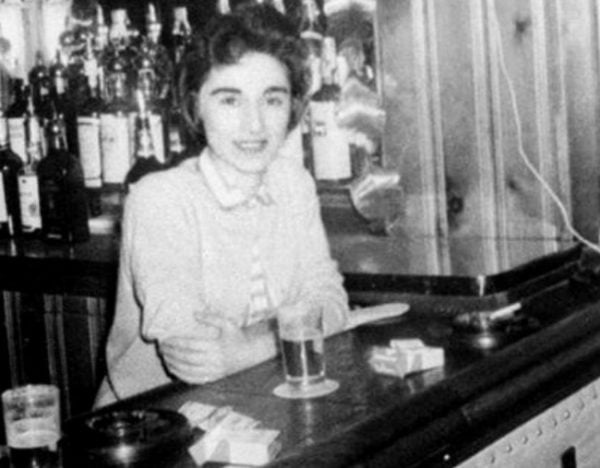 At 3:15am, Genovese arrived home and parked her car in a nearby car park. When she was only 30 metres from the entrance of her apartment complex, she spotted Moseley who was rapidly approaching her with a hunting knife. She ran as fast as she could towards the apartment door, but the 29-year-old was faster, stabbing her twice in the back.