All Game of Thrones remember the scene where Jon Snow is deflowered by Ygritte the wildling in a cave, not least because it's one of the rare, tender moments in a show where sex is more likely to be incestual than consensual.
While Snow may have broken his vow to the Night's Watch in order to get his rocks off on a bunch off rocks, we imagine he has very few regrets about it.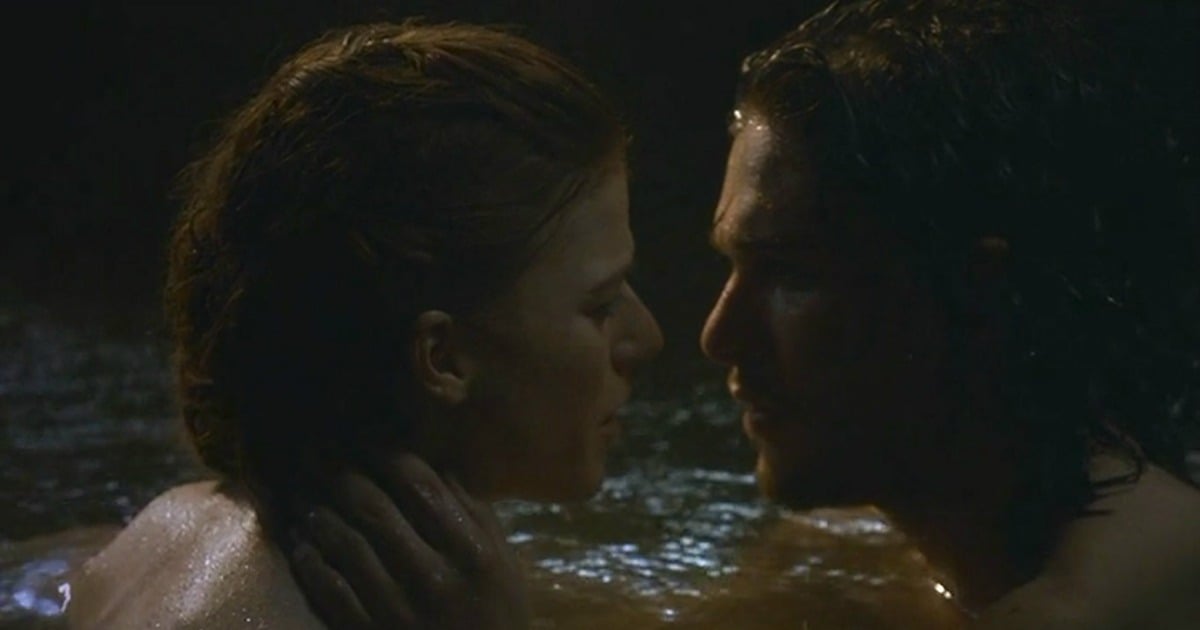 Unfortunately the same can't be said for the actor who plays him, Kit Harington, whose real-life first time was much more ordinary.
In a recent interview with Elle magazine, the 30-year-old shared the story of how he lost his virginity.
"[It] was little less left-field than in a cave," Harington told journalist Mickey Rapkin.
"It was a typical sort of teenage thing, at a party. I was probably too young."
Listen: The Binge team discusses the rise of the Game of Thrones women. (Post continues after audio.)
Rapkin then asked: how young is "too young", "like 13?"
To which Harington replied:
"No, but you're not far off. I think the girl and I just kind of wanted to. You either hold on and do it right, or you're young and decide to get the monkey off your back."
Rumours the HBO star was dating his co-star Rose Leslie began to swirl not long after the pair's on screen romance went to air.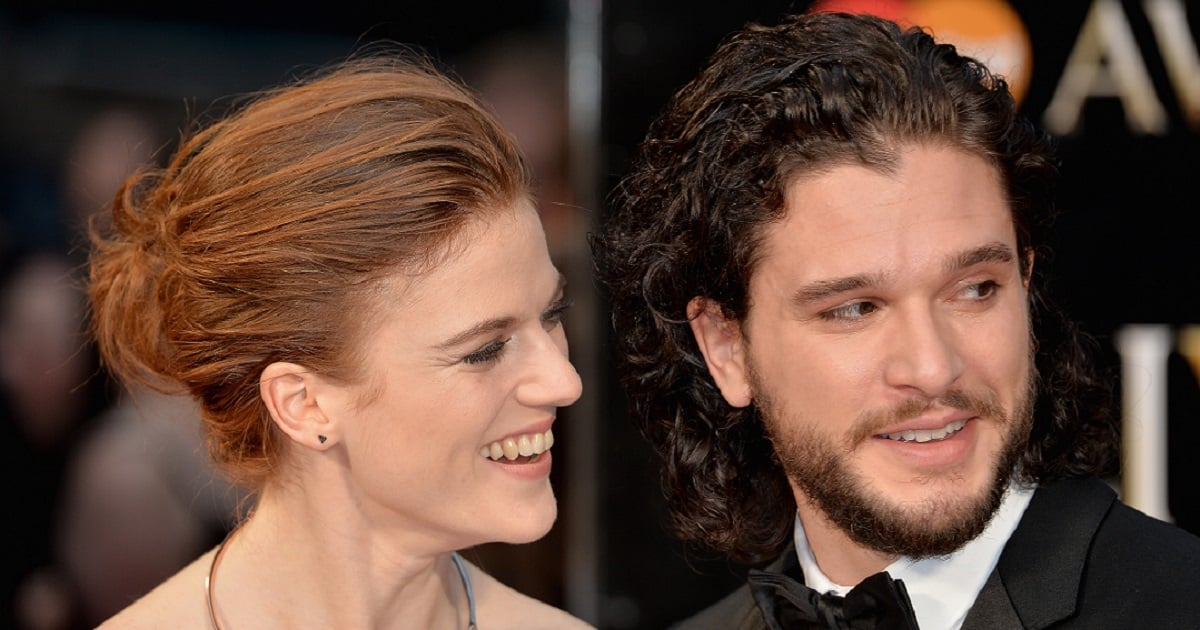 Last year, Harrington revealed to Italian Vogue they did indeed fall in love while filming in Iceland.
Life does occasionally imitate gratuitously violent fantasy television, it seems.
And love, like Jon Snow himself, (*spoiler alert*) is not dead.