All Game of Thrones remember the scene where Jon Snow is deflowered by Ygritte the wildling in a cave, not least because it's one of the rare, tender moments in a show where sex is more likely to be incestual than consensual.
While Snow may have broken his vow to the Night's Watch in order to get his rocks off on a bunch off rocks, we imagine he has very few regrets about it.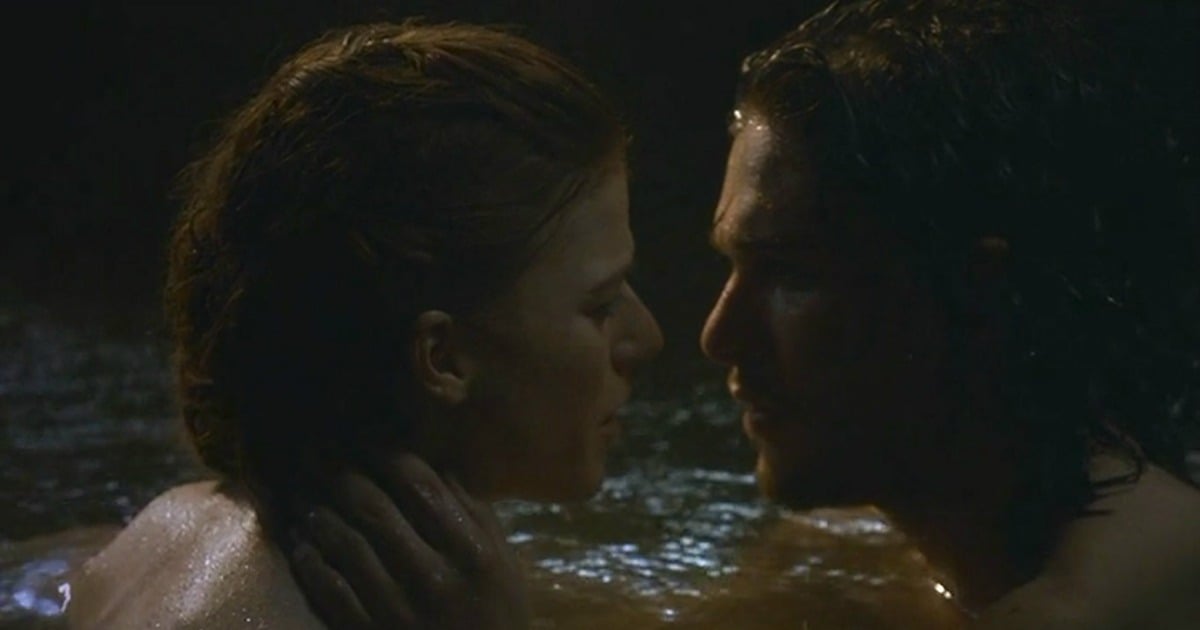 Unfortunately the same can't be said for the actor who plays him, Kit Harington, whose real-life first time was much more ordinary.
In a recent interview with Elle magazine, the 30-year-old shared the story of how he lost his virginity.
"[It] was little less left-field than in a cave," Harington told journalist Mickey Rapkin.
"It was a typical sort of teenage thing, at a party. I was probably too young."
Listen: The Binge team discusses the rise of the Game of Thrones women. (Post continues after audio.)