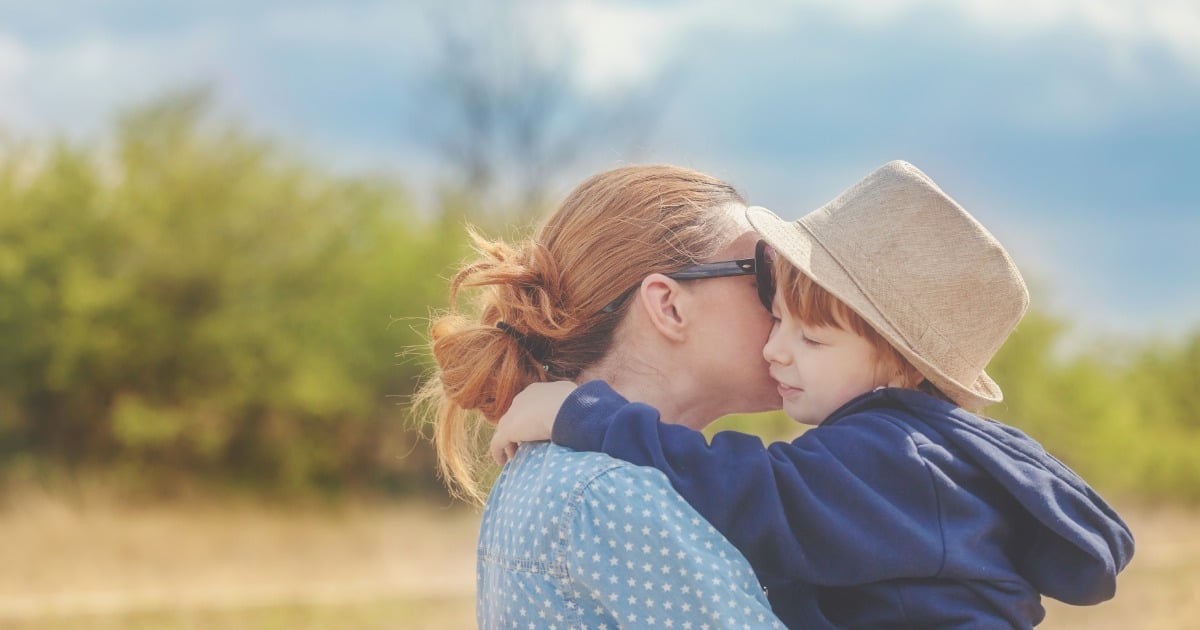 My parents never kissed me on the lips. They were affectionate but they just didn't express it like that. When my Aunty kissed me on the lips while saying "goodnight" during a sleepover when I was just a kid, and then proceeded to give each of her children a big smacko on the lips too, I was shocked but also thought it was hilarious.
In my family, it just wasn't done.
To kiss or not to kiss on the lips? Parents and children alike have been debating its appropriateness for years and now new controversy has been stirred by a reality show in the UK which showed a grown man kissing his mum on the lips. Some saw it as sweet, but others were left feeling uncomfortable.
Confessions: The first thing I thought when I saw my baby:
Firstly let me quickly explain who these people are.
Sam Faiers is one of the stars of popular "scripted reality" show called The Only Way Is Essex, commonly referred to as TOWIE. She recently documented her pregnancy, birth and first few weeks of motherhood for ITV in the UK in a show called Sam Faiers: The Baby Diaries.
It was during this show that her boyfriend Paul Knightley and his mother shared the on-screen kiss.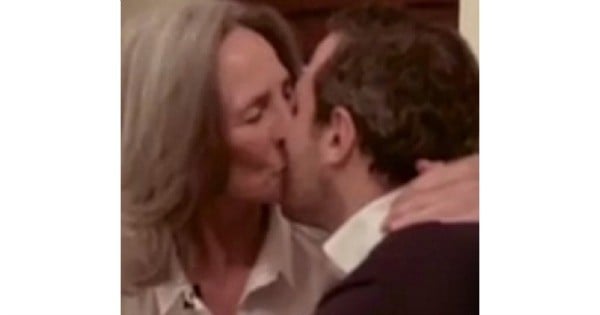 Fans felt compelled to shared their thoughts on Twitter and Instagram.
Why I've just seen #SamanthaFaiers bloke necking on with his mother?
Just watched the Sam faiers programme. Her boyfriend and his mother are very creepy… Strange relationship.