Sydney socialite and model Kirsty Dayment will spend at least three years and three months in prison after she was busted supplying cocaine from an eastern suburbs apartment.
The 35-year-old pleaded guilty to supplying more than 85 grams of cocaine and knowingly taking part in the supply of MDMA with her former boyfriend Nicholas Riganias in 2015.
Dayment showed little emotion on Thursday as Judge Sarah Huggett sentenced her to a maximum five years and six months' jail.
"It's OK, I'm good," Dayment mouthed to her family from the Downing Centre District Court dock as she waited to be led away.
The failed fashion business owner moved in eastern suburbs circles where drug-taking "seems to be the social norm", the judge said during sentencing.
Judge Huggett said Dayment viewed the consumption of cocaine as a "fairly harmless recreational activity".
Dayment and Riganias were arrested in July 2015 following a lengthy police investigation.
Police uncovered cocaine and more than 1.3 kilograms of MDMA during a raid of Riganias' Coogee apartment.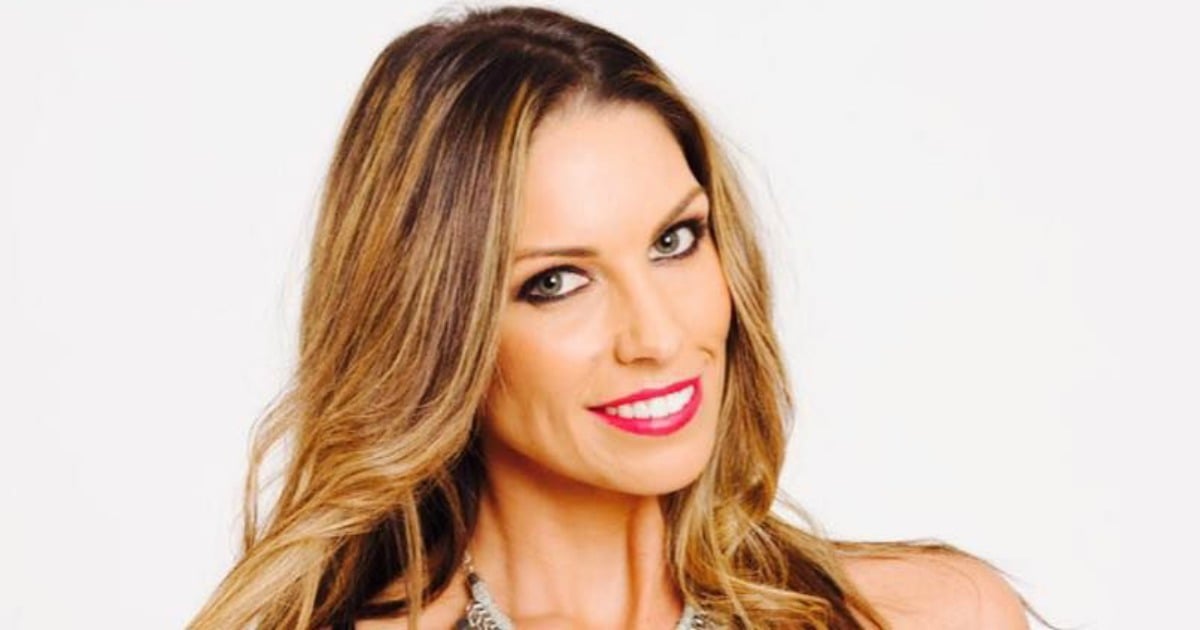 While Dayment's lawyer argued she played a lesser role than her former boyfriend in the drug operation, Judge Huggett said she knew what she was doing.
Dayment sometimes played "an active and lead role in the supply of prohibited drugs", she said.
"She was not acting in a vacuum unaware and ignorant to what was going on."
The court heard Dayment knew the MDMA was in the apartment but did not play an active role in its planned distribution.
The judge acknowledged Dayment suffered a miscarriage while on bail, which she said would have been distressing.
Riganias, 31, was sentenced to eight years with a non-parole period of four-and-a-half years.