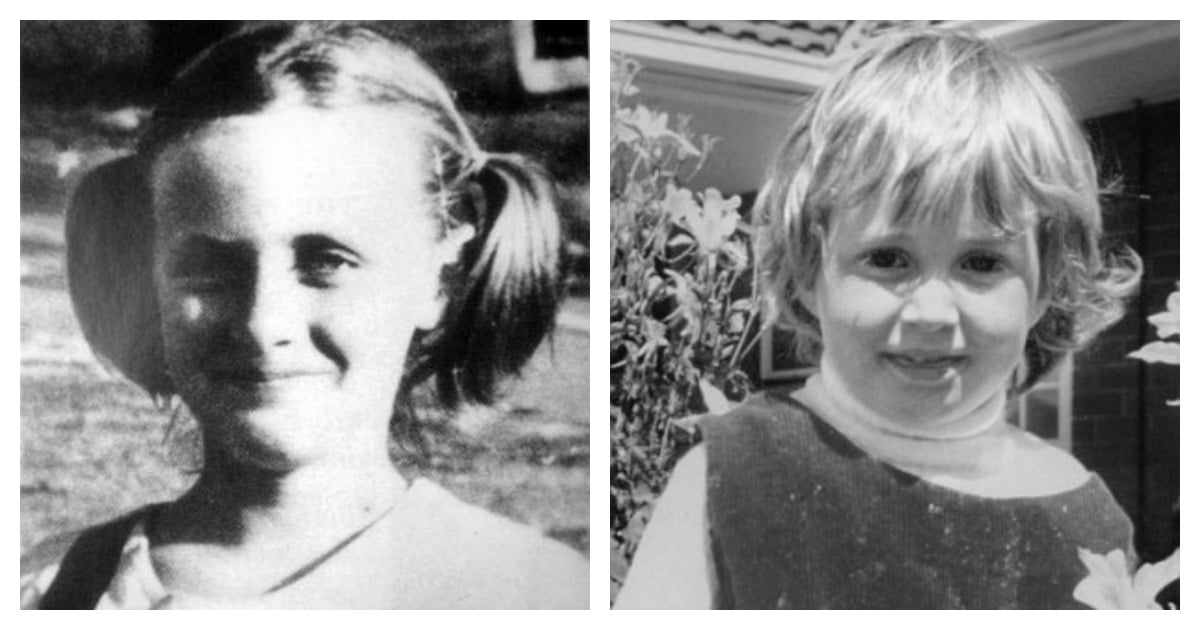 Joanne Ratcliffe (11 years old) and Kirste Gordon (4 years old), disappeared from Adelaide Oval in 1973. They were attending an AFL game. The girls went to the toilet and, according to witnesses, were last seen being taken from the venue by a man.
Despite extensive investigations and a $1 million dollar reward being posted in February 2014, there has been no success in finding either Joanne or Kirste. To commemorate International Missing Children's Day the parents of Kirste Gordon have written about the devastating impact of Kirste's absence from their lives. 
Since 25 August 1973, our family has experienced a roller-coaster ride of emotions with some lows of extreme intensity.
The day was unusually warm and sunny for winter (in this part of the world) and Kirste was staying with her grandparents while Christine and I attended a formal function in Renmark. It was as if God was in His Heaven and everything was right in the world.
The AFP have released a new campaign to fine Kirste and Joanne. Watch their campaign. (Post continues after video.)
We had only just begun dinner when the maitre-de came to the table and took me to a phone call in reception. It was Kirste's grandmother, sobbing, to advise us that Kirste was missing and that police had mounted a search. As I returned to the table in a dark cloud of gloom, it was obvious to the group that something was very wrong and we immediately set out on the journey back to Adelaide.
For some three hours, with minds racing, we scanned available radio broadcasts for news as we had no access to mobile phones at that time. On arrival at Adelaide Oval, we were briefed on the current state of the operation: that Kirste and Joanne Ratcliffe were missing, and that a search was in progress. Burdened with frustration, we could do little but wait and contemplate the mystery of where the children may have gone.
The following day, given the press publication covering the news of the missing children, a person contacted police to relate what he had seen.