On Saturday night, Kimberly Ferguson was working as an MC at a fundraiser event on the Sunshine Coast, when she was indecently assaulted by a complete stranger.
"This guy had been dancing drunkenly all night and he was sitting down. I bent over and he grabbed me from behind, between my legs and touched my underwear," she told 9Honey.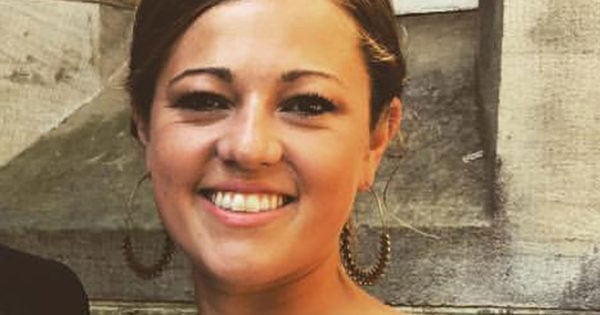 "He put his hand up my dress and grabbed my vagina essentially."
A bouncer threw the man out of the venue, where two young male police officers were driving past. The man was arrested and Ferguson gave a statement.
He has now been charged with indecent assault.
Despite sharing that she was "110 per cent OK" following the assault, the incident prompted Ferguson to encourage other women to stand up to men who act inappropriately towards them.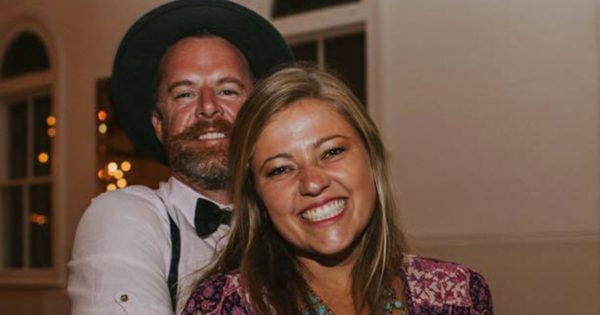 In an impassioned Facebook post, the 29-year-old Gold Coast woman wrote: "the action of touching or even verbally commenting on ANY woman or ANYONE is NOT OK."