Since The Block finale on Sunday night, contestants Kim, 32, and Chris, 34, have had some time to think about their experience on the show.
The couple finished in last place on the series, making the least profit over reserve. They still, however, walked away with $425,000.
But it sounds like the money might not have been worth the time the couple missed with their children, with Kim telling OK! magazine she couldn't compete on the reality show again.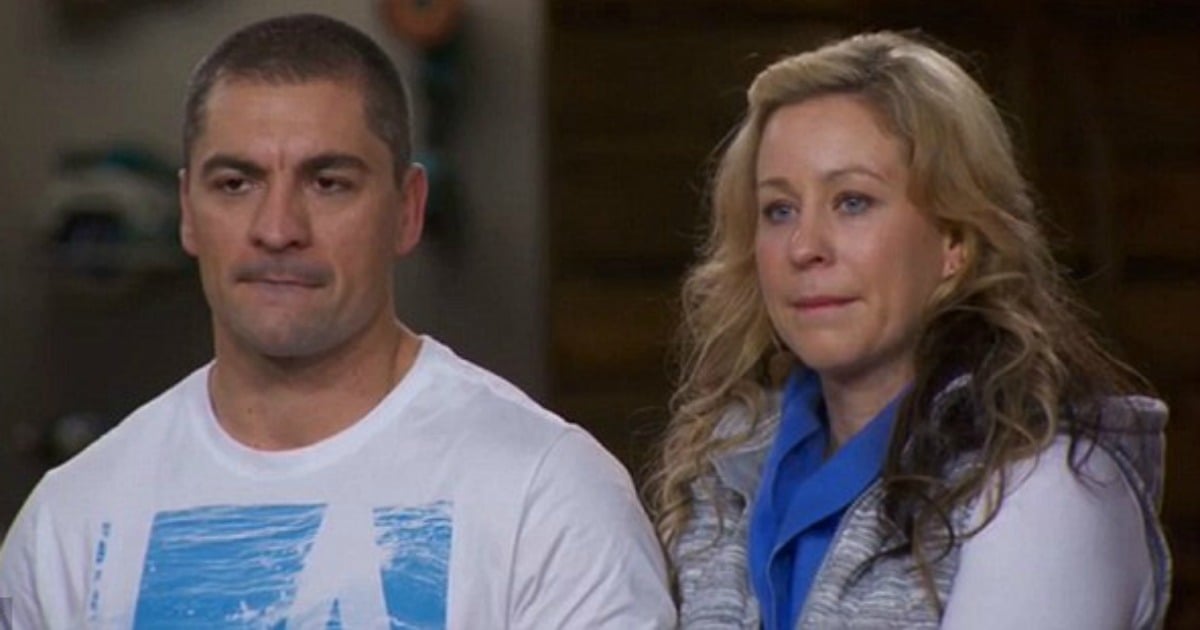 "I'd say no," she said. "It's difficult for a mum to say I'm going to leave our kids again. Knowing that they had such a hard time while we were away...so I'll pass."
Kim and Chris have two children, three-year-old Chloe and one-year-old Cooper.
On life after The Block, the Newcastle-based couple said their feud with fellow contestants with Julia and Sasha was definitely over. Although, they probably won't be catching up any time soon.
"We have kids, we can't just pack up and go out," said Kim.
They have, however, been able to relax since the intense series ended. "We aren't fluey, have lots of sleep and showers - 45-minute ones," laughed Kim.
The couple had a tumultuous journey on the show, telling Fairfax, "The editing hurt at times."
Reflecting on their experience, Kim said, "we knew it would be hard work."
"We always said the sleep deprivation would be on our side — as we've had training with the kids — but it was a big mental game too."
The couple are excited to spend their winnings, with Chris saying on the show that the money they won is "beyond our wildest dreams."
"We've always said we'd just love enough money to do the pool and the caravan," said Kim. "We could give one child each for Christmas!"