Kim Kardashian West may have been robbed of $14 million of jewellery, but according to one security expert, the most valuable item taken by the five masked criminals could be her two mobile phones.
"Phones are extremely rich with data," National Cyber Security Alliance executive director Michael Kaiser told FOX411 following the robbery.
"Most people have contacts in their phones and apps that open directly into banking accounts, travel accounts, their calendar, schedule, etc. It's a lot of information that can be used in various ways. To the degree that robbers could see it or use it depends on how much security she had," he continued.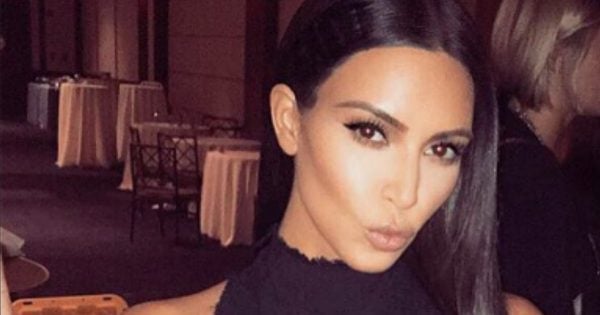 Kim Kardashian West. Source: Instagram. 
Trouble struck the mother-of-two when a group of criminals broke into the 35-year-old's rented apartment in Paris during the early hours of Monday morning.
The five assailants are said to have held a gun to Kardashian West's head before binding and gagging her and locking her in one of the apartment's bathrooms.
But with Kardashian West boasting one of the richest contact lists in modern history (not to mention the selfies), it's no doubt that many of her famous friends are now concerned for their own safety as well. And according to Kaiser, how the theft is managed largely comes down to the software Kardashian West was using on the devices.
Famous friends. L-R: Kanye West, Tommy Hilfiger, Carine Roitfeld and Kim. Source: Instagram.
"Most people would be using the Find My Phone or Wipe My Phone feature, which would wipe that information off as quickly as possible," he said. "If she has been using a biometric such as a finger swipe to access her phone, that could provide levels of security. But a very sophisticated cyber-criminal could get that information off the phone."
Director of  cyber security company Cyber Intelligence & Investigations Bruce Anderson agrees, saying the privacy of any contact details, emails, texts and photos of anyone in touch with  Kardashian West has been threatened.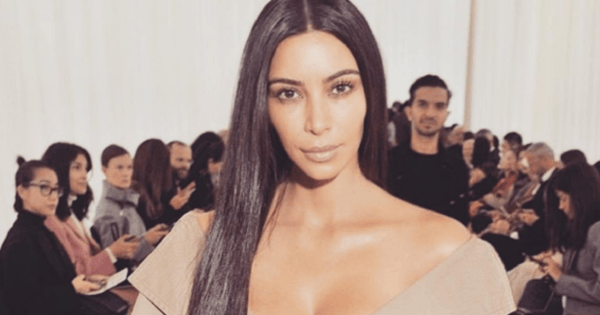 Kim Kardashian's phone was stolen in the Paris robbery. Source: Instagram.
"Someone could take those phones and gain access to personal pictures, even deleted ones, personal emails, even deleted ones, personal text messages, geolocations, usernames and passwords to all of her accounts, banks, social media, email if they are stored on the phone and her personal phone book and all phone numbers and private emails of all of her friends and business associates."
But according to Kaiser, what happens next with the content of the phones is really anyone's guess.
Kim Kardashian West over the years. Post continues...