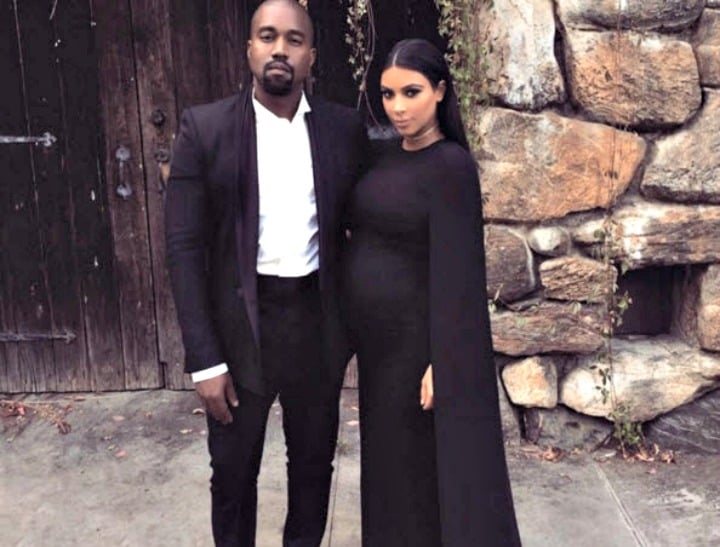 Kim Kardashian, 35, has undergone a "painful and scary" medical procedure in an attempt to turn her breech baby around. (We previously wrote about Kim's baby being breech here.)
Doctors had already tried to turn around her unborn son around once before.
That attempt failed, leaving the Keeping Up With The Kardashians star no choice but to have a procedure known as an External Cephalic Version, or ECV.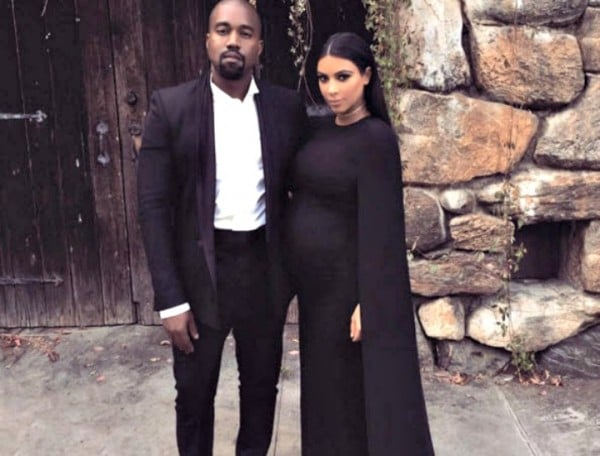 She took to her website to write about the ordeal.
"This weekend, I checked into the hospital and underwent a procedure called an ECV (External Cephalic Version, or a Version), which is done to manually turn the baby from a breech position to a head-down position," she wrote.