Disclaimer: This post is satirical. It is written by someone who just really loves the Kardashians, Jenners and Wests in equally unhealthy amounts. 
Earlier this week, it was announced that celebrity power couple Kim Kardashian West and Kanye West had employed the services of a surrogate to carry their third child.
Here is what her day-today-life looks like: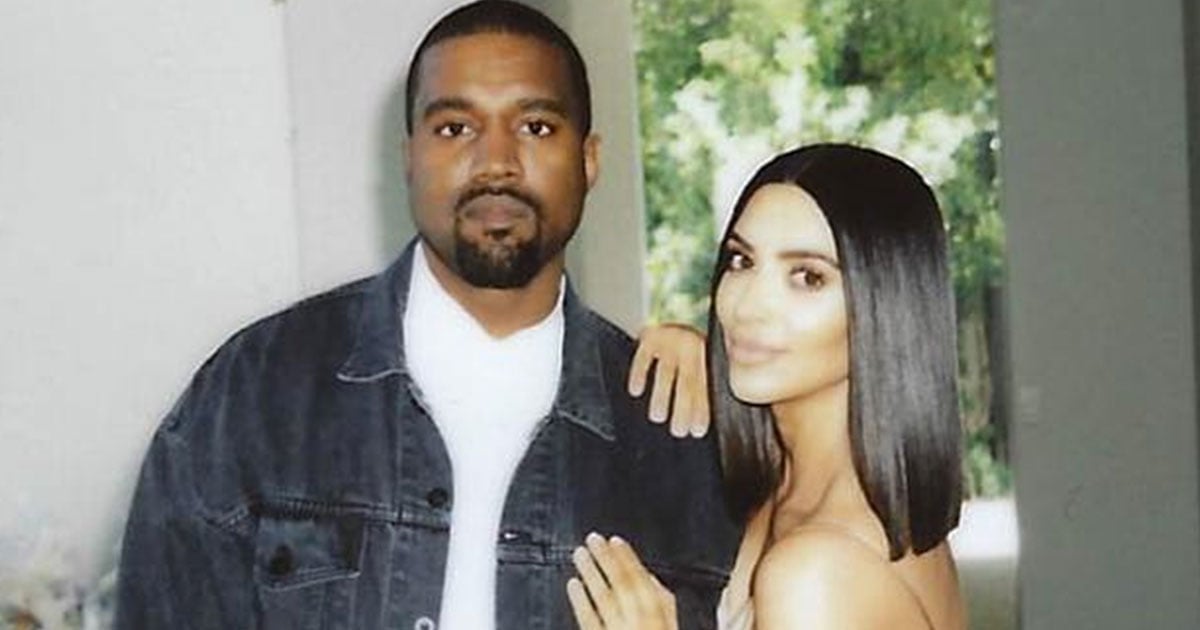 Early morning.
She begins by waking early, preferably a few minutes before her alarm, as harsh noises aren't preferred for the progeny she's carrying.
After pressing the buzzer next to her bed, a tray of multi-vitamins and a green tea is delivered via the live-in maid come aromatherapist.
"Blessings be upon them," the maid says referring to the surrogate's growing infant. (Neither she or the maid really buy what's being said, but Kanye watched The Handmaid's Tale recently and felt inspired by their commitment to new life.)
Having risen, she makes her way to the shower, which has a set water temperature of 40 Celsius - warm, but not too warm. While in the shower, she massages a specially-made shower lotion that includes Kim's placenta to her growing belly, something the 36-year-old had the maid make up for her about a month ago.
"It helps with your skin stretching, but also connects me to the baby," Kim explained smiling. "I swear if I bottled this it would sell for, like, literally thousands of dollars, so you're really lucky."