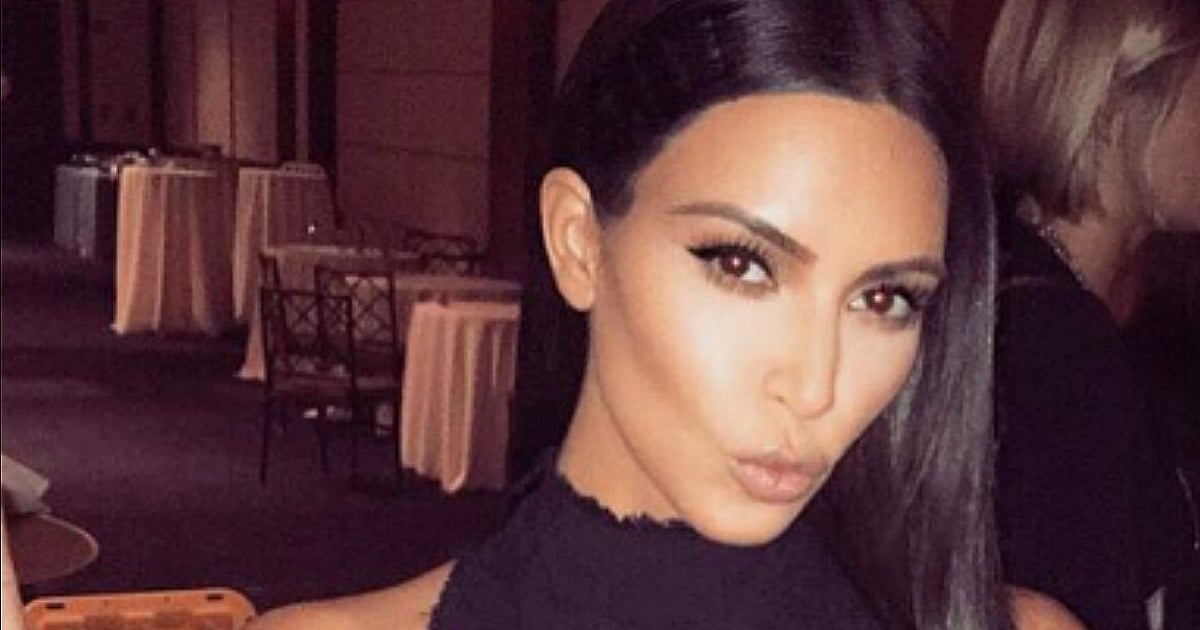 New details have emerged in the Kim Kardashian robbery.
CNN reports, "The French Interior Ministry said five men threatened the concierge with a weapon, handcuffed him and forced him to open the private apartment. Two of the men were able to gain entry to her room."
News.com.au reports that Kardashian West was tied up and held in the bathroom.
The Ministry spokesperson also told CNN that phones and jewellery were stolen, including a ring valued at $4.5 million dollars.
The spokesperson confirmed that the intruders' firearms were not discharged during the incident, and that no one was harmed.
Kendall Jenner, who is also currently in Paris, visited Kim in the hours immediately following the incident. She was seen leaving the premises under police protection around 4am Paris time.
Kardashian West and sister Kourtney are understood to be on their way back to the United States.
Previously, Mamamia reported:
Kim Kardashian has reportedly been held at gunpoint in her Paris apartment.
CNN are reporting that Kardashian is unharmed following the incident after armed men posing as police officers entered her hotel room.
"Kim Kardashian West was held up at gunpoint inside her Paris hotel room this evening, by two armed masked men dressed as police officers. She is badly shaken but physically unharmed," Kim Kardashian West spokesperson Ina Treciokas told CNN.
'She is badly shaken but physically unharmed.'
Kanye West left his set at Meadows Festival in New York mid-way through on Sunday upon learning of the incident, telling concert goers there was a "family emergency" he needed to attend to.
People magazine have confirmed that the Kardashian West children, North and Saint, were not involved in the incident..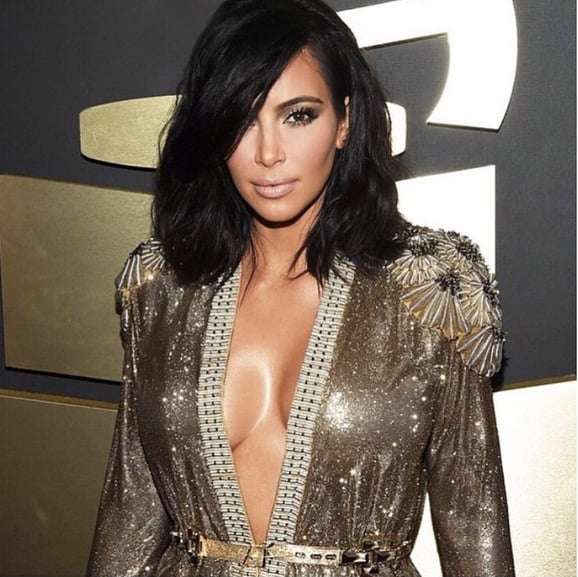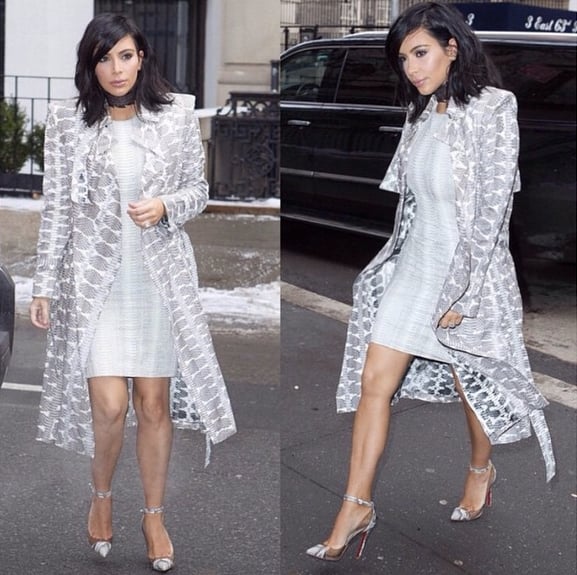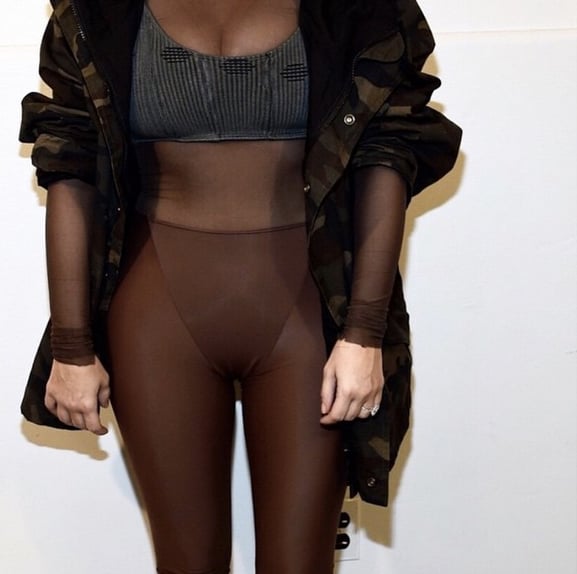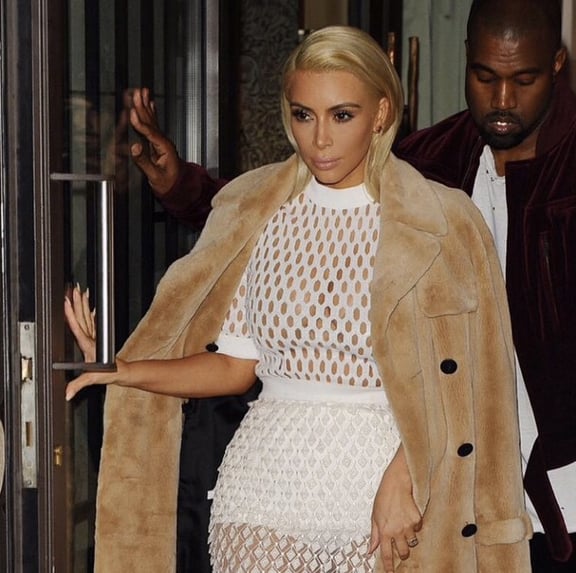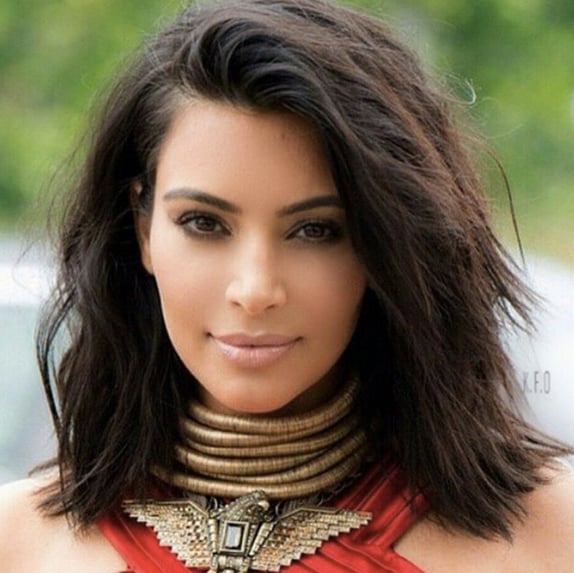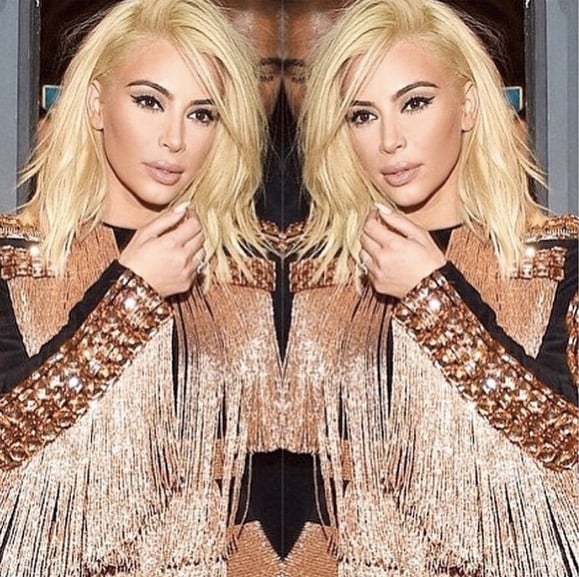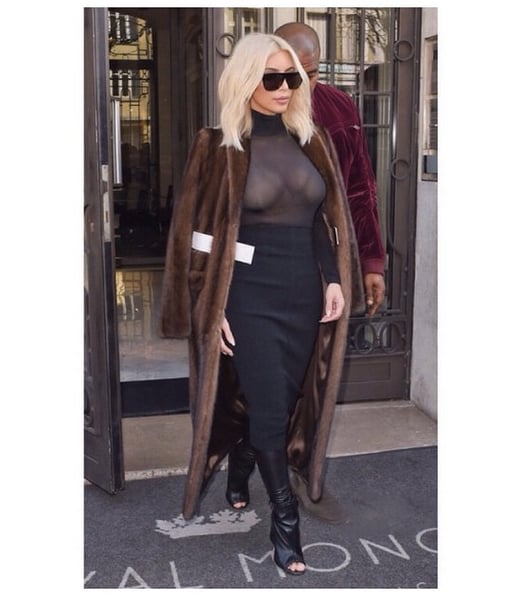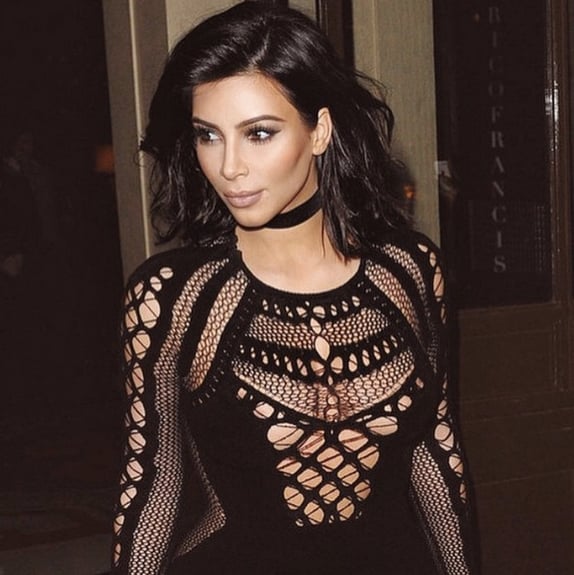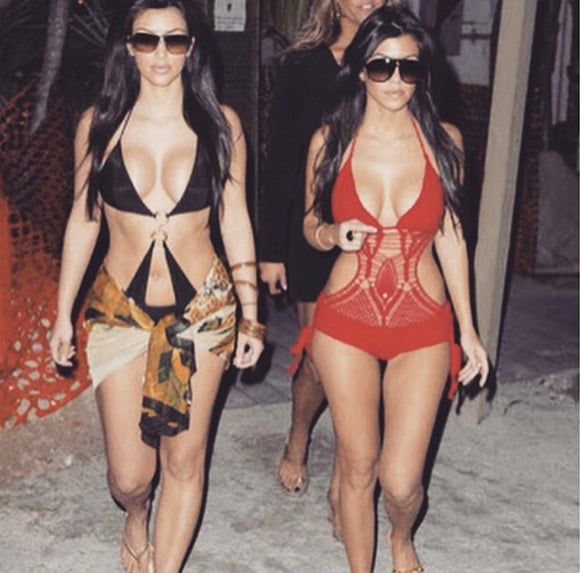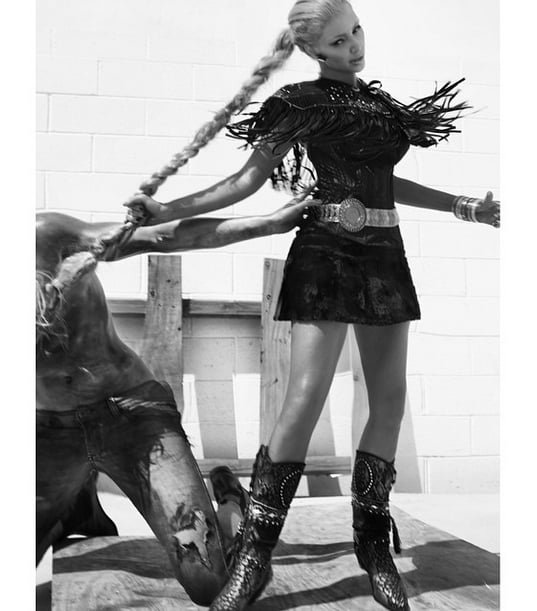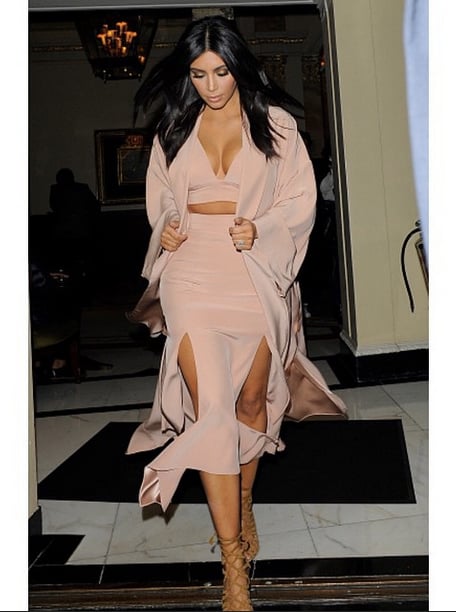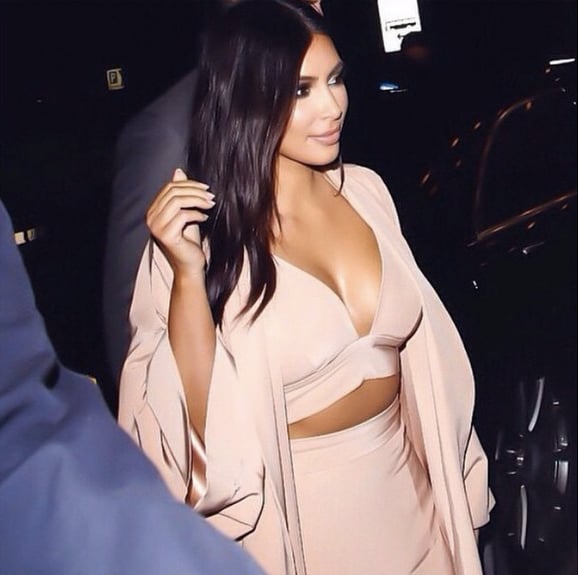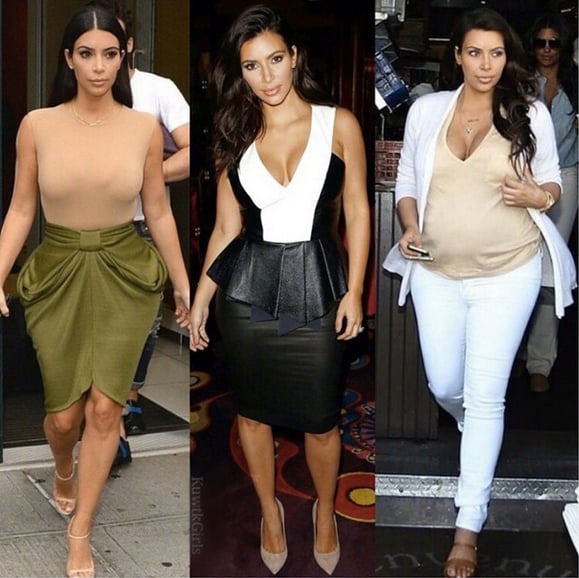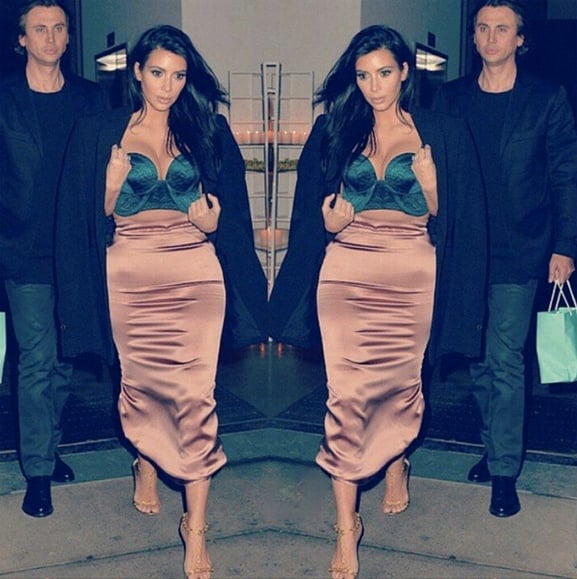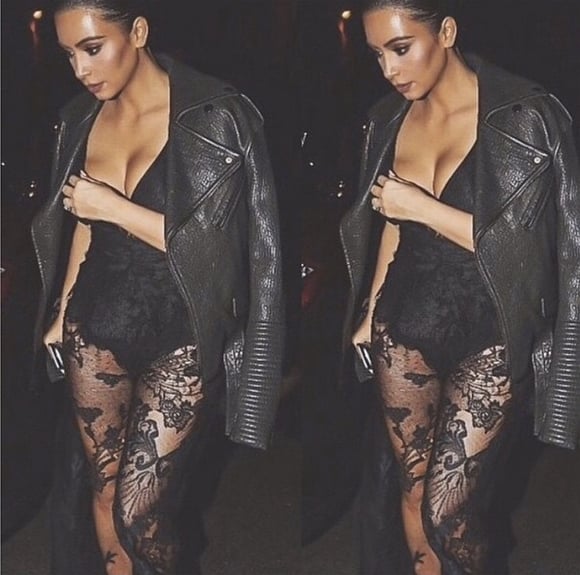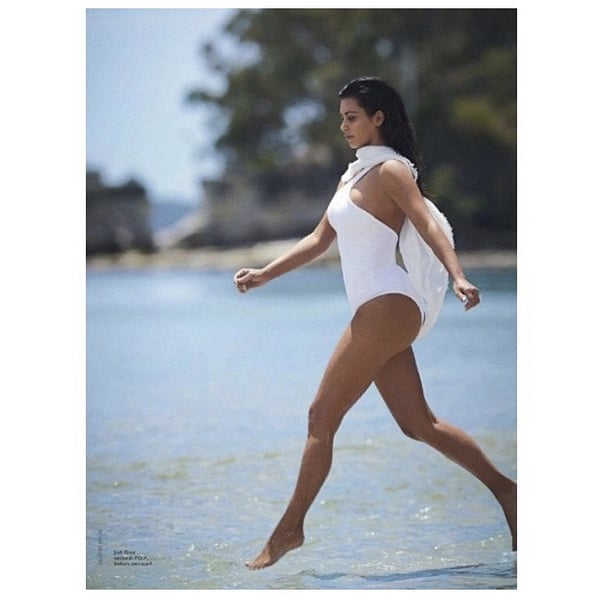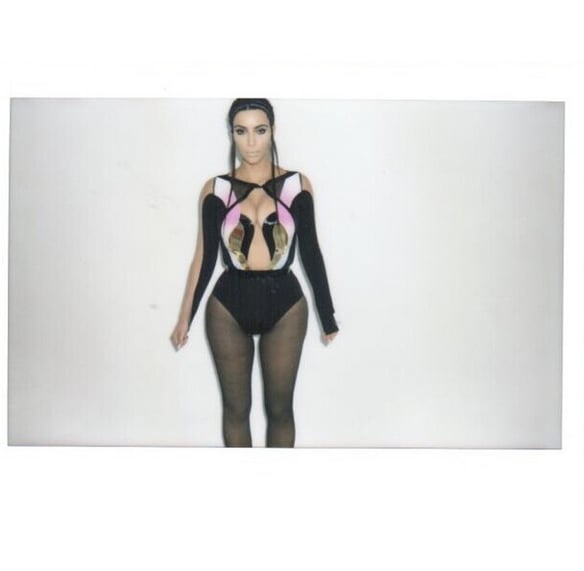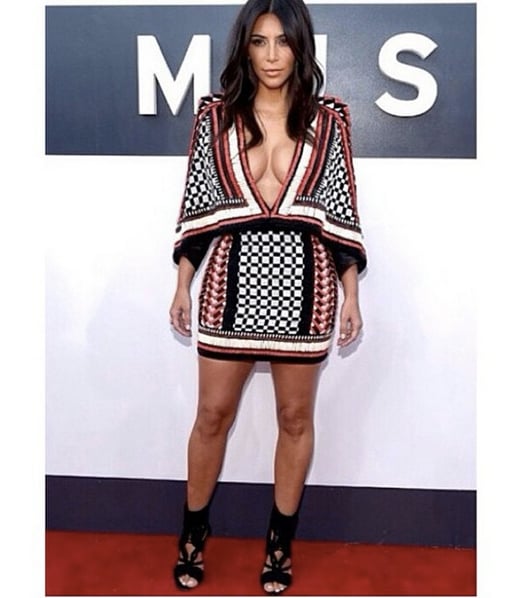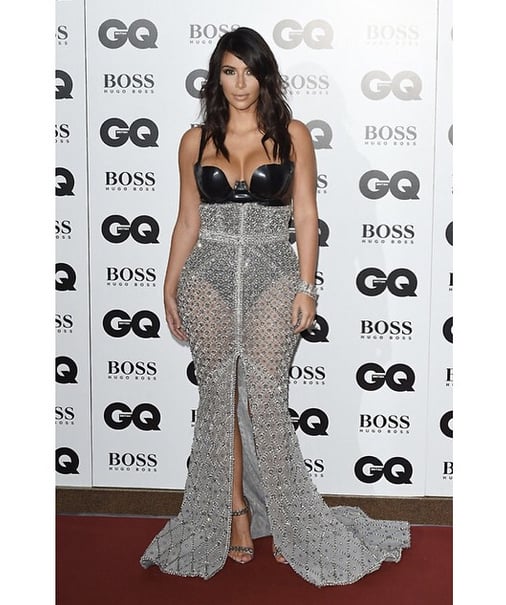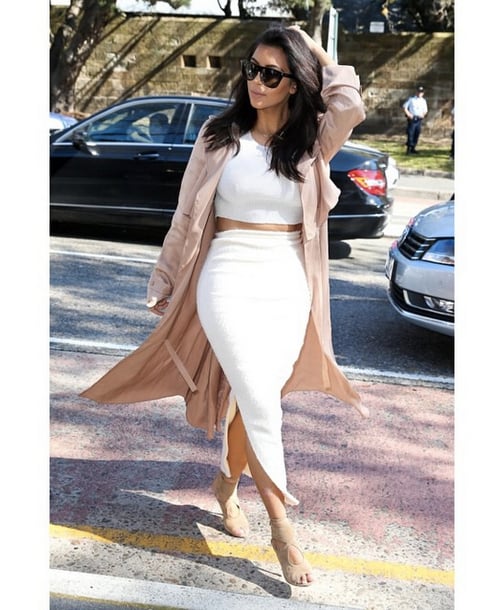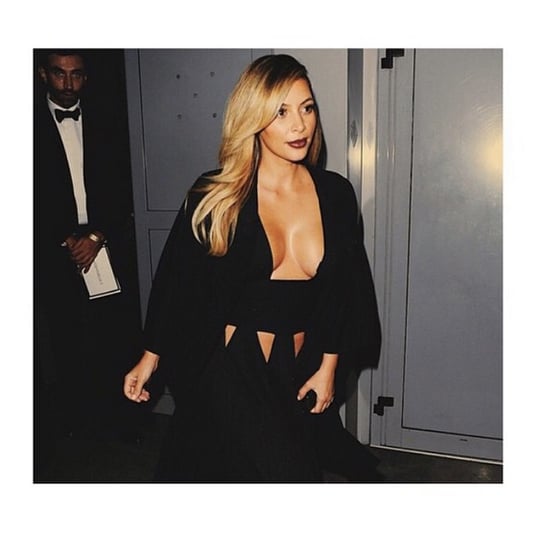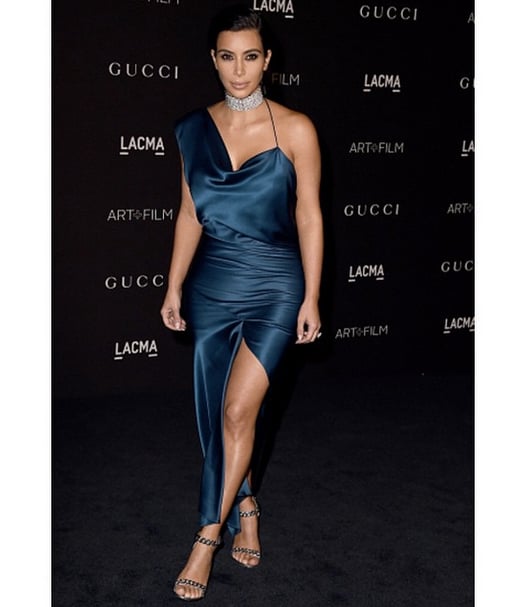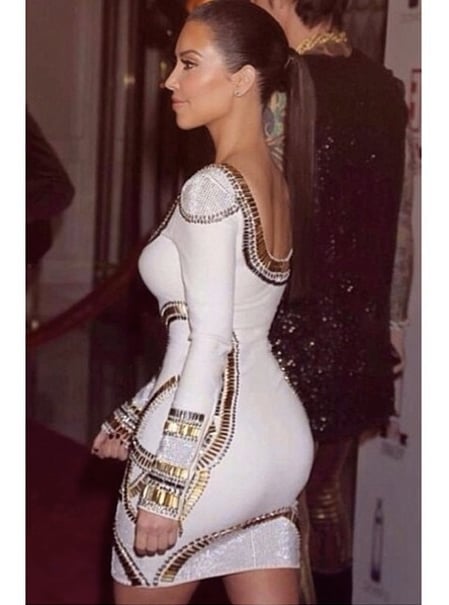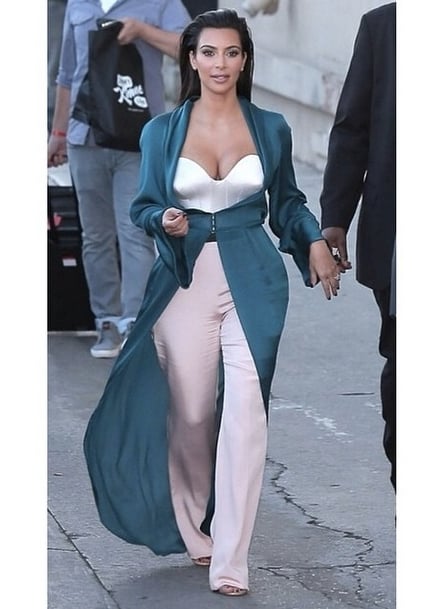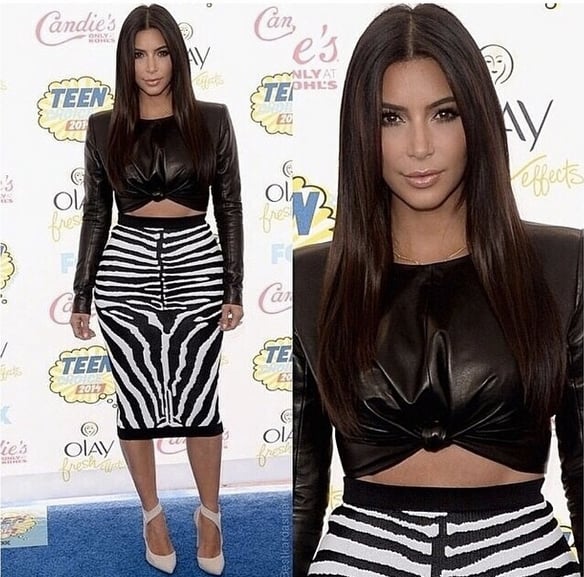 Kardashian West is in France for Paris Fashion Week, and has been joined by family members Kris Jenner, Kourtney Kardashian and Kendall Jenner
Kardashian West had been subject to a security scare late last week, when "serial pest" Vitalii Sediuk rushed her as she entered a Paris restaurant on Thursday.
Mamamia reported the incident, writing, "Last week, he wrapped his arms around Gigi Hadid as she left a fashion show in Milan. He trapped her limbs, and lifted her up on the street.
Now, he dodged Kim Kardashian's security as she walked the streets of Paris to try and kiss her oh-so-famous backside.
This is the same man who crawled under America Ferrera's dress at the 2014 Cannes Film Festival.
The same man who, last year at Paris Fashion Week, crept up behind Miranda Kerr and planted a kiss on her cheek like a regular seedy creep."
Her security team prevented Sediuk from reaching Kardashian and she later tweeted praise for her bodyguard.