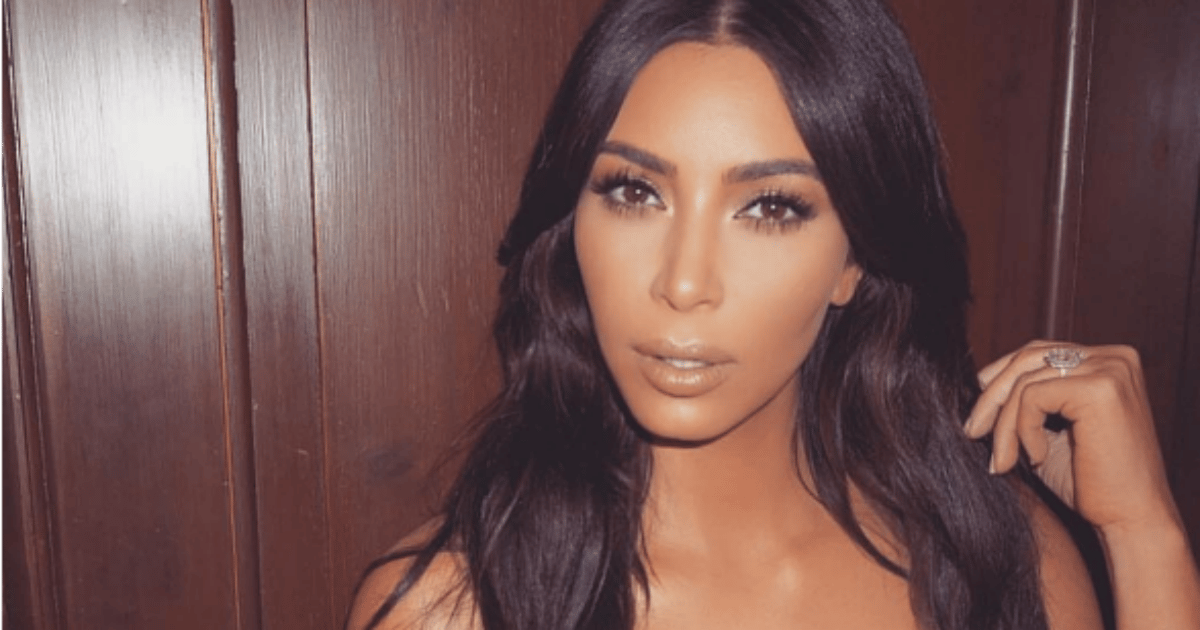 ICYMI, Kim Kardashian has one of the most recognisable, err, behinds in the celebrity business. (Sorry, J-Lo.)
For years, people have debated the totally important, must-know issue of whether Kim's butt is of natural making, or is due to the help of some aptly named 'butt pads'.
New pics appear to expose Kim's secret once and for all: A sheer skirt and an unfortunate VPL show that Kim is getting a little help with her ass-ets.
Is Kim Kardashian wearing butt pads?! https://t.co/cWpweU2WI6 pic.twitter.com/VuobJrwCCq — Daily Mail Celebrity (@DailyMailCeleb) June 30, 2016
Here's an important public service announcement: why should it matter if Kim is getting some help when it comes to one of her most recognisable physical features?
Has the Internet ever heard of Spanx? Shapewear? PUSH-UP BRAS?
It's no secret that underwear has many other uses other than just, you know, protecting our bits from the outside world. We can push, pull, clinch and lift our bodies any way we desire thanks to these wonderful undergarments.
While having a paparazzi camera flash expose the secrets of your knickers isn't ideal (and neither is your name being written next to the words 'butt pads' – sorry Kim!) there are surely worse things in the world to happen.
So lift, separate and support your derrière to your heart's content, Kimmy K. You do you.
Watch: MM staffers share the fashion items they've spent way too much money on, including bikinis.