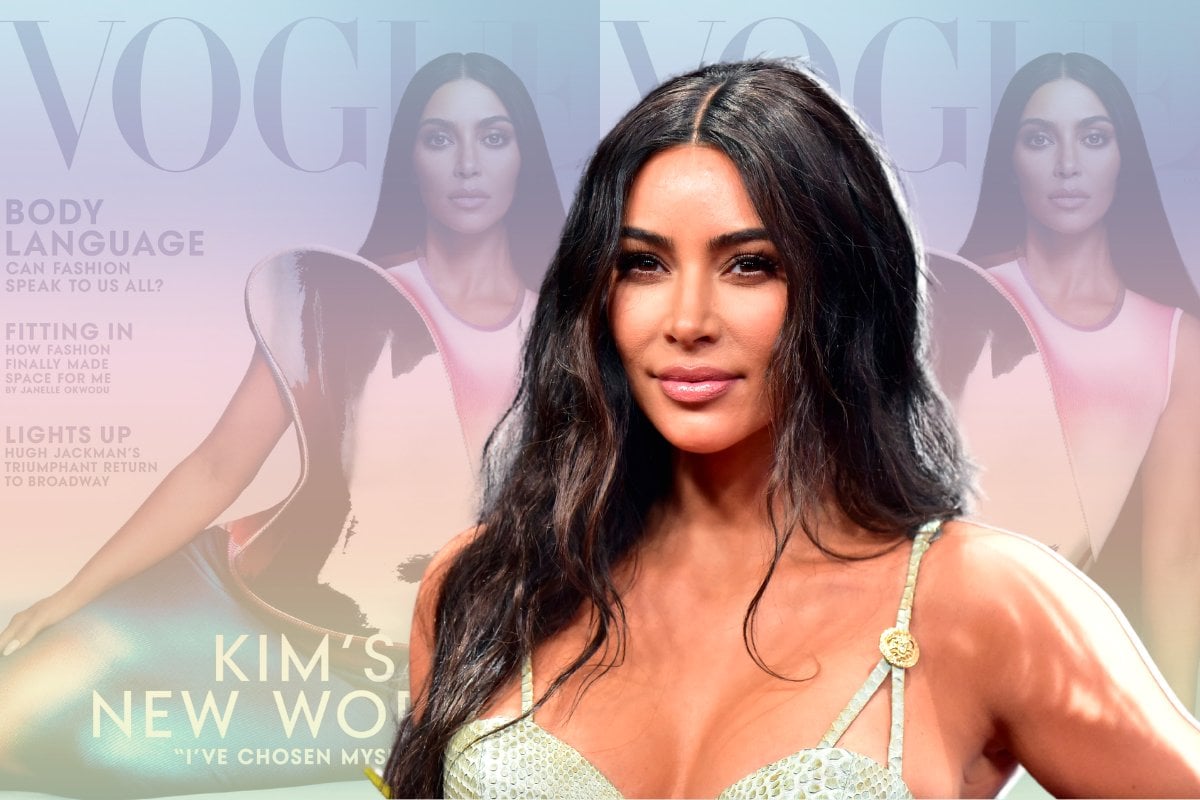 It's been a year of flux for Kim Kardashian. 
In the past 12 months, she has filed for divorce from Kanye West, her partner since 2011. She's learned how to co-parent with him. She became a billionaire thanks to her shapewear company, Skims. She broke the internet (again) with that Met Gala outfit. She hosted SNL for the first time, where she met her (technically still unconfirmed) boyfriend Pete Davidson. 
Watch: Kim Kardashian's SNL debut. Post continues below video.
I don't imagine being one of the most famous people in the world affords you much quiet time, but it feels like the past year has been especially busy in the Kardashian orbit.
Kim is the cover star of American Vogue's March 2022 issue, and in an accompanying interview, she talks through the many changes in her life.
Here are the 9 biggest takeaways.
Why Kim filed for divorce from Kanye.
Kim said the reason for her divorce was that she learned to put herself first.
"For so long, I did what made other people happy," Kim explained. 
"And I think in the last two years I decided, I'm going to make myself happy. And that feels really good. And even if that created changes and caused my divorce, I think it's important to be honest with yourself about what really makes you happy. I've chosen myself. I think it's okay to choose you."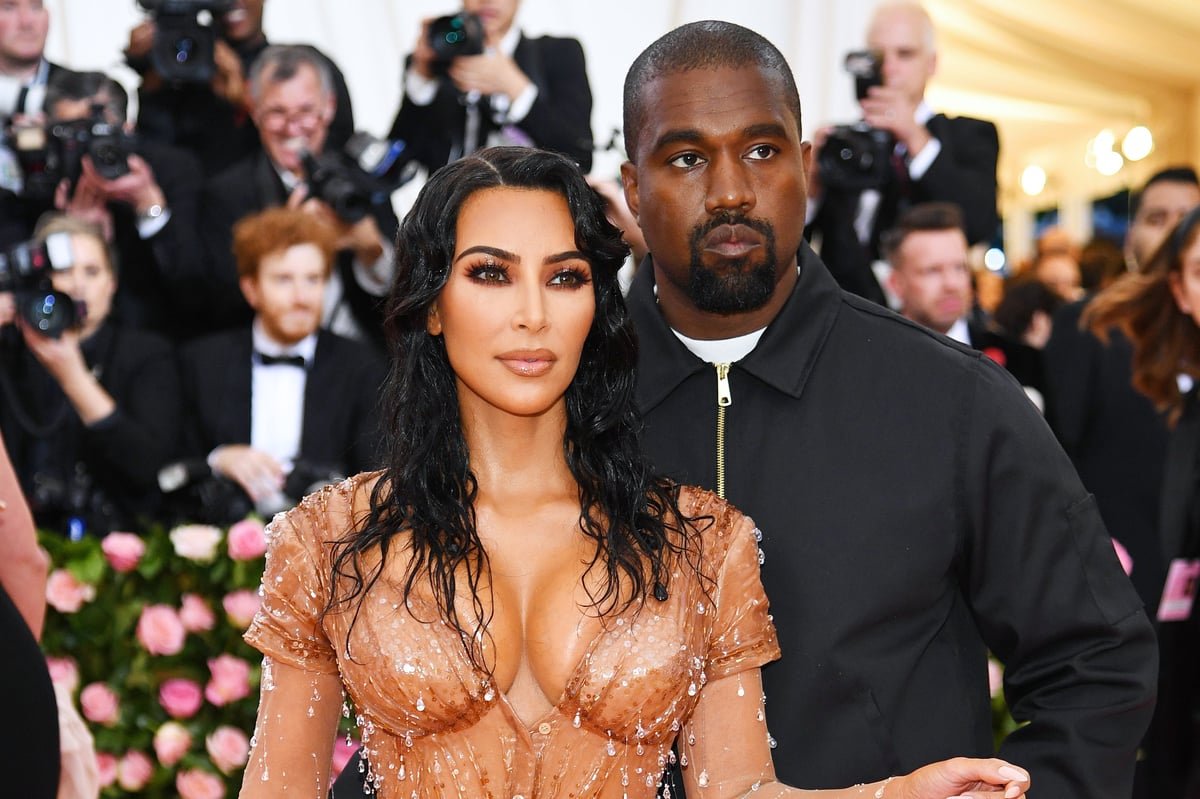 Image: Getty.