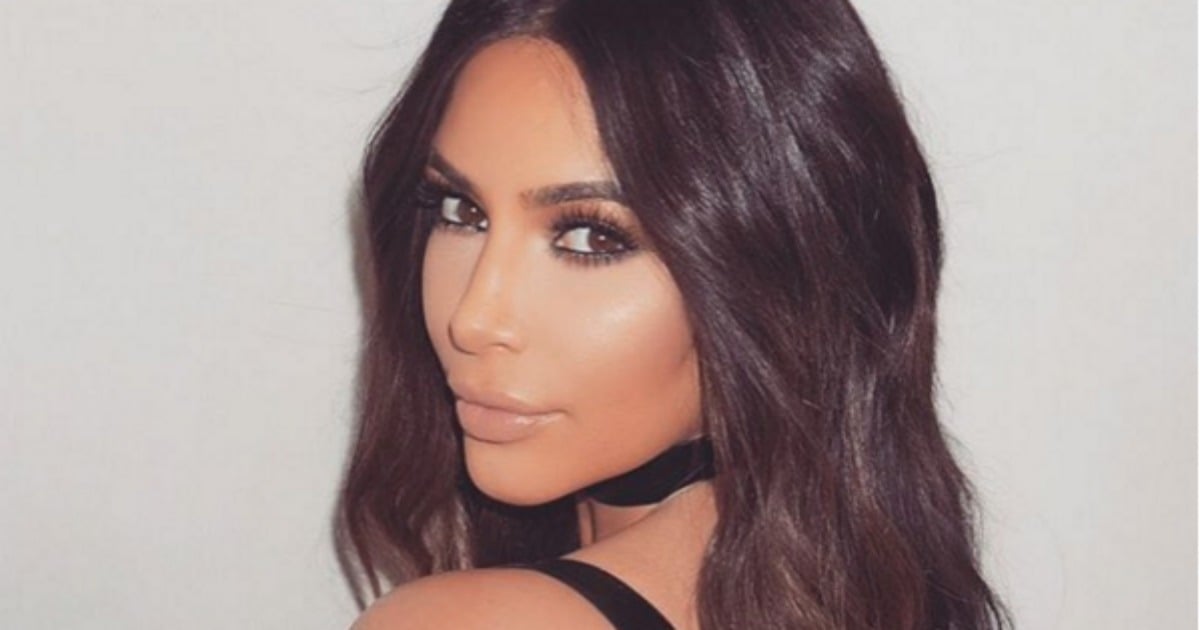 Kim Kardashian has appeared in her first photo shoot since giving birth to baby Saint in an exclusive for Vogue Australia.
And if she wasn't back to her post-baby figure before, she certainly is now, with Vogue creating 10 customised corsets for the shoot.
Yes, you read that right: Vogue created customised corsets for a woman who has recently given birth.
Vogue Editor-In-Chief Edwina McCann admits Kim was forced to go on a "fairly stringent diet" post birth to get ready for the shoot.
The theme of the issue was "disruption", which is probably a bit how Kim felt when she realised she was expected to diet immediately after the birth of her baby boy to fit into some corsets.
"For this cover we wanted to reinvent Kim, which is a difficult thing to do when you are working with one of the most photographed women in the world — add her selfies and she must be number one," McCann said of the shoot.
"I love Christine Centenera's fresh interpretation of Kim's image, accentuating her curves with corsetry worn over cool T-shirts; her bare face displays her true beauty."
In an interview that accompanied the spread, Kim said Saint lived up to his name.
"He lives up to his name like you would not believe," she said.
She also revealed that if she wasn't Kim Kardashian West, super famous reality star, she'd like to be a forensic investigator.
We did not see that one coming.
Watch Kim describe the problems she faced breastfeeding North...